Penske Logistics is a company located in Coldwater, Michigan, that performs warehousing and transportation services for Ford Motor Company. Ford has told Penske Logistics that its contract will be canceled, and employees at the company have been notified. There are at least 120 jobs in Coldwater, Michigan, that will be impacted as part of the termination of the contract.
The company has told its employees, including warehouse employees and truck drivers, that they will lose their jobs when the warehousing and transportation services they have been performing are moved to Romulus and transitioned to different providers. The loss the contract comes after Penske Logistics lost out in the competitive bidding process.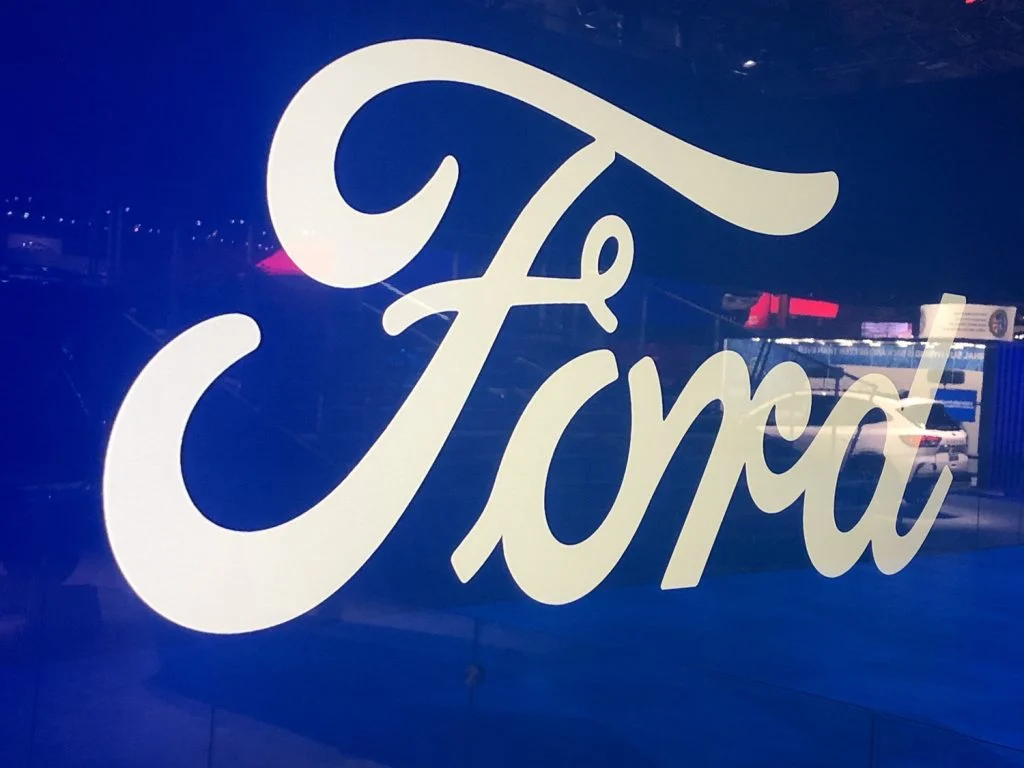 d logo
A letter sent to employees of the company stated that Ford Motor Company, who is the customer of Penske logistics, has formally notified the company that they have selected a new provider to service the business that is currently operated in Coldwater. The letter also laid out several options open to employees and noted that there are immediate positions open on many business accounts within Penske Logistics. The company also offered the 120 workers losing their positions assistance during the time of transition.
Penske was clear that the loss of the Ford Motor Company contract does not affect another contract the company has with Clemens Food Group. Operations in the Coldwater facility are directly related to past growth in business with Ford that led the company to buy an old Yellow Freight facility in June 2014. Penske Logistics is a wholly-owned subsidiary of Penske Truck Leasing. It's unclear at this time if all 120 workers losing their positions will be able to find employment on other contracts within the company. DJR Team Penske races a Mustang in the Australian Supercars Series.
Subscribe to Ford Authority for around-the-clock Ford news coverage.
Source: Wtvbam