A judge has dismissed the Ford Duratec water pump lawsuit that was brought against Ford by owners of vehicles that are fitted with Ford Duratec engines that have a strange water pump design. The water pump in these vehicles is inside the engine, behind multiple components that are required to be removed to get to the pump. The biggest issue that the lawsuit takes with the water pump design is that when the pump fails, the coolant is leaked and mixes with the oil leading to a ruined engine that must be replaced.
The Ford Duratec water pump lawsuit alleged that millions of 2007 to present Ford vehicles are equipped with the allegedly defective water pumps that can cause engine damage. The plaintiffs in the case allege the water pumps can fail without any warning since the coolant leaks into the oil. One Ford Edge owner said the engine in their vehicle failed, and it cost $7,600 to replace the engine.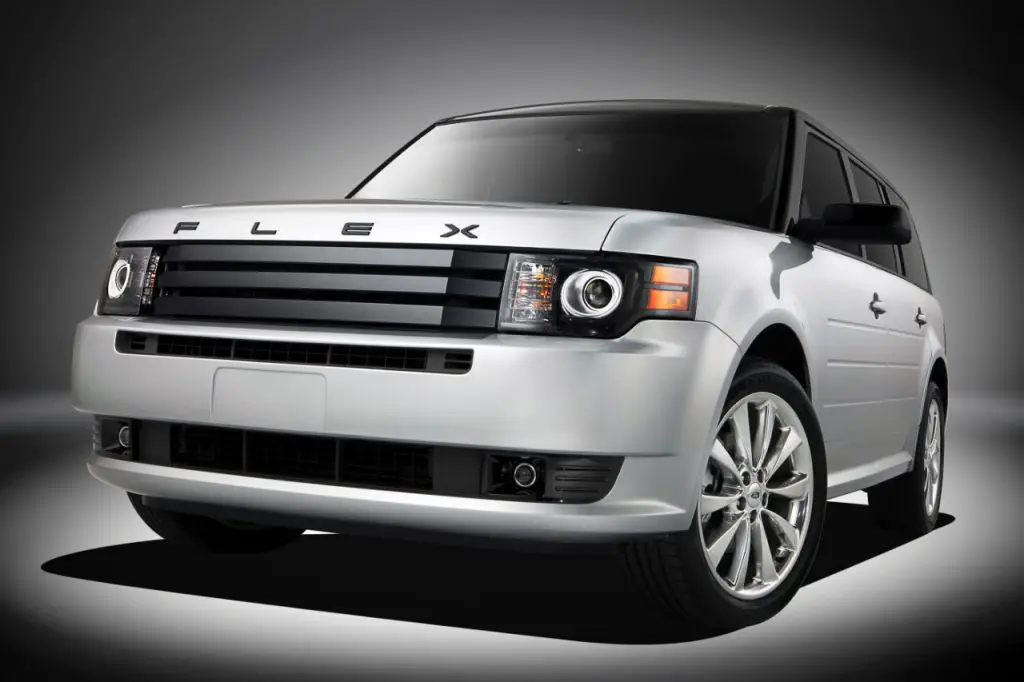 Another Ford Edge owner says that the engine failed on the highway, and it cost $1,200 to replace it with a used one. The owners claimed that the water pump replacement was expensive as well because of the location inside the engine leading to repair bills as high as $1,500. In the Ford Duratec water pump lawsuit, the plaintiffs alleged that Ford deceived customers into believing the water pumps will last about 150,000 miles without the need for maintenance.
The suit filed 55 claims under 11 states' laws, but all 55 were dismissed save two claims from one plaintiff. Those two claims were settled out of court with Ford leaving the entire case dismissed. The judge dismissed the suit because the plaintiffs' amended lawsuit didn't plead facts that allowed it to be inferred that "Ford knew or should have known the water pumps in the Cyclone (Duratec) engines were defective."
The judge also stated that since the plaintiffs didn't include those allegations in the suit, they didn't have those allegations and dismissed the suit with prejudice barring the plaintiffs from filing the suit again. The judge has agreed to reconsider her decision to dismiss with prejudice once all parties have presented their arguments and will decide if plaintiffs can file a second amended lawsuit.
Subscribe to Ford Authority for around-the-clock Ford news coverage.
Source: Car Complaints