Ford Brazil is doing something cool for fans of its small crossover called the Ford EcoSport. São Paulo is a landlocked city with no beaches, but lots of surfers. According to Ford and its marketing agency, there are 150,000 surfers in São Paulo who need to drive to get to the beach.
Ford wants to make it easier for EcoSport owning surfers to hit the waves and has a new offering called the EcoSport Surf Tag that will automatically pay the toll fee for Ford SUV owners on days with good surf conditions. Ford notes that it will pay those fees always before business hours.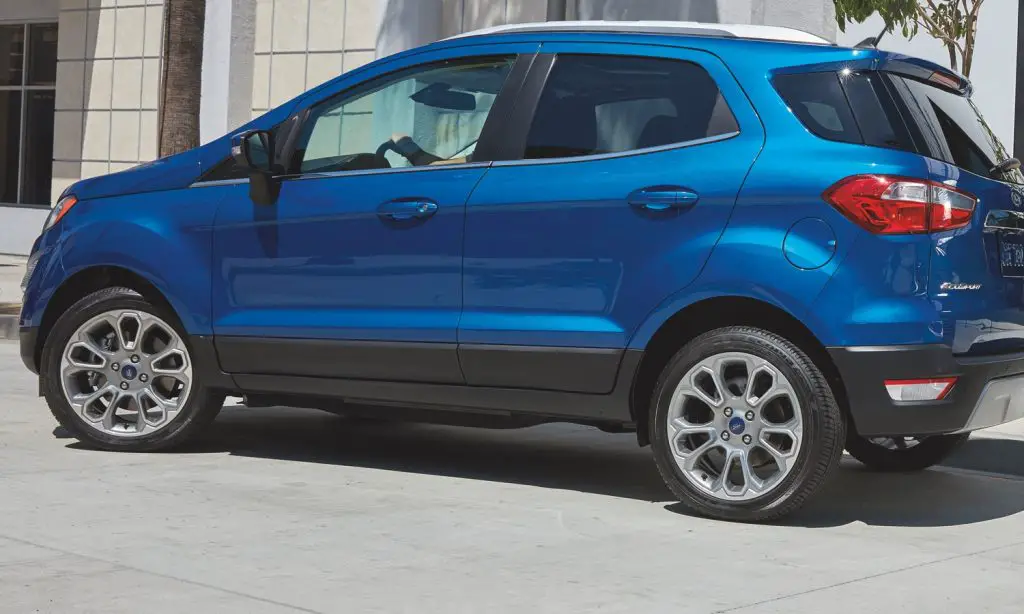 sport
The EcoSport Surf Tag was sent out to owners of the EcoSport across the city using Waves Website technology. That tech will send a detailed forecast of the waves and alert owners which days would have a free toll. The advertising campaign was designed by an agency called GTB Brazil. It's not clear how long the Surf Tag will be valid or how much Ford is willing to pay in tolls for the surfers.
The EcoSport crossover isn't that popular in the United States, Ford recently cut its price to $19,995 for starters before the destination charge. With the destination charge added in, the vehicle is $21,090 for starters. When Ford cut the price it said that it was a "competitive pricing action" that only impacted the entry-level version of the EcoSport. Despite the price cut, Ford's competition still has entry-level crossovers that are considerably cheaper likely signaling why the EcoSport isn't that popular in the United States.
Subscribe to Ford Authority for around-the-clock Ford news coverage.
Source: The Drum