Ford Europe has announced that it will be able to reduce the CO2 levels across its entire fleet without having to pay fines under the new, tougher European Union emissions standards. New, more strict European Union emissions targets were implemented this year. Part of the plan to meet those emissions standards was the rollout of 14 new electrified vehicle models in 2020.
Ford global automotive head, Joe Hinrichs, said that the automaker's plan was product-driven, noting that Ford Europe doesn't expect to incur any fines or have to pool with anyone else or purchase credits. Ford announced last week that Hinrichs was retiring and would be replaced by Jim Farley. The goal Ford has to hit to avoid penalties is a CO2 target of 96.6 grams per kilometer in 2021.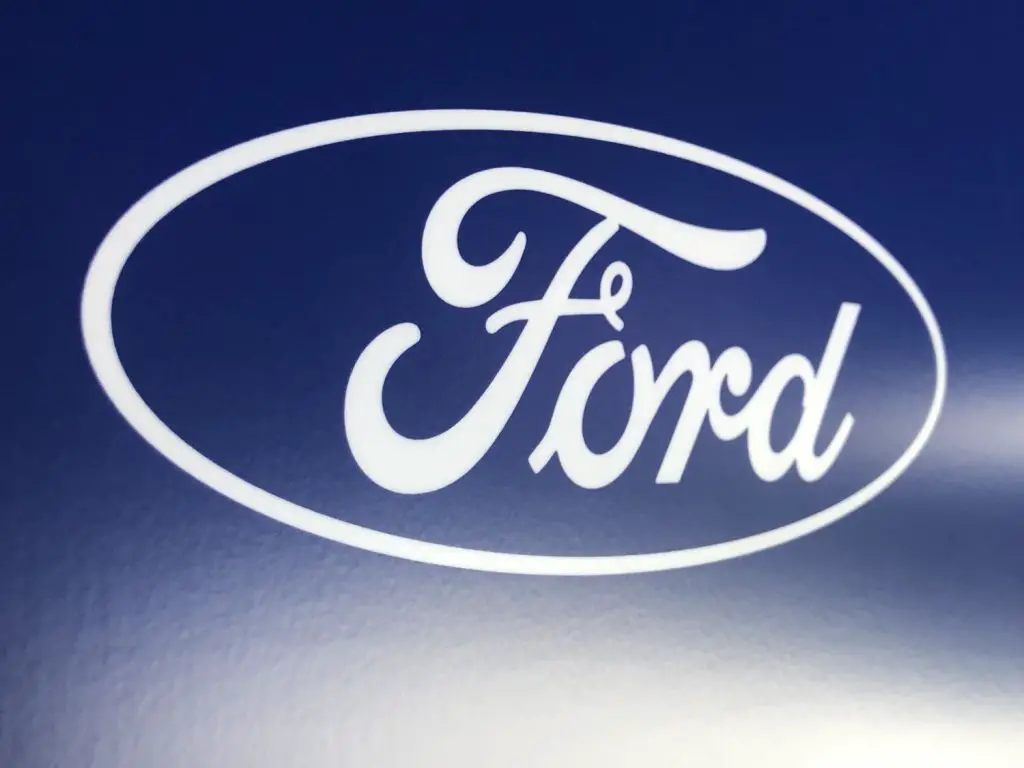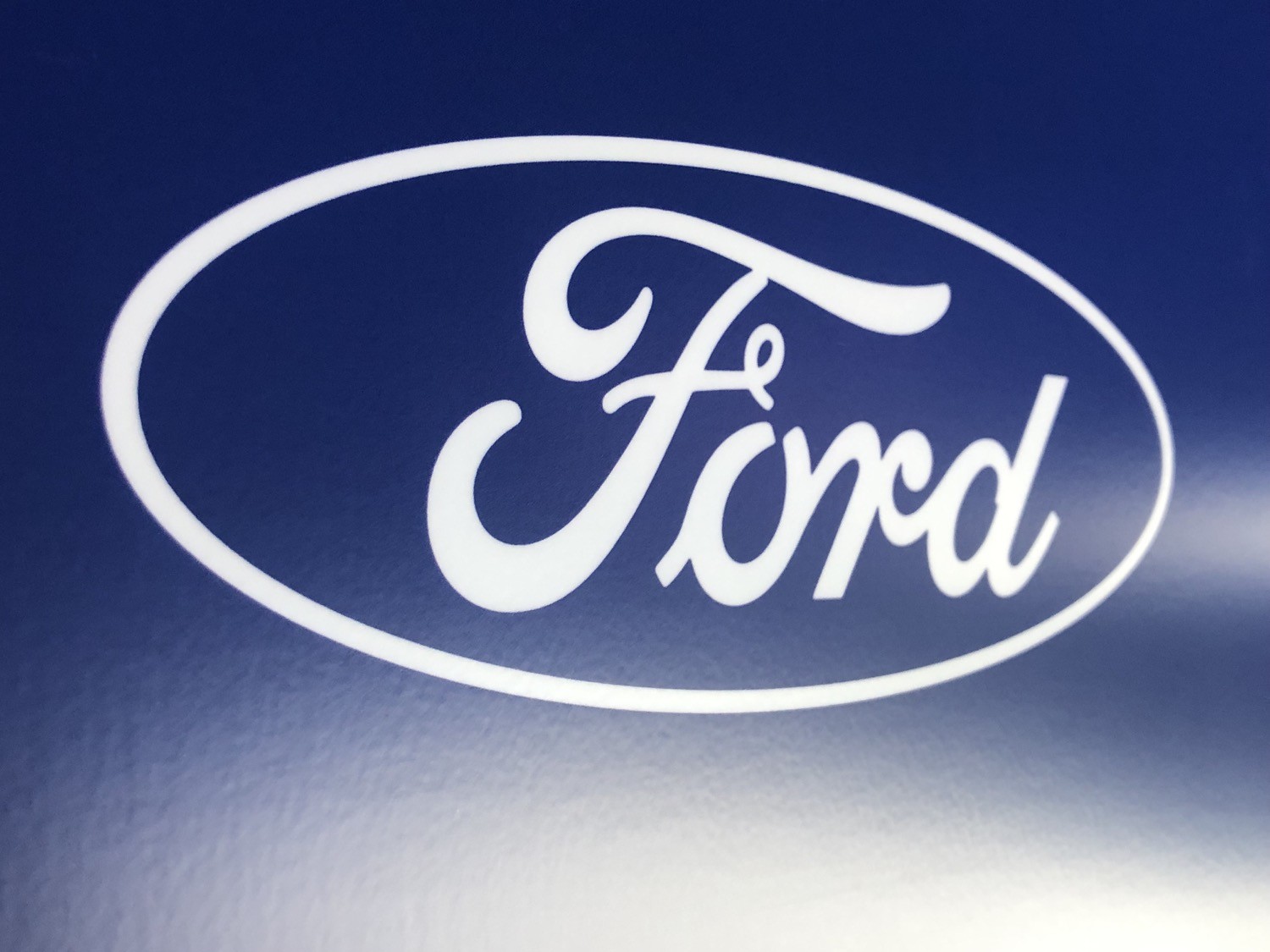 The new target is significantly stricter than in 2018 when the figure was 122.7 grams per kilometer. Ford is relying mostly on hybrid vehicles, such as its new mild-hybrid Ford Puma. The all-electric Ford Mustang Mach-E will certainly help and is planned to go on sale in Europe by the end of the year. Ford also has the new Kuga compact SUV that is offered in a plug-in hybrid, full-hybrid, and mild-hybrid versions.
Europe continues to be a tough market for Ford, which reported a profit of $21 million in Q4 2019. That is a massive improvement compared to the $199 million loss in Q4 2018, with the improvement laid directly at the feet of Ford's restructuring operations in Europe and Russia. Despite a profit in the last quarter of the year, Ford posted a significant loss in Europe for all of 2019 of $47 million. Ford did take a $1.2 billion charge as part of its restructuring efforts in Europe, which saw the company cutting 12,000 jobs and closing or selling off six of its manufacturing plants.
Subscribe to Ford Authority for around-the-clock Ford news coverage.
Source: Automotive News