The Department of Justice has officially dropped the Ford federal antitrust investigation that launched last September. The Ford federal antitrust investigation was launched after Ford and other automakers signed a deal with California for fuel economy despite that the federal government was working on the One National Rule program. That program would strip California of the right to set emissions and fuel economy standards that are stricter than the rest of the nation.
Ford claimed that its employees pushed for the deal with California and that it was made to give Ford a "greater stance socially." A spokesperson claimed that stance wasn't political but was around human rights and progress. With the investigation into Ford and three other automakers that agreed in principle with California on stricter fuel-economy standards than those backed by the White House dropped, the automakers are free to follow California if they want.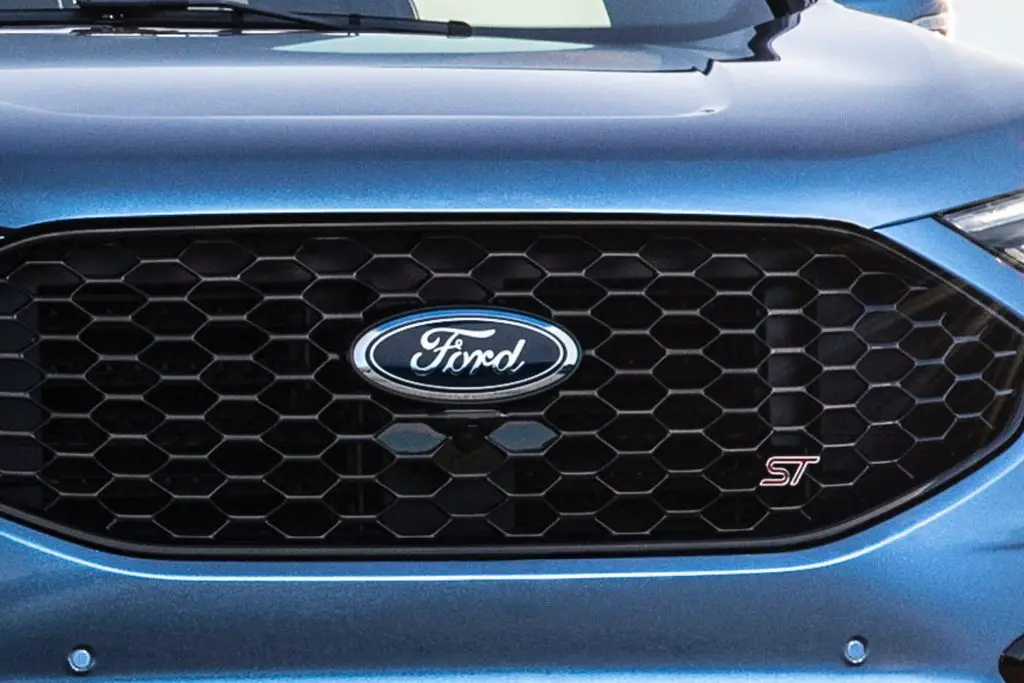 Ford confirmed Friday that the Department of Justice found that it and other automakers had violated no laws. The dustup between the automakers and the White House came after the automakers agreed to go with California's fuel economy plan that has standards that are stricter than the Trump administration wants.
The final fuel economy plan that Trump wants seeks a required fleetwide average for fuel economy for automakers with a 1.5 percent gain between model years, significantly down from the Obama era standards that sought a 5 percent gain. The deal that Ford, Honda, VW, and BMW agreed to with California would require their fleets to increase fuel economy by 3.7 percent per year from 2021 levels reaching nearly 50 mpg by 2026. California accounts for 13 percent of the U.S. auto market. Thirteen other states and Washington D.C. have adopted California's economy rules.
Subscribe to Ford Authority for around-the-clock Ford news coverage.
Source: Detroit News