Ford has some of the most popular models of cars and commercial vans in Europe. The Ford Fiesta was the best-selling car in the UK for 2019. The market in the UK is soft now, and Ford has cut production of the top-selling Fiesta at the Cologne, Germany plant where the car is manufactured.
Ford will chop production of the Fiesta to four days a week, which is down from five days per week at the factory. The change in production will impact 2,200 workers and will last through the end of 2020. A Ford spokesman stated that Southern Europe and the UK "are seeing weaker demand," and production had to be adjusted.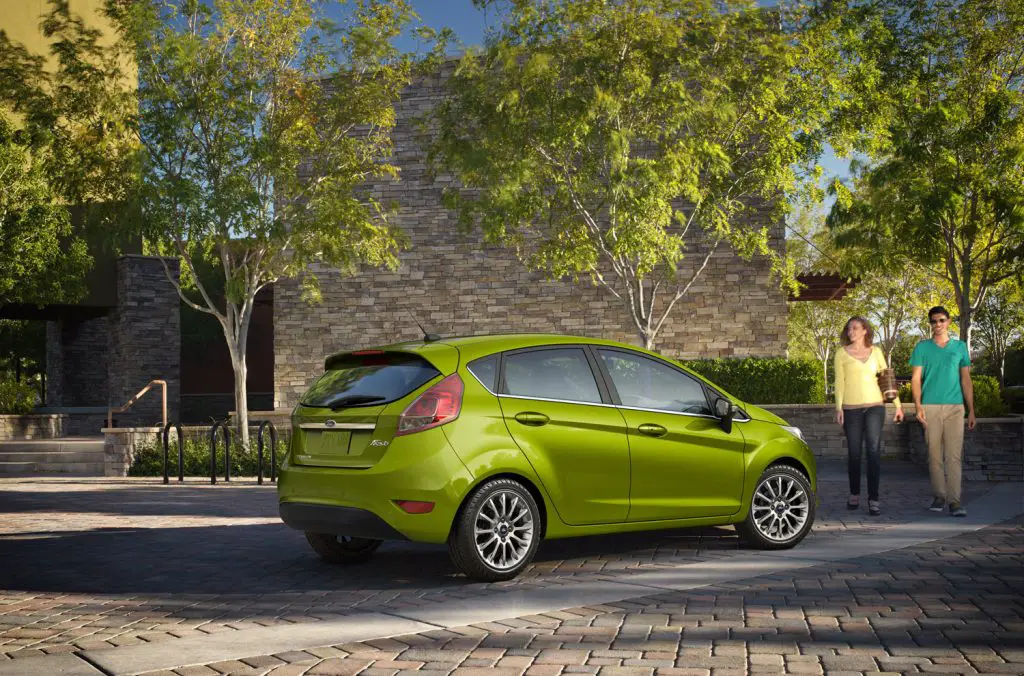 Ford Europe has said that it will review the decision in May. Presumably, if the market has picked up, it will increase output again. Ford isn't the only automaker that is seeing reduced demand for new vehicles. Overall sales of new cars in the UK fell 7.3 percent in January. People stopped making big purchases following economic uncertainty with Brexit.
Ford's plant in Cologne, Germany, builds 1,150 Fiesta daily, with a third of that output going to the UK. The automaker also builds a commercial van there called the StreetScooter Work XL electric commercial van. Last year, more than 73,000 Fiesta models were sold in the UK in the first 11 months of the year. It sold nearly 20,000 units more than the car that was in second place on the top-selling list for the UK. Ford also counted other models in the top ten for sales in the UK, including the Kuga. There is no word on layoffs at the plant at this time.
Subscribe to Ford Authority for around-the-clock Ford news coverage.
Source: Autonews Europe