The Ford Fund is constantly looking to sponsor projects in its home state of Michigan and elsewhere. Last year, the Ford Fund gave the entire membership of the Detroit Youth Choir a scholarship to help pay for their future college education. Another project that the Ford Fund is sponsoring in Michigan is to help the Macomb County Habitat for Humanity by providing funds to help build a pair of container homes in Eastpointe.
Helen Hicks, CEO of Macomb Habitat says that the organization was "so very excited" to be chosen as the winner of the competitive housing grant given out by the Ford Fund. Ford Fund gave the Habitat branch $100,000 to enable the nonprofit to work to solve the problem of affordable housing. The money will be spent to build a pair of homes made from shipping containers, which has become a modern method of building less expensive homes.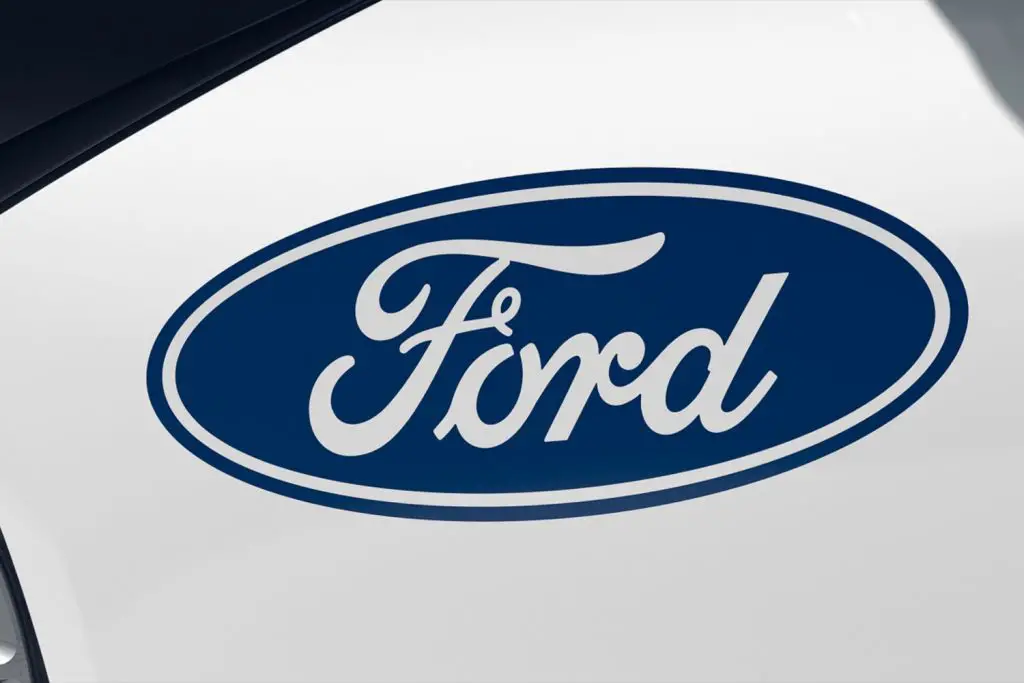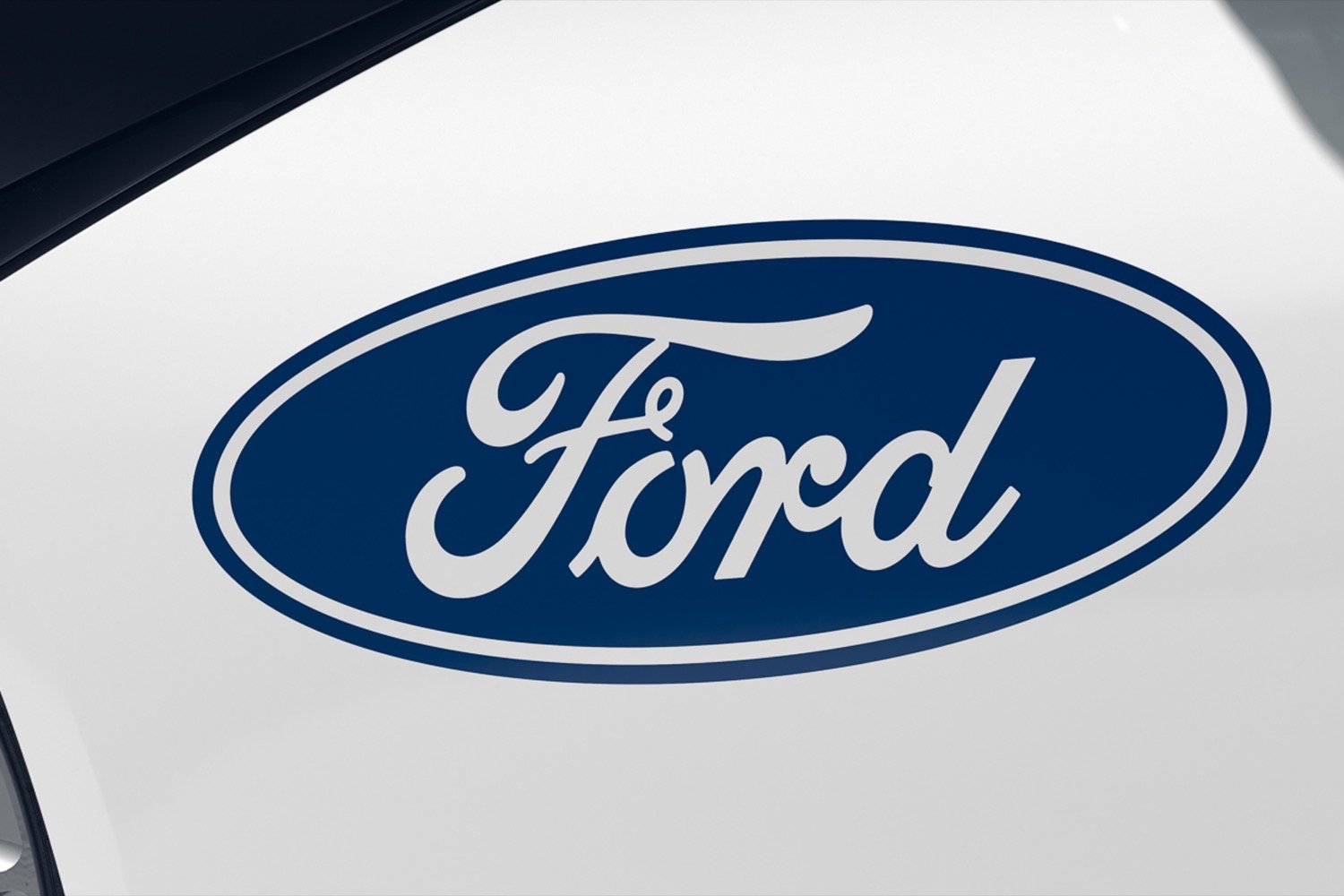 Hicks says that the shipping containers are recycled into "cute little homes" that have what she calls "extreme curb appeal." Hicks also notes that the two homes they build with the grant money will be fully landscaped and may feature outdoor living spaces like decks, gardens, and carports. Details of the project are still being ironed out with a meeting set for this week for additional planning.
Ford is collaborating with Habitat with Hicks saying that the collaboration involves "some of Ford's brightest minds." She says that the ability of Ford to project images through 3D models and in virtual ways is bringing the project to life before a shovel even hits the dirt. Hicks notes that one of the most exciting things about the project is the possibility of creating a model that could be replicated across the United States by other Habitat affiliates."
Subscribe to Ford Authority for around-the-clock Ford news coverage.
Source: Macombdaily