We've talked a few times over the last several months about the constantly increasing price of new vehicles. When Ford discontinued its cars in the United States, other than the Mustang, it hoped most buyers would simply pay more for the SUVs and crossovers that it wanted to sell. While some buyers have done that, others have been pushed to automakers such as Hyundai and others.
Hyundai has seen sales of its cars increase since Ford pulled out of the market. Another challenge for Ford and the other big three automakers, including GM and FCA is that none of the big three have much in the way of entry-level cars. Ford did away with its entry-level Fiesta and Focus cars with the most affordable vehicle in this lineup now being the Ford EcoSport crossover that costs $21,090 after the delivery charge is added in.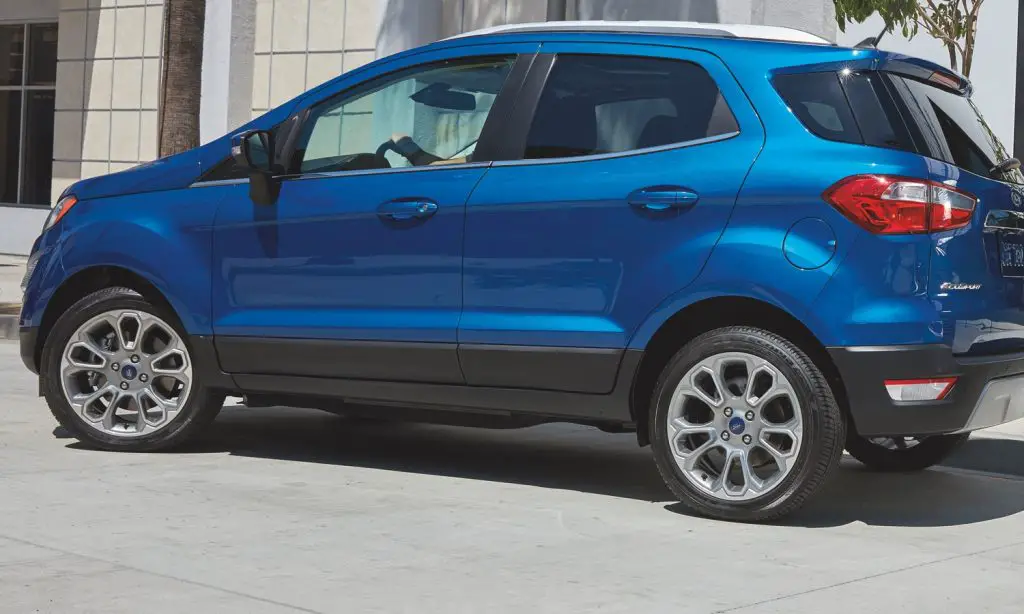 FCA has not one vehicle in its lineup priced under $20,000. Chevrolet has two entry-level vehicles that are below the $20,000 price point even with delivery fees added. Those vehicles include the Chevrolet Sonic at $17,595 and the Spark at $14,095, both including their delivery fees. Other than those two Chevrolet vehicles, the entry-level market is dominated by Asian automakers such as Hyundai. Hyundai recently rolled out a subcompact SUV called the Venue that is packed with features like automatic collision-braking and remote smart app connectivity that starts at $17,350.
While Ford wants to sell crossovers and SUVs, it can't compete on price with many Asian automakers in that segment. Hyundai Vice President of product development Mike O'Brien says that the automaker feels the entry-level market is key to bringing new customers to the brand. Ford and the other big three used to feel the same way, but they don't want the entry-level market as much as they want the mid-range and high-end markets today. Many feel that Ford will one day regret ceding the car market to Asian automakers and Chevrolet. Should the tides turn from crossovers and SUVs back to sedans and small cars, Ford could be years behind the trend in a time when its sales are already hurting.
Subscribe to Ford Authority for around-the-clock Ford news coverage.
Source: Detroit News