Electric vehicles tend to be very heavy because they carry massive battery packs inside. Weight is one of the biggest enemies to driving range for electric vehicles. Automakers tend to do what they can to keep the weight down. Last week we mentioned that Ford had unveiled the Mustang Mach-E to the European public for the first time. Some interesting details have surfaced about the vehicle after that European debut, including the curb weight for the Mustang Mach-E.
The lightest of the Mach-E versions start at 1,993 kilograms, which is slightly under 4,394 pounds. We assume that base curb weight comes for the single motor, rear-wheel drive, 75 kWh version of the car that makes 254 horsepower. Curb weights will go all the way up to 2,218 kilograms, or about 4,890 pounds. Those weights certainly make the vehicle a heavyweight.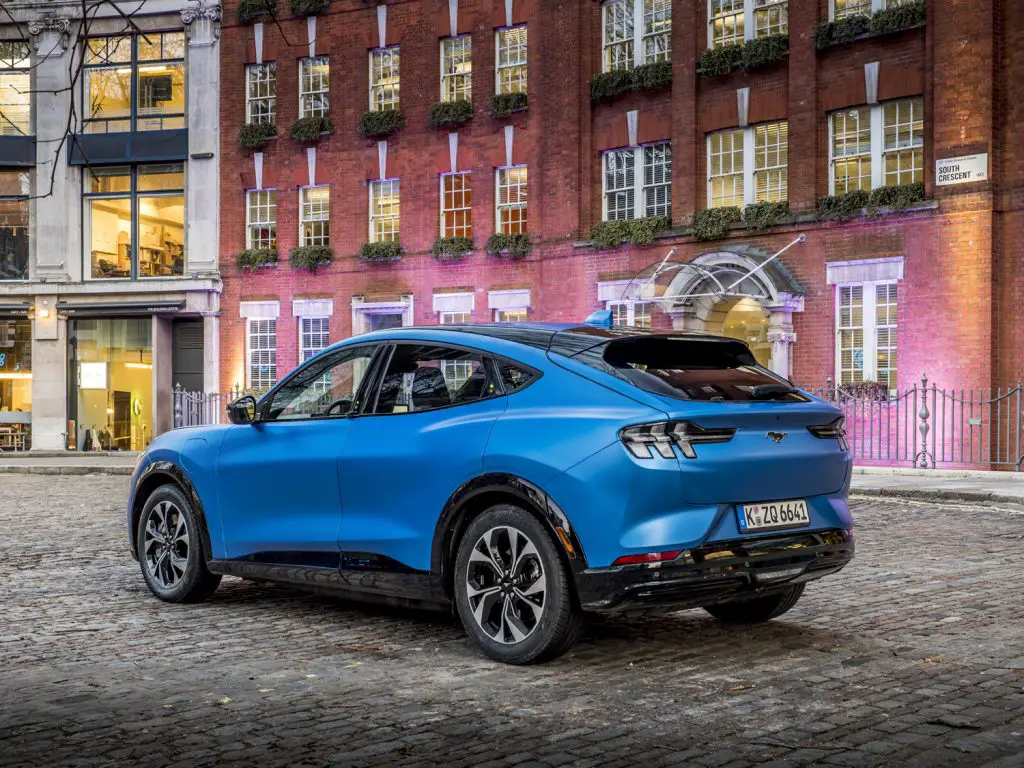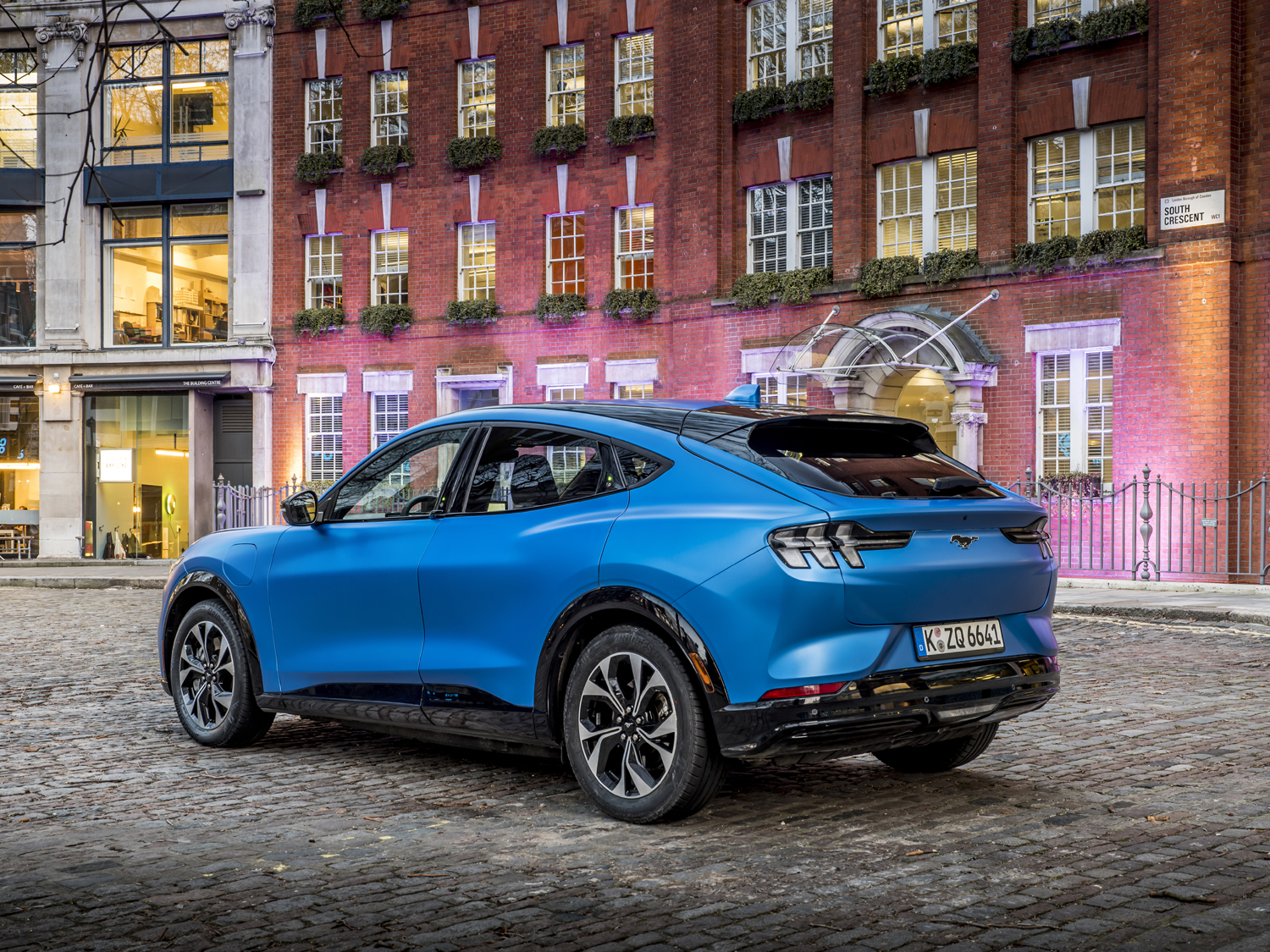 No matter which version of the electric SUV buyers opt for, they are all limited to a top speed of 111 mph. That sounds as if it will throw a wet blanket on any fun Mach-E drivers were expecting to have down at the dragstrip. Rear-wheel-drive versions of the electric SUV will have 18-inch wheels with all-wheel-drive versions coming standard with 19-inch wheels. Mach-E SUVs with dual motors feature adaptive LED headlights and red brake calipers. The First Edition models get a panoramic roof.
Ford is expecting a driving range in the European WLTP test of 280 miles for the base rear-wheel model and 370 miles for the version with the 99 kWh battery pack and 285 horsepower motor. Both versions will be able to reach 62 mph from a standstill in under eight seconds. Ford has also said that the Mach-E is meant to be driven like a sports car noting that the vehicle is a performance EV, not just for a straight line, but for handling and agility as well.
Subscribe to Ford Authority for more Mach-E news and around-the-clock Ford news coverage.
Source: Autocar.co.uk