In October 2019, a Ford sunroof class action lawsuit was filed that alleged the sunroofs in some Ford vehicles were defective and shattered on a regular basis. That lawsuit was filed by plaintiff Jessica Beaty after she purchased the 2013 Ford Escape with a panoramic sunroof in September 2012. She says in February 2017, the sunroof spontaneously shattered while she was driving on a freeway. She filed suit against Ford, but a judge has thrown the suit out of court after ruling that the plaintiff couldn't show that Ford panoramic sunroofs are defective or shattered on a regular basis.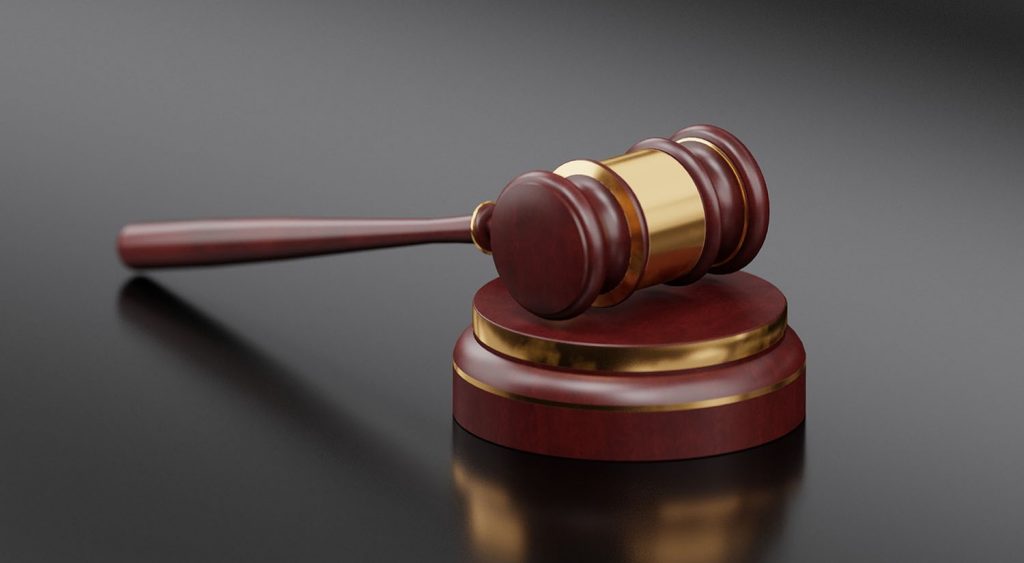 The plaintiff in the suit had claimed that the panoramic sunroof tempered glass is too thin to cover large areas needed for the roof and that they shattered due to manufacturing defects in Escapes and other Ford models. All the models that were seeking coverage in the Ford Sunroof class action lawsuit are below:
2007-present Ford Edge
2009-present Ford Focus
2010-present Ford Fusion
2011-present Ford Explorer
2009-present Ford Flex
2011-present Ford F-150
2009-2014 Ford Mustang
2008-present Ford Escape
2014-present Ford Transit Connect
2013-present Ford C-Max
2007-present Lincoln MKX
2009-2015 Lincoln MKS
2013-present Lincoln MKZ
2010-present Lincoln MKT
2010-2011 Mercury Milan
2010-2011 Mercury Montego
Beaty claimed that Ford wouldn't cover the replacement sunroof under warranty and that she had to go to an auto glass business and pay a $500 insurance deductible to have the sunroof replaced. She also alleged in the lawsuit that she had to pay over $100 for a rental car for the time it took for the sunroof to be replaced. The judge had previously dismissed expressed and implied warranty claims noting that the plaintiff could amend those claims if she chose, but the plaintiff did not amend the claims.
Ford told the judge there was no defect with the panoramic sunroofs because the glass breaks exactly as federal law mandates, which is into small round pieces. Ford also referred to the rate of shattering sunroofs estimating a 0.05 percent failure rate noting that if the failure rate of less than one percent is not material as a matter of law. Ford says that one sunroof out of every 2,000 vehicles is a rate equal or lower to shattered sunroofs in vehicles from other manufacturers. Ford also noted in the court case that it couldn't have known about the alleged sunroof flaw because the 2013 Ford Escape was the first model year to include a panoramic sunroof.
The judge had issues with the plaintiff's claim in the case going so far as to tell the woman that her argument wasn't logical. The judge in the case, Ronald B Leighton, said that "it defies common sense" to claim that a manufacturer would be required to disclose every single failure of any component or part to every potential customer. The judge in the case ruled entirely in favor of Ford. Earlier today, we mentioned that the Ford Duratec water pump lawsuit had also been dismissed.
Subscribe to Ford Authority for around-the-clock Ford news coverage.
Source: Car Complaints