'Ford v Ferrari' is our favorite film around here and while it didn't win the Oscar for best picture, it's still the best picture in our hearts. The movie is now out on on-demand and will hit DVD this week. Christian Bale is still talking about the movie and recently he talked about what it was like to drive the 1966 Ford GT40 replica used in the film.
Bale is a method actor and learned all he could about Ken Miles, the character he played on screen. Bale took it so far as learning to drive the cars that Miles drove and even went to a racing school to learn how to do it. He went and trained with Bob Bondurant and notes that it was a thrill taking a car to its limits, even "in my very inexperienced way."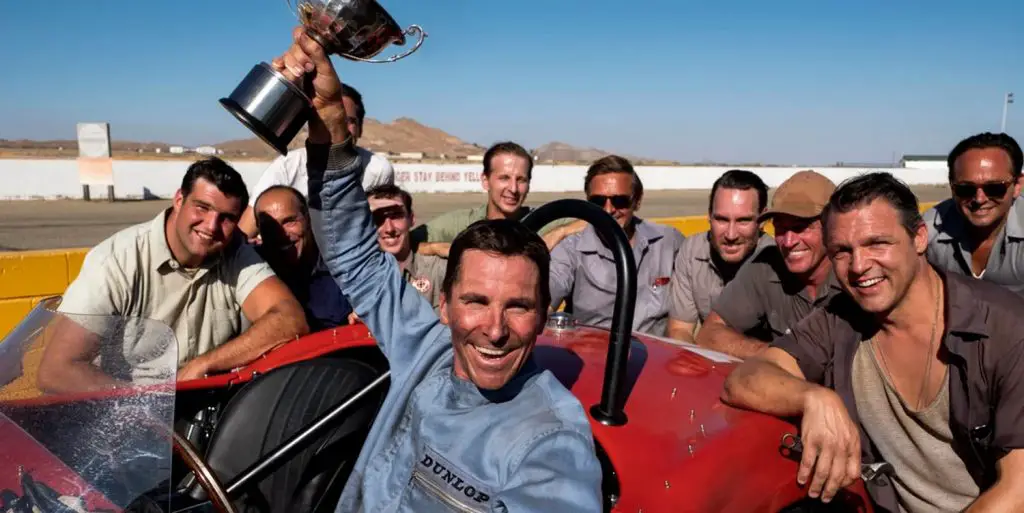 Bale notes that it was an absolute joy to drive those cars and said, "the thrill of that is amazing." He says that you don't have to be that great to push the limits and get an understanding of what these "true gods of racing" felt like. Matt Damon also talked about the vehicles used in the film noting that they were "rocket ships."
Damon said that the brakes were the weakest part of these cars. Bale agreed noting that in the 60s the drivers were reaching 230 miles an hour down the Mulsanne Straight and they weren't sure they could stop at the end of it. Bale noted that the cars were sensitive and said "it's actually like Ken Miles would say" noting that it was a ballet, not a wrestling match. Bale said that that sort of driving was addictive and "absolutely glorious." We just want more movies like 'Ford v Ferrari' to come to theaters. We wonder if the GT40 Bale is talking about was the one his stunt double bought.
Subscribe to Ford Authority for around-the-clock Ford news coverage.
Source: Cheatsheet