Some of the actual cars used to film the movie 'Ford v Ferrari' will be on display in Detroit as part of a three-city tour that kicks off in Kansas City. The Kansas City leg kicks off this weekend, and then the cars will head to Detroit before heading to Chicago for the last city on the tour. Peter Toundas, president of Championship Auto Shows, is responsible for bringing the cars on the tour.
Toundas says that the Ford GT40 that will be on display is an original racecar. The Ferrari that will be on display was fabricated to exacting specifications just for filming 'Ford v Ferrari.' Toundas notes that people may never have a chance to see those cars again. He says that the GT40 on tour from the movie is one of the cars that raced in France.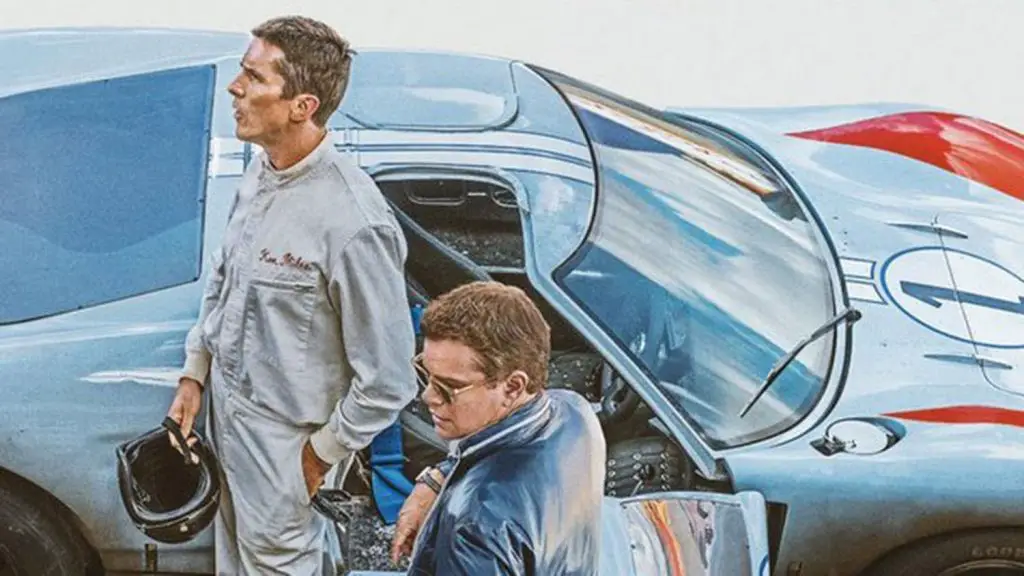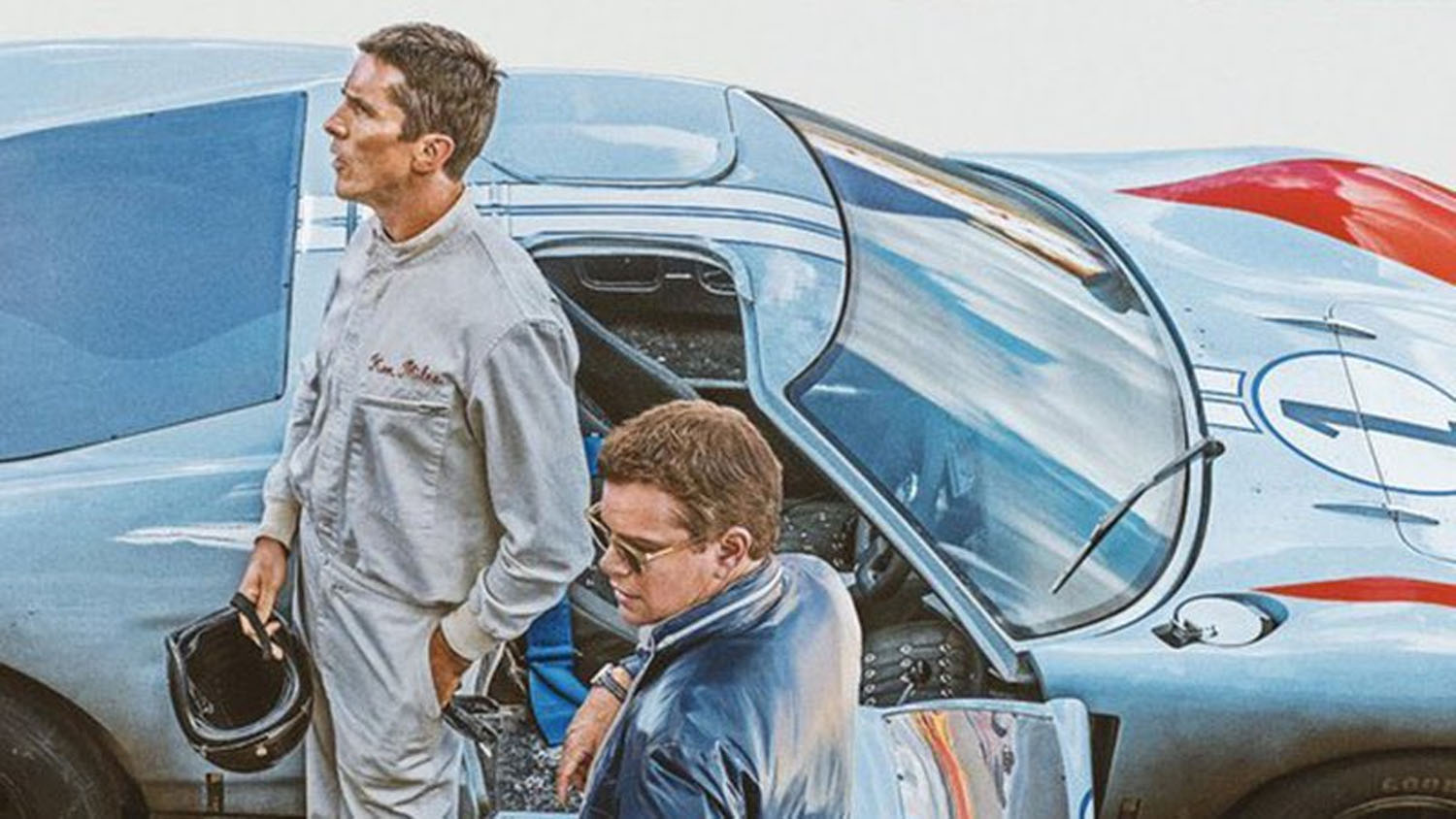 'Ford v Ferrari' was a fantastic movie that did very well at theaters and won multiple awards, including an Oscar. While the film fell short and didn't win picture of the year, it's still a very good movie that will appeal to people who like cars and those who just like a good story. The film focused on Carol Shelby, played by Matt Damon, and driver Ken Miles, who was played by Christian Bale.
Bale went all in preparing for his role in the film, going to a driving school, and doing all he could to learn to drive as much like Ken Miles as possible. Bale said in an interview that driving that fast was addictive, and learning to drive on the racetrack made him understand how good Miles and others like him were. The cars will be on display in downtown Detroit for Autorama February 28th through March 1st.
Subscribe to Ford Authority for around-the-clock Ford news coverage.
Source: Detroit Free Press