Those who have seen the movie 'Ford v Ferrari' know that while it's not a movie strictly about cars, it does have some very intense racing scenes. The movie is widely regarded as one of the best examples of a realistic racing movie put on film. Making the racing action so realistic was very difficult.
Out of all the difficult to film scenes in the movie, 'Ford v Ferrari' stunt coordinator Robert Nagel talks about the scene was the most difficult. Nagel says that the Le Mans sequence was the most difficult to film. He said the big challenge was that the Le Mans track today doesn't represent what the track was in 1966. That prevented them from simply using the real track and filming the scene.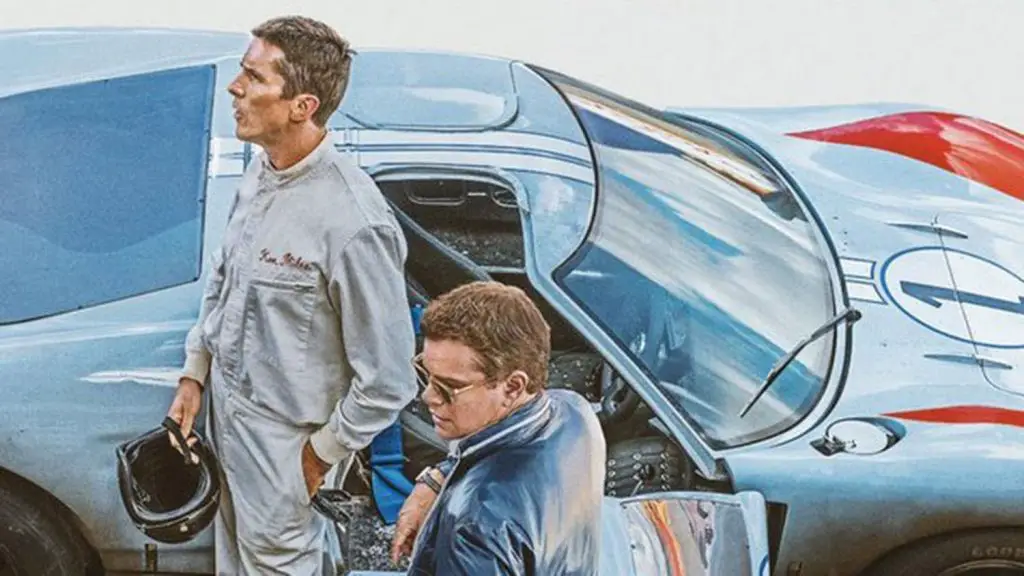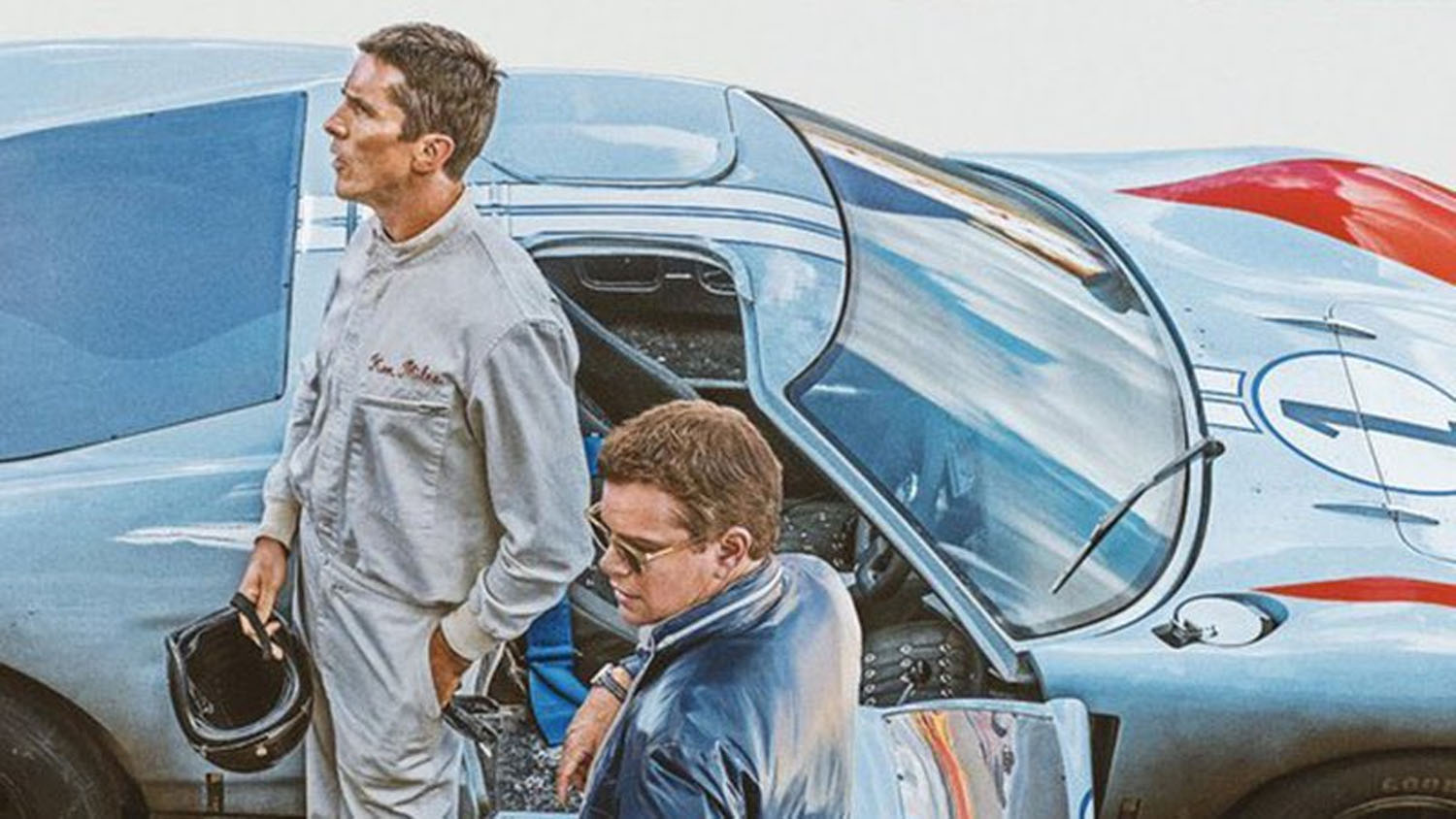 ari
Nagel says what they had to do was shoot the entire Le Mans sequence at four or five locations and then stitch them together. Those locations replicated different pieces of Le Mans as it was in 1966, including signature corners and components that race fans would recognize. That included the Dunlop Bridge, the Tertre Rouge, the Esses, and the Mulsanne Straight.
It took a total of five racing tracks to stand in for Le Mans as it was in 1966. The team went all out, re-creating the locations to the point where the most devout racing fans are unable to tell the locations weren't real. Nagel also mentioned that since the real race was 24 hours, they had to film the scenes when it was raining, when it was not raining, at day and night, and then stitch them together seamlessly, so the cars appear in the correct order during the race. He says that took a "tremendous amount of planning." The feat sounds incredibly difficult, but 'Ford v Ferrari' pulled off in a very convincing way. The film was nominated for an Oscar for movie of the year, and we hope it wins.
Subscribe to Ford Authority for around-the-clock Ford news coverage.
Source: Cinemablend