'Ford v Ferrari' continues to rake in big money all around the world and raise buzz for significant awards. The movie was nominated for an Oscar for picture of the year. Recently, the Cinema Audio Society handed out its 56th annual CAS Awards for outstanding achievement in sound mixing, and the film won big. Anyone who has seen 'Ford v Ferrari' knows that the movie has fantastic sound. You feel as if you were in the car with the drivers.
Sound is vital in any movie, but with a film that's going to attract car guys and gals, the sound is arguably even more critical. Car folks know the sound is almost as important as the performance a car has. 'Ford v Ferrari' won the award for outstanding achievement in sound mixing. Among the other winners at the event included the TV series 'Game of Thrones' for best sound in TV.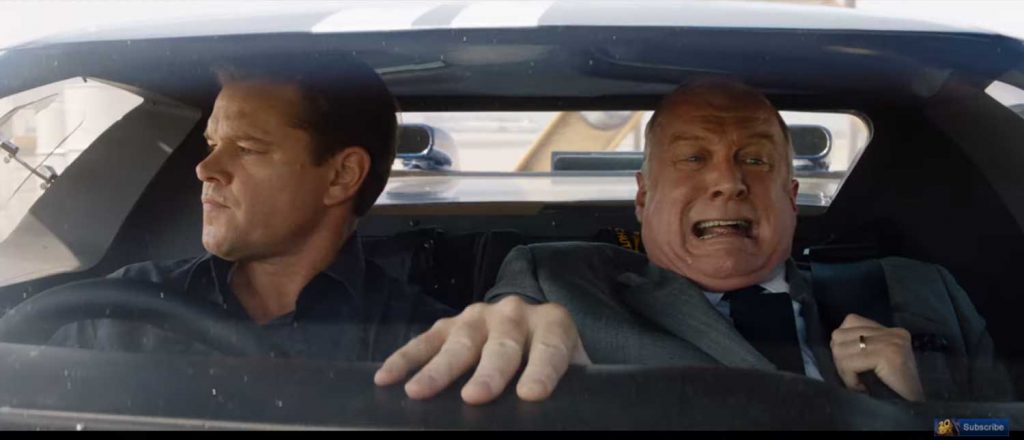 The top winner for sound in an animated film went to 'Toy Story 4.' 'Ford v Ferrari' was nominated for the best movie of the year award at the Oscars and is a contender for an Academy Award as well. So far, 'Ford v Ferrari' has made over $200 million globally at the box office and continues to earn.
Sadly, neither of the main actors in the film were nominated for best actor awards. One of the stunt drivers in the movie, who doubled for Christian Bale in the driving scenes, was recently offered the opportunity to purchase the reproduction Shelby Cobra that was used in some scenes of the film. Several of the cars used in the movie have gone on to sell for significant money at auction, and all were reproductions.
Subscribe to Ford Authority for around-the-clock Ford news coverage.
Source: Deadline