Dave Pericak is the guy at Ford who oversees icon cars like the Mustang GT, Bronco, and Ford GT. Recently Dave Pericak talked about the future at the Chicago Auto Show, where the upgraded 2020 Ford GT was unveiled. He talked about the future of icon vehicles with stricter fuel economy and emissions regulations around the world. Pericak says that a lot of countries are changing regulations so quickly and so heavily that they are almost forcing performance products out.
According to Pericak, Ford is working hard to prevent changing regulations from killing off fun cars. He says that Ford's job is two-fold. One aspect is to figure out how to continue to make performance vehicles that will exist in some of the regulated countries, including the United States. Another challenge is how do you build the vehicles so they can be a global offering.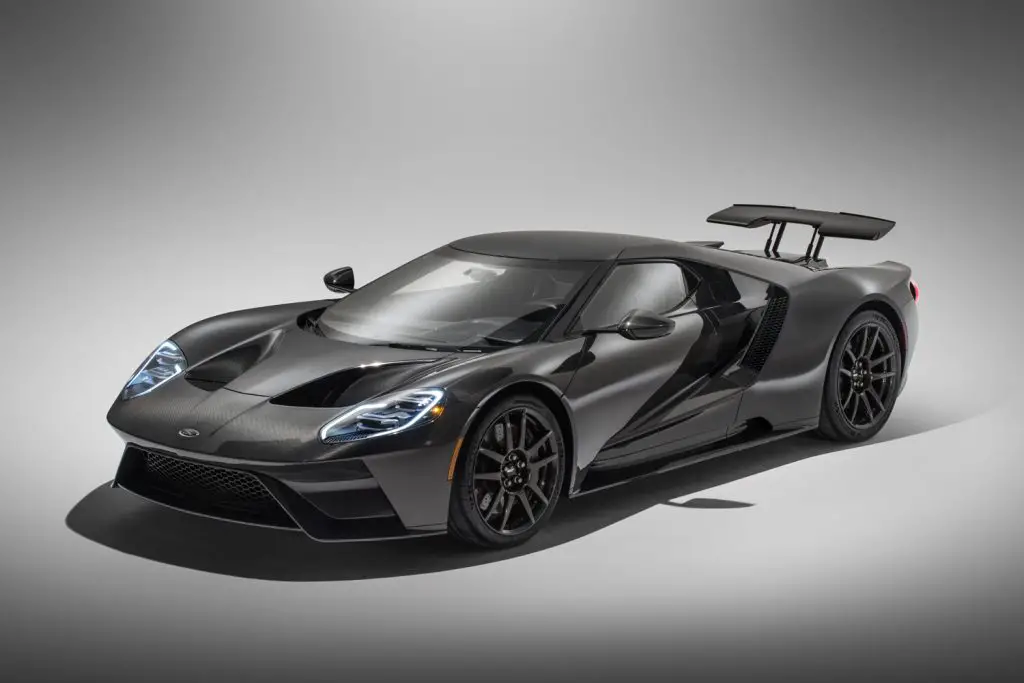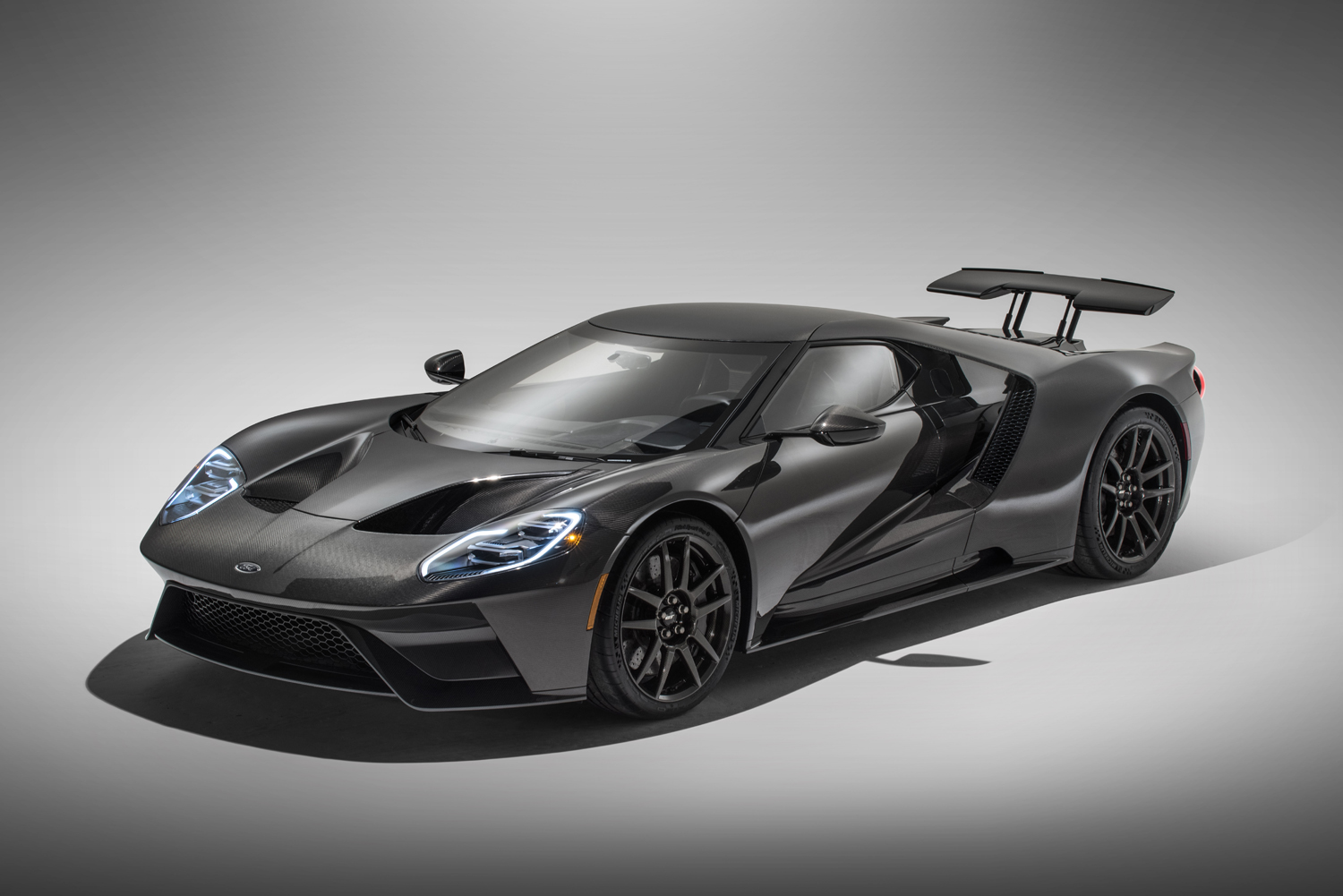 mustang gt
Pericak said something rather ominous during the conversation with the folks at CNET. He said that we shouldn't expect a big V-8 only for America and an electrified turbo-four-cylinder for Europe in the same car. He pointed specifically at the Mustang's future as an example of the exact discussions going on right now. That seems to indicate that the global need would win out over what Americans prefer, hinting that future Mustangs may not have a V-8 engine at all.
Pericak says "what we would never do is compromise." He said if it's a Mustang, it will be a Mustang and live up to the Mustang expectation. Remember that Ford feels the Mach-E lives up to Mustang expectation. We hate to think of the V-8 not being available in the Mustang in the future, but that seems to be the direction Pericak indicates things could be heading. He also noted that some of the changes go along with how the younger generation of car buyers looks at performance. Pericak indicates that younger buyers care less about quarter-mile times with the shift to a focus on the performance "experience," where the focus is more on how the car feels than raw performance.
Subscribe to Ford Authority for more Mustang news and around-the-clock Ford news coverage.
Source: CNET