Ford has given up some details on the Mustang Mach-E since it was announced, but there is some information that people want to know about the vehicle that Ford isn't particularly forthcoming with. One bit a detail that many wanted to know was reservation numbers for the Mustang Mach-E. Ford hasn't offered any detail on order numbers other than noting that it had sold all of the First Edition versions available. Some unofficial detail has surfaced that claims 30,000 Mach-E vehicles have been reserved. A forum called Mach-E Club was able to have a member sit down with Ford's Jason Mase at the Chicago Auto Show. Mase oversees Ford Electrification Marketing Strategy.
While the person who spoke with Mase says that there was a lot of "we can't talk about that," there are several interesting details that surfaced from the conversation. One detail that surfaced was there is no blind to close the panoramic roof of the EV. That could well be a dealbreaker for fans of the vehicle who live in hot environments, such as the South. Mase says Ford is aware that keeping heat out of an EV is critical to performance. Ford is confident the UV protected glass will keep heat out of the cabin.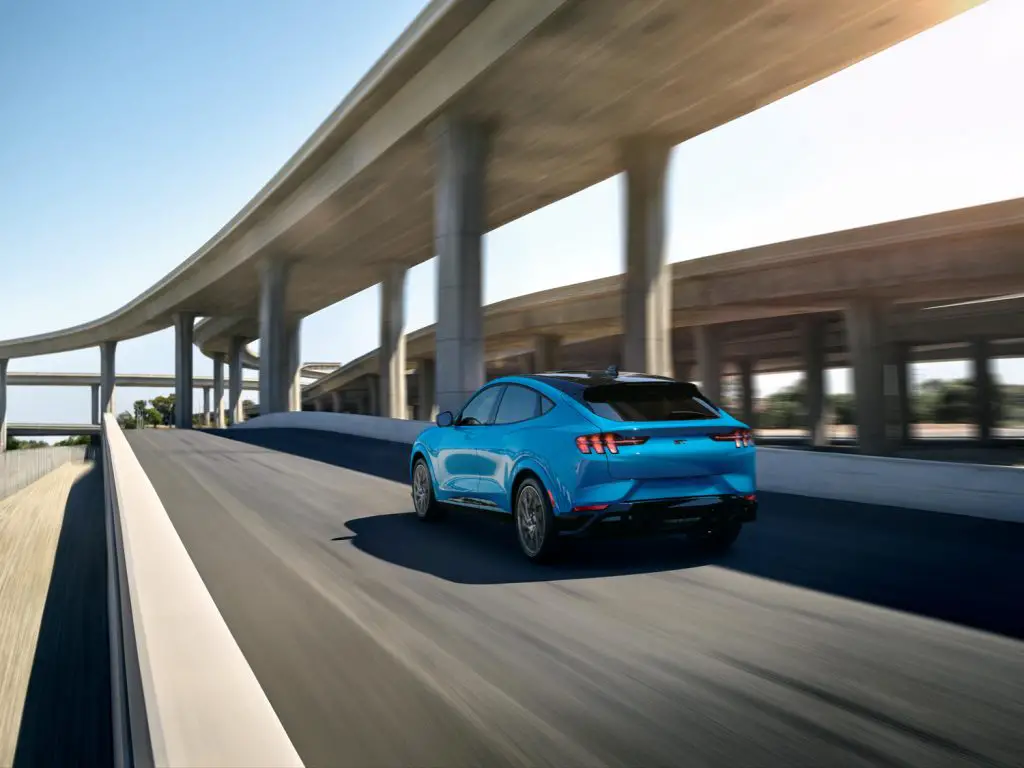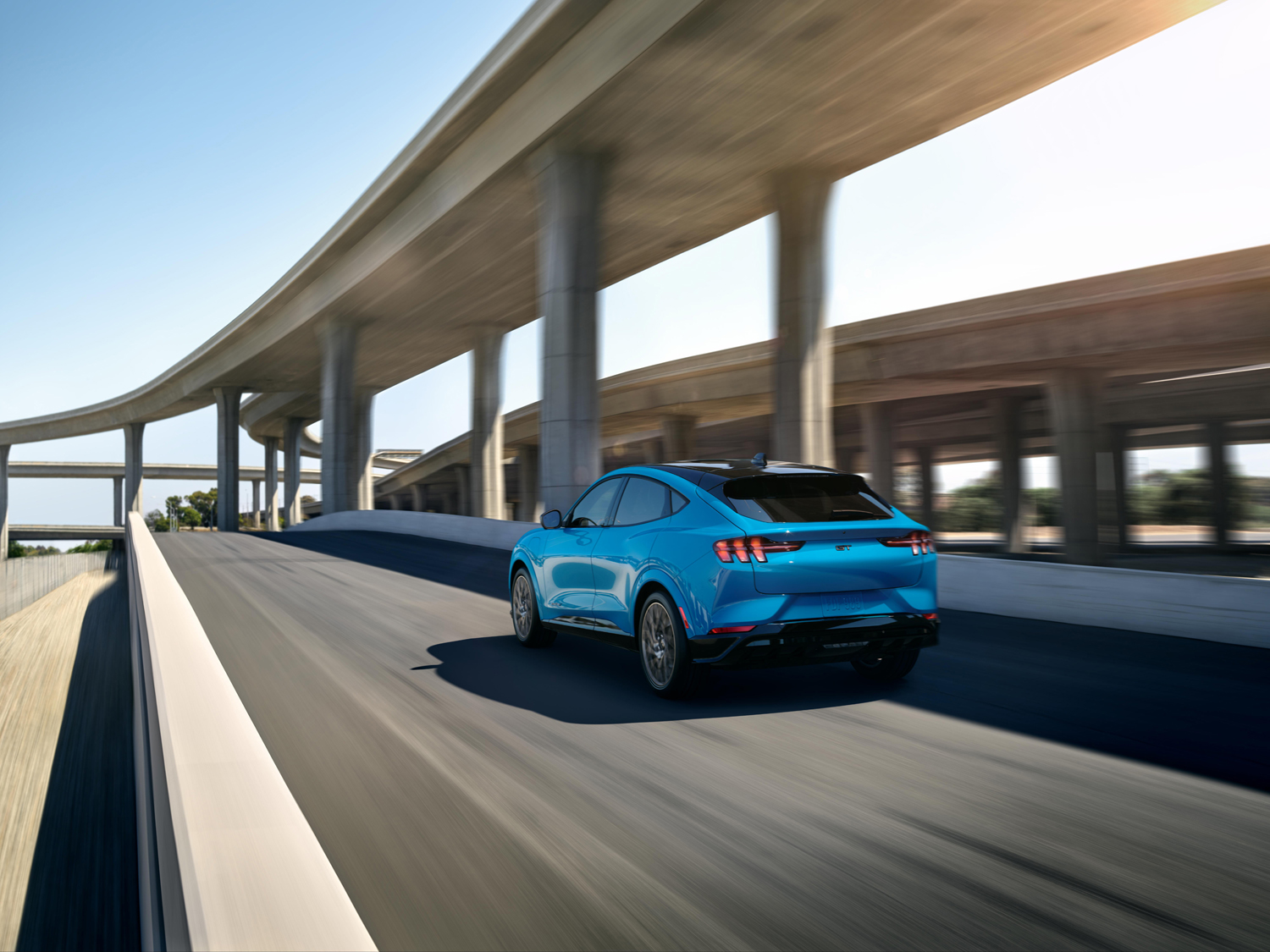 Some wanted to know if the vehicle would come with fog lights, it will not. As for those who didn't care for the seats in the prototype Mach-E SUV, Ford has no intention of changing the seats. The automaker says it has been pleased with the response from potential customers so far on the seats. One interesting tidbit that surfaced during the conversation was that the first production Mach-E cars will go to Europe.
Mase said that the Mach-E would go to Europe first because of new regulations where brands will be prevented from selling cars in Europe unless they sell zero-emissions models. To meet those regulations, Mase said that countries like Norway would be first with the volume of deliveries determined based on-demand after that. As for which versions will be delivered first, the First Edition will be delivered in Q4 along with some Premium, Select, and California Route 1 models. All 50 states will get Q4 deliveries regardless of the reservation numbers. Ford wanted to be sure California wouldn't get all the initial production. As for deliveries of the GT, no exact date was given, but late spring or early summer 2021 is expected.
Subscribe to Ford Authority for more Mach-E news and around-the-clock Ford news coverage.
Source: Mach-E Club