Ford has announced that its Woodlawn Stamping Plant has undergone a leadership change as the former plant manager has retired. The retiring plant manager was David Buzo, who served as a plant manager for nearly 15 years. Scott Zelie will replace Buzo.
The Woodlawn Stamping Plant is a major employer in the area with about 1,000 hourly and salaried employees. The stamping plant was one of the facilities that Ford agreed to invest significantly in under the new UAW contract that spans the next four years. Woodlawn Stamping Plant will see a $60 million investment.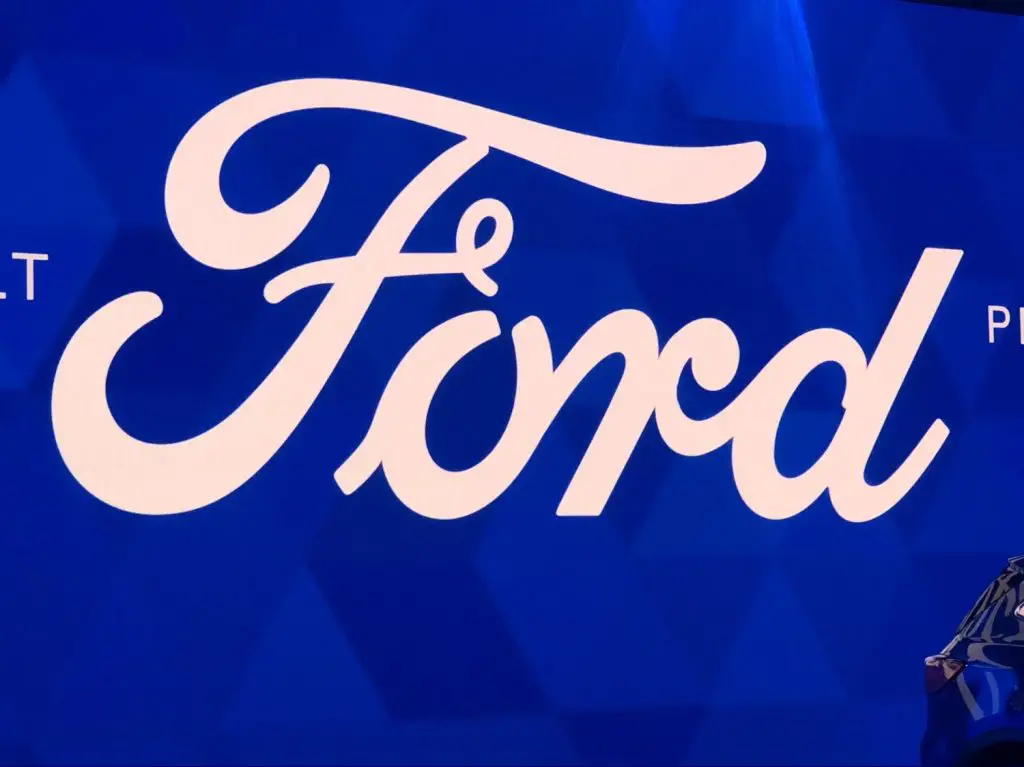 Under the new UAW contract, the work at the plant will change to some extent. The new contract will see the plant continue to stamp parts for the Ford Edge and Lincoln MKZ. Ford also announced that the plant would add stampings for the new Ford Edge. However, some of the components that the plant made under the old contract were transferred to other plants.
Specifically, parts for the Ford F-150 and Super Duty pickups were being transferred from Woodlawn to other facilities. Woodlawn faces some challenges within the Ford network of manufacturing facilities as it's a standalone plant that isn't located near other Ford assembly operations. Typically, a stamping plant is located near an assembly plant to save on shipping costs and labor. Woodlawn is currently shipping parts to plants as far away as Oakville located outside of Toronto. At the time the $60 million investment was announced, there were no real details on how the money would be spent. Presumably, the bulk was for adding the new Edge stampings.
Subscribe to Ford Authority for around-the-clock Ford news coverage.
Source: Buffalo News