Yesterday we talked about some new details that had surfaced about the UAW kickback case when former UAW official Mike Grimes was in court. Grimes admitted his part in the bribery and kickback scheme that federal investigators have been working for several years. Mike Grimes did cooperate with the investigation and will get a reduced jail sentence because of that cooperation. Grimes' attorney says that the man took bribes out of grief.
According to the man's attorney, he took over $1.5 million in kickbacks from a union vendor because he was struggling with the death of his first wife and trying to make his new family happy with material possessions. According to his attorney, Grimes should spend one year and a day in prison for corruption, which is half the time sought by prosecutors, because he cooperated with the investigation.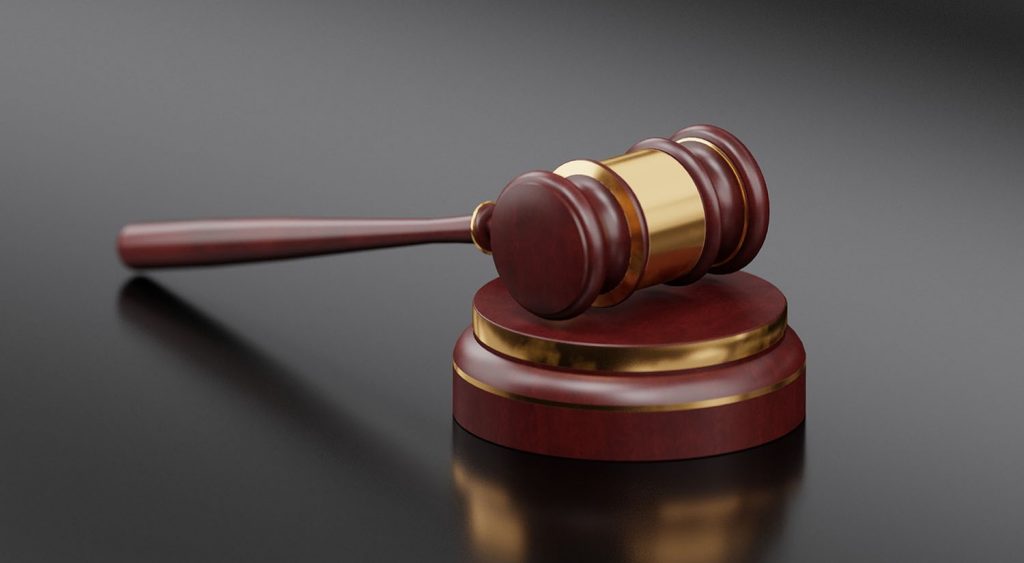 His attorney also says that Grimes has been punished by losing his reputation and ill-gotten gains. In court, the attorney portrayed Grimes as a blue-collar man who grew up on a farm in the Flint area before reaching the top echelon of the UAW after having started as a janitor. The depiction of Grimes greatly varied from that of the prosecutors who described the man as a greedy shakedown artist who demanded bribes in exchange for contracts for UAW branded merchandise. Among the bribes Grimes took was $10,000 that was used for a relative's cosmetic surgery.
Grimes' attorney says that the man never "lived the high life" that he was trying to make himself, his new wife, and children happy with material things that he couldn't afford on a blue-collar salary. Few would see the $150,000 a year salary he received in his union position as blue-collar. Grimes' first wife died of cancer and his attorney paints a picture of a man who tried to replace his children's tears with smiles thanks to a lakefront home, cars, boats, and trips. The attorney admits that Grimes' actions were wrong but is trying to paint a picture of the man as something other than a greedy shakedown artist. Grimes will be sentenced February 19th.
Subscribe to Ford Authority for around-the-clock Ford news coverage.
Source: Detroit News