The coronavirus has hit China and many other countries hard. The impact is not only with the deadly virus and rising death toll, but decreased production and lost profits for major companies all around the world as production slows within China. Recently we mentioned that auto sales have plummeted in China during the first half of February due to coronavirus fears. Many of the major automakers around the world had warned that the coronavirus outbreak would impact their bottom line. That impact was confirmed this week when ratings agency Moody's announced that it was lowering its forecast for global automotive sales for 2020.
Moody's had previously expected global auto sales to decline 0.9 percent for the entire year. After lost production and sales from the coronavirus outbreak, Moody's is now expecting a decline of 2.5 percent for auto sales overall in 2020. Moody's announced this week that the outbreak would reduce demand and disrupt sales of parts and raw materials for the automotive industry.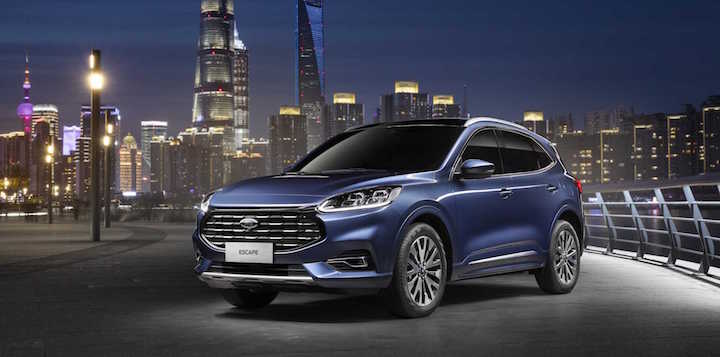 The company also predicted that sales in China would continue to fall as people avoid crowded areas, including automotive dealerships. Moody's also pointed out that if the rate of infection didn't decline and the death toll continues to rise, there is a potential for more severe disruptions in manufacturing supply chains, including in the automotive sector. The coronavirus outbreak wasn't the only reason Moody's downgraded forecasts for the automotive industry in 2020.
It also says that new European limitations on carbon dioxide emissions would weigh heavily on the automotive industry in Europe. The automakers are investing heavily in electric vehicles despite that they account for only a small portion of sales, and many consumers aren't ready to buy an EV. The major investment comes even as sales of conventional cars are weakening.
Subscribe to Ford Authority for around-the-clock Ford news coverage.
Source: Automotive News