Many who watched the big game yesterday watched the new GMC EV ad that featured LeBron James. The commercial was for the new Hummer EV, which marks the resurrection of the SUV nameplate after it laid derelict for years. The Hummer EV is an impressive ride that doesn't appear to go directly against the coming Ford Mustang Mach-E.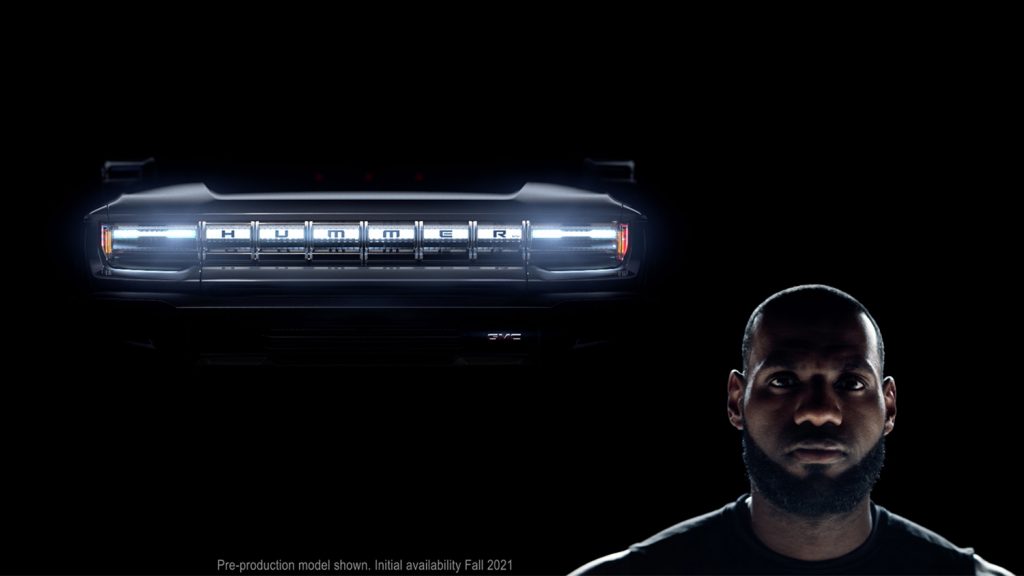 The Hummer EV might match up well against the future Ford F-150 EV, at least on towing capability. GMC isn't giving up much in the way of details on the Hummer EV at this time. What we do know is that Hummer promises 1,000 horsepower and 11,500 pound-feet of torque. GMC also says that the EV would do 0 to 60 mph in three seconds.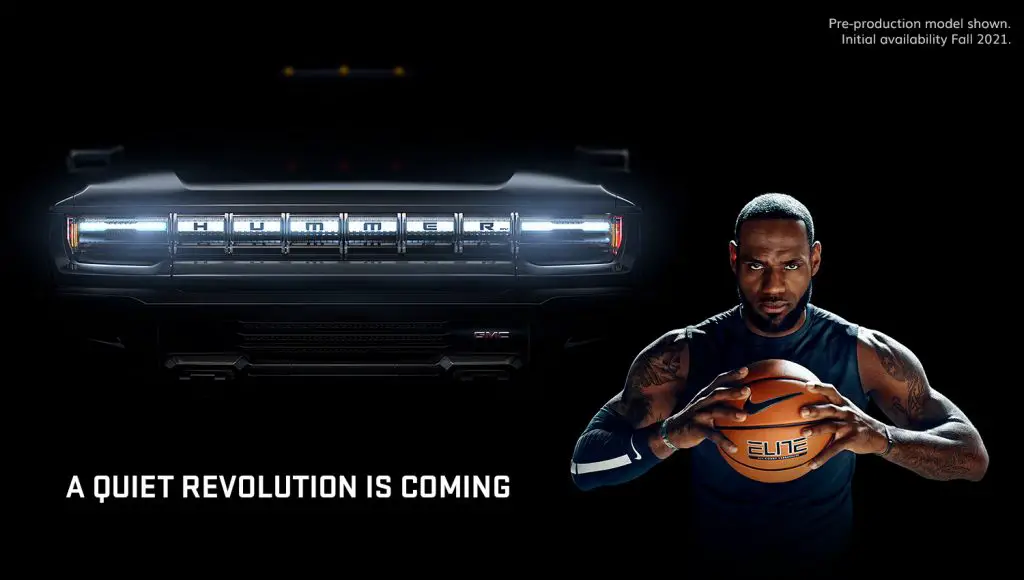 The commercial that aired during the big game focused on performance, noting that the vehicle is silent since it's an EV. The commercial also featured LeBron James. GMC is calling the Hummer an "all-electric super truck" noting that it will generate "remarkable" metrics in horsepower, torque, and acceleration. GMC is also touting the vehicle's on and off-road capability. We have a while before we get to see much of what the vehicle looks like, aside from the teaser images here.
What we can tell from the teaser images that GMC has shared is that the front grill of the Hummer EV looks very similar to the Hummer H2 that was discontinued years ago. The front end looks very boxy, which was a hallmark of the Hummer vehicle design. We are glad that more automakers are stepping into the performance EV market. The more electric vehicles that come to market, the better the competition, and the harder automakers will work on their respective vehicles.
Subscribe to Ford Authority for around-the-clock Ford news coverage.
Source: GMAuthority