Late last week, Ford made a surprise announcement when it announced that it was promoting Jim Farley to chief operating officer, and Joe Hinrichs was retiring after 19 years with the company. For many on the outside, the announcement that Hinrichs was retiring was a surprise. There had been no word or rumor before the announcement of him leaving Ford. As has been pointed out in the press, the words and actions before the announcement made it seem as if Joe Hinrichs was content, and things were business as usual. Some new facts have surfaced that make it seem as if Hinrichs was ousted from his position and the retirement was a face-saving measure.
The retirement comes as a surprise as Ford's previous CEO tried to have Hinrichs fired only to find himself on the unemployment line. The announcement by Ford CEO Jim Hackett certainly didn't take Hinrichs by surprise. He penned a letter that was emailed directly to his team, announcing his departure around the same time Ford made the official announcement. The letter, in essence, thanked each of his team members for the work "we have done in these eight short months." Hinrichs says that while there were stumbles, there were also successes.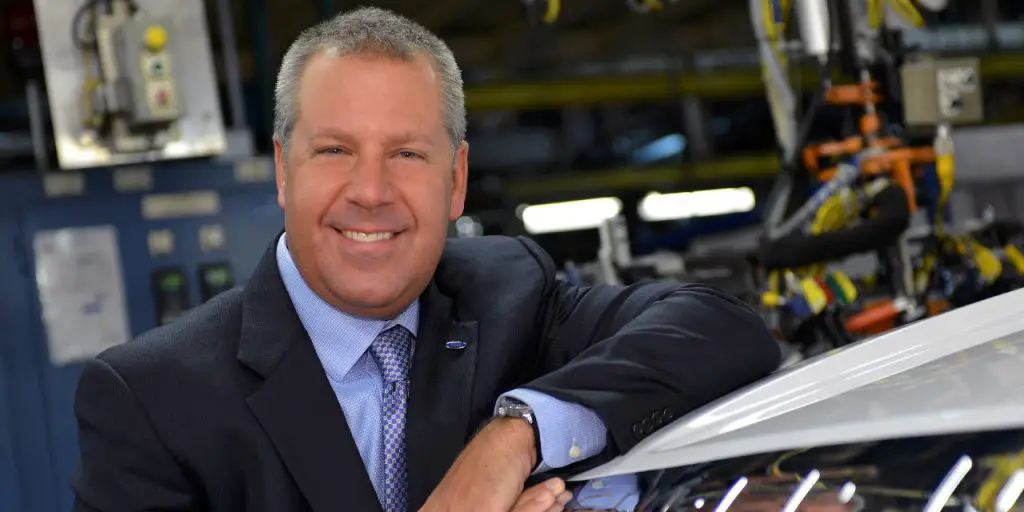 Joe Hinrichs
Hinrichs wrote in the letter that his last request was for his team members to pass his note along to their teams and all of the "wonderful" Ford employees because "I unfortunately will not get the chance to say thanks myself." He closed the letter saying thanks to everyone for their love and support and noting that it had been an honor to serve with his team. Sources from Ford who were unauthorized to speak publicly told Automotive News that Hinrichs emailed the letter.
Hinrichs' team wasn't happy with the decision of CEO Jim Hackett and Ford to let him go. Within minutes of the announced departure, multiple employees had posted to an internal company website with sentiments of support for Hinrichs. Many of the comments shared the same theme of Hinrichs taking the "ax" and being "pushed out." Some of the employees felt that Hinrichs was let go due to problems with the Ford Explorer rollout. Unless Hinrichs decided to talk about what happened, we may never know the real story.
Subscribe to Ford Authority for around-the-clock Ford news coverage.
Source: Free Press