Late last week there was a big surprise announced by Ford when Joe Hinrichs was ousted and Jim Farley got promoted to chief operating officer. Farley was previously the president of new business, technology, and strategy and was already making a hefty bundle in that position. A recent federal regulatory filing shows that Jim Farley is getting a massive raise to the tune of $1.98 million in additional salary, bonuses, and stock.
The bulk of the increase in his compensation plan is a boost to his annual stock grant. Bloomberg reports that his overall compensation is $8.29 million in his new position. Do the math and you'll see that Farley was already making millions of dollars per year in his previous position. Along with that big salary comes big expectations with Farley expected help turn around the struggling automaker.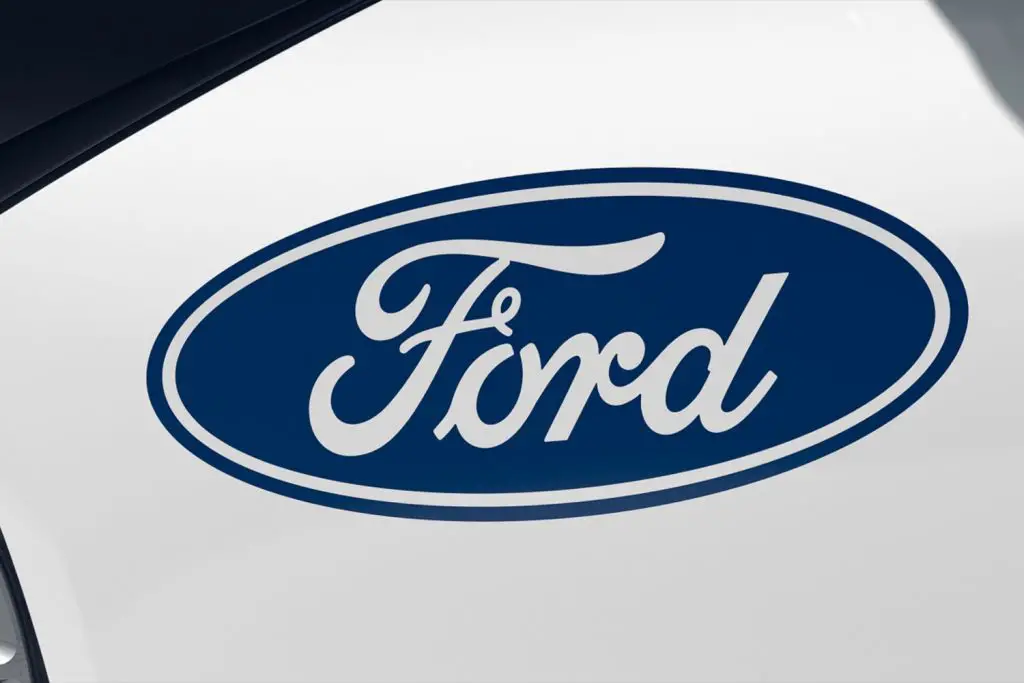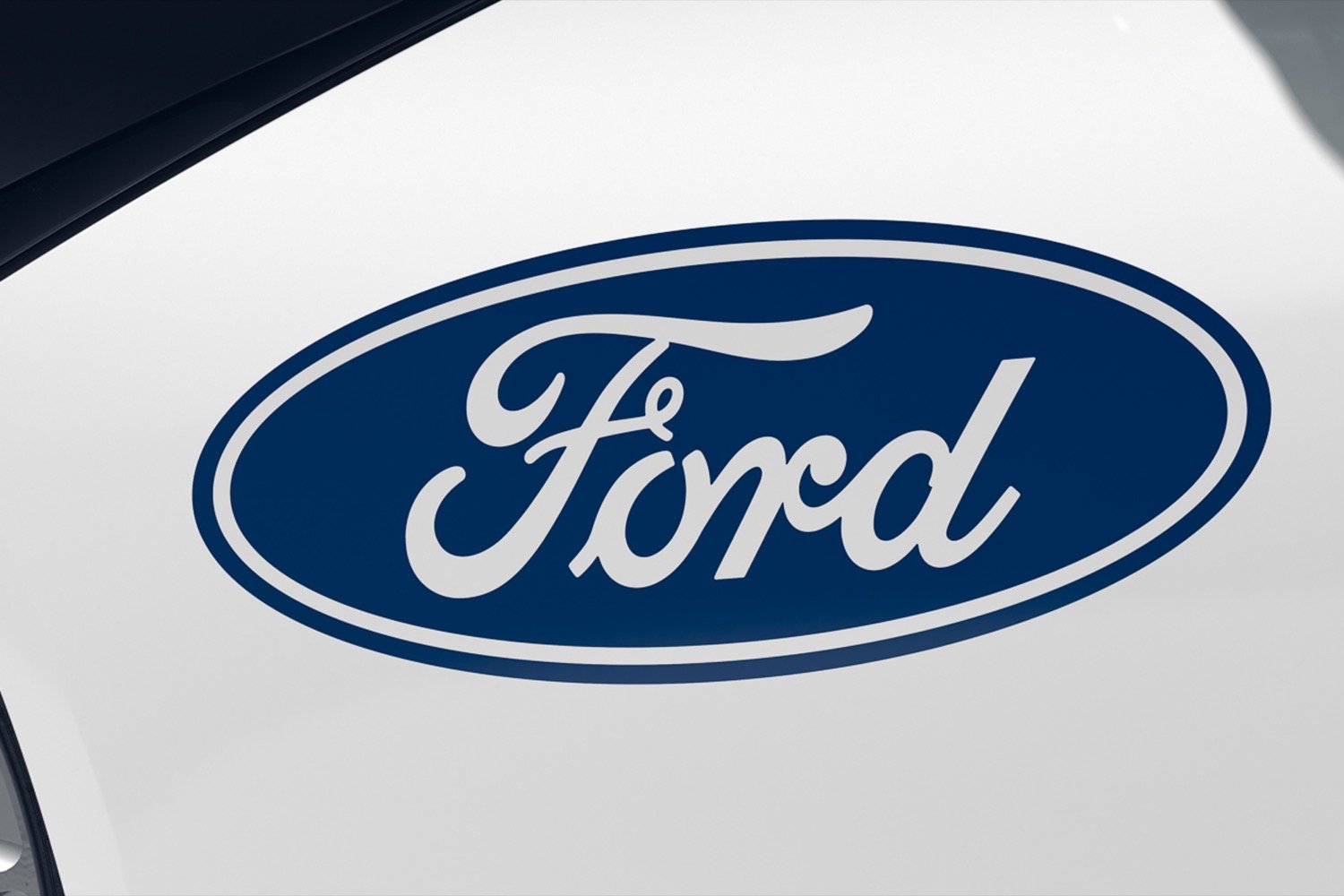 arley
Jim Farley will step into his new position on March 1 when Joe Hinrichs retires. There has been scuttlebutt that suggests Hinrichs was ousted after the blame was laid at his feet for the failed 2020 Ford Explorer launch. Ford has very high expectations in 2020 with several high-profile new models on the horizon. One of those new models is the Ford Mustang Mach-E electric SUV. Another, and possibly more important, new model for Ford is the return of the iconic Ford Bronco.
Ford also has a smaller Bronco coming that sources tell us will be called the Bronco Sport. Moving into 2021, Ford has a redesigned F-150 pickup that is absolutely critical for the automaker. If Ford misses the mark on any of those high-profile launches it could be disastrous for the company and its stock. Any major failures could also see Farley retiring right behind Hinrichs.
Subscribe to Ford Authority for around-the-clock Ford news coverage.
Source: Bloomberg