Lincoln Canada has announced that it has no immediate plans to separate its Lincoln and Ford stores. In the U.S., Ford and Lincoln stores have been separated, with Lincoln stores becoming stand alone in most areas. Lincoln Canada director Helen Jackson says that the luxury brand remains focused on offering a premium experience to customers in existing dual-franchise storefronts.
The decision to keep the stores together comes even though Cadillac Canada has opened five standalone stores in the last two years in Canada. Jackson says that they believe they can continue to see the Lincoln brand reach its potential in its current format. One key reason for keeping the stores together for Lincoln is "many shared services" between the Ford and Lincoln operations, like service.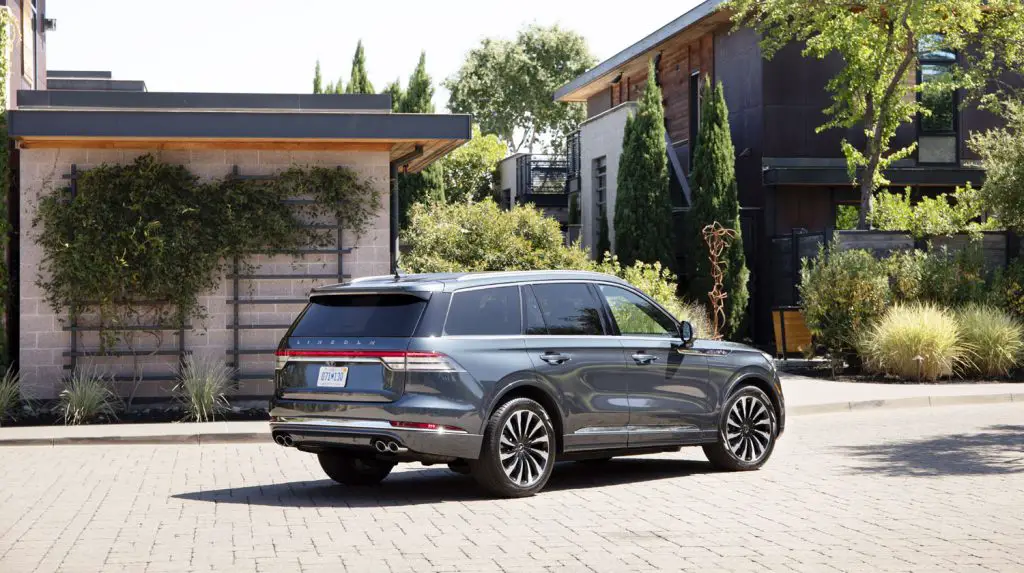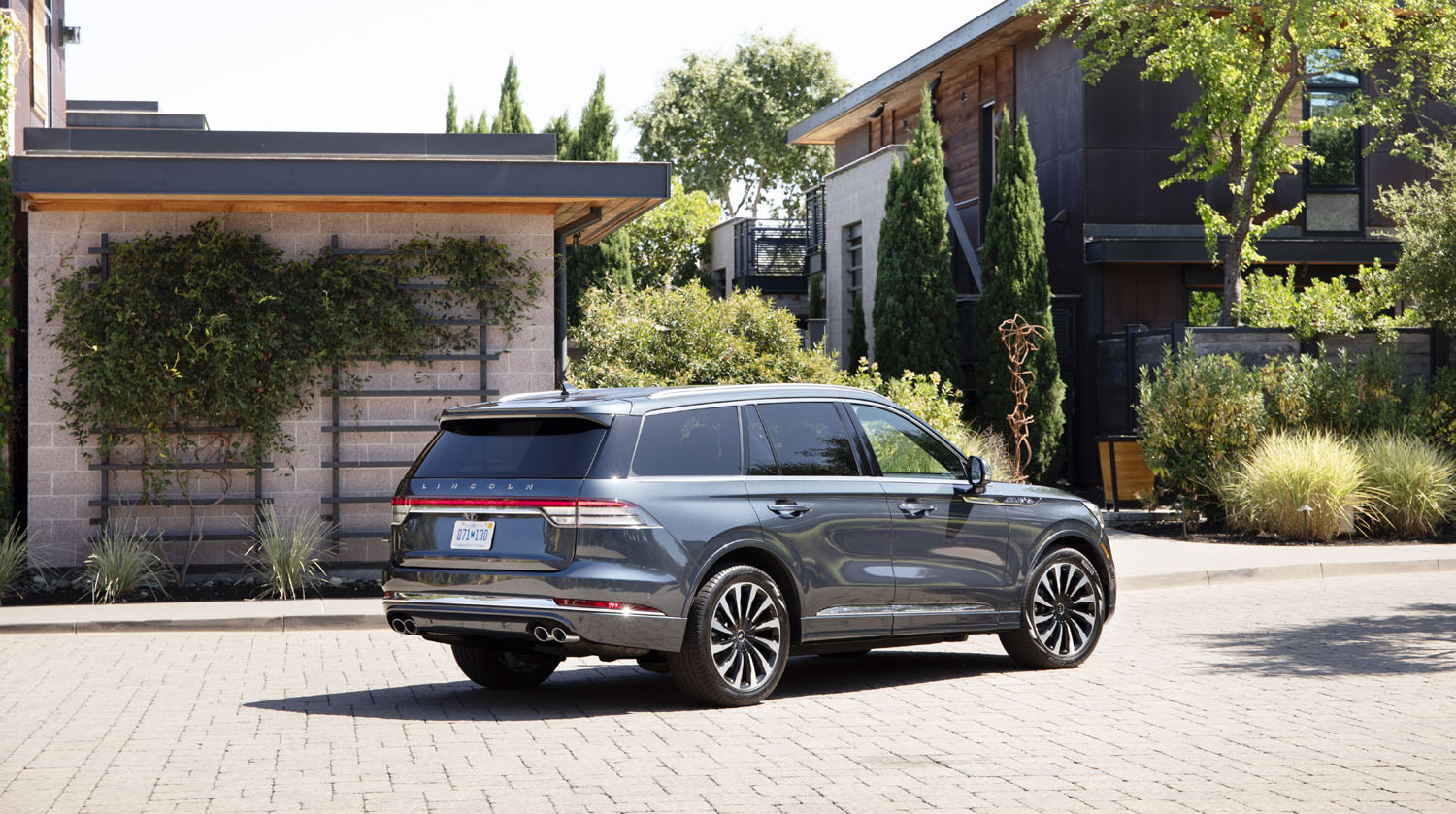 corsair
However, Jackson says that the client will certainly experience a separate brand experience between Lincoln and Ford. The Lincoln customers will interact with dedicated staff in shared dealerships and receive home or office pick-up and delivery. Lincoln customers also get the use of a courtesy vehicle for service appointments.
Lincoln Canada offers pick-up and delivery services for all 2018 model year or newer vehicles. Jackson notes that many dealers offer those services for older Lincoln models as well. Lincoln is doing well in Canada, or at least better than some of the other brands out there. Overall, luxury vehicle sales were down 4.2 percent in 2019, but Lincoln saw growth of 5.8 percent in Canada over the same period. Lincoln does trail other brands in total sales volume with 8,679 units sold in Canada last year compared to 8,197 the year before. The Lincoln Corsair was recently named a 10 best interior under $50,000 in the U.S.
Subscribe to Ford Authority for the latest Lincoln news and around-the-clock Ford news coverage.
Source: Automotive News Canada