Not long ago, Ford announced the 2020 Ford GT supercar. It's not uncommon for Ford to make special editions of the GT that are typically set off by heritage paint schemes that look like Ford racing cars from days gone by. For 2020 Ford is also unveiling the 2020 Ford GT Liquid Carbon special edition that has no paint anywhere with the entire body being exposed carbon fiber. Ford talked a little bit about what it takes to build the exposed carbon fiber beauty, and it's not easy.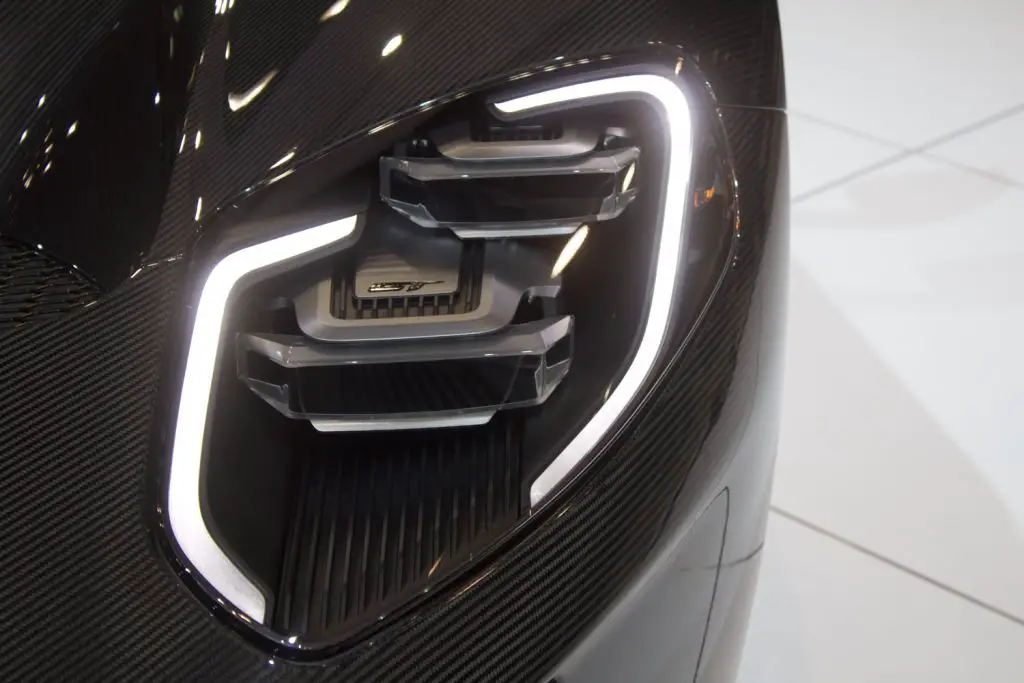 Ford's engineering director for North American unibody applications, Dave Pericak, says the challenge with exposed carbon fiber is that all the weave has to line up perfectly. Pericak says that if it doesn't come together perfectly, "it stands out like a sore thumb." Building the 2020 Ford GT Liquid Carbon special edition takes a lot more time, skill, and attention than building a standard Ford GT.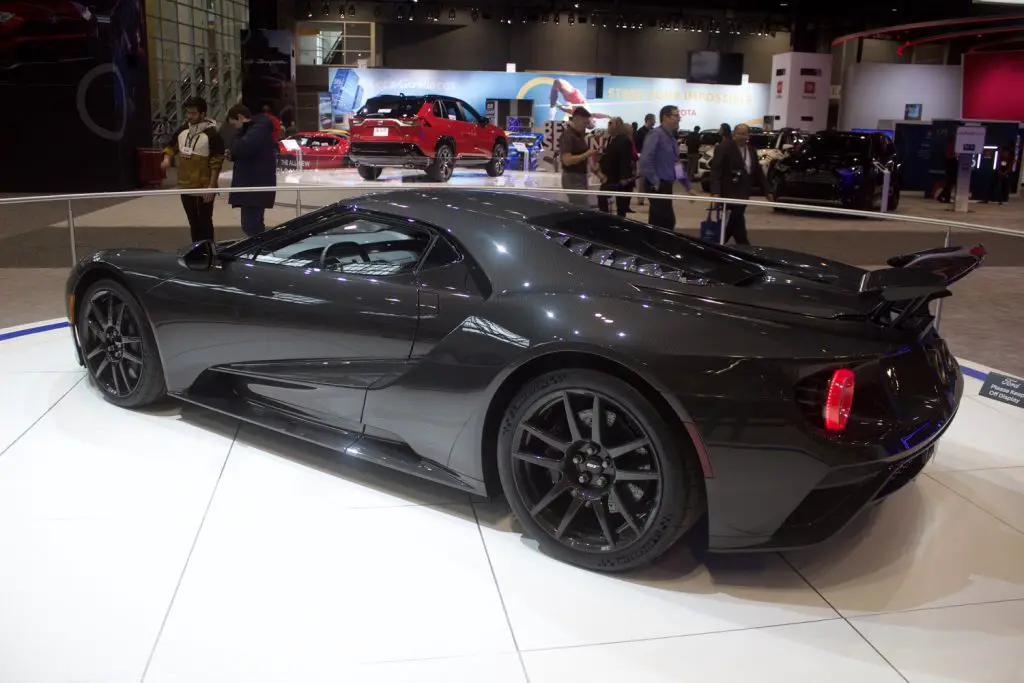 The bodies are handmade by the carbon fiber specialists at Multimatic. Ford notes that the entire production capacity at the factory in Markham, Ontario, is devoted to making the Ford GT. Even at the factory, there are a limited number of people who can make the perfect carbon fiber bodies. Skill and patience are required to ensure that the carbon fiber weave lines up perfectly, consistently, every time.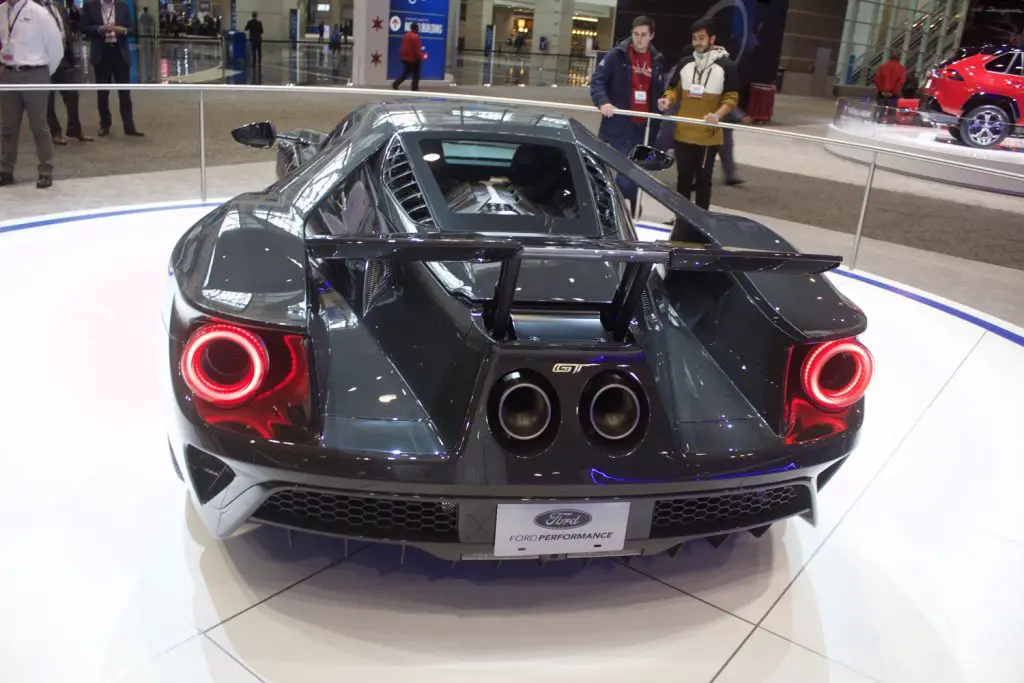 The carbon fiber weave wraps all around the curves of the sports car, and each car is made from a single batch of carbon fiber material. Jeff Tanis from Multimatic says that the build process takes three times longer for the Liquid Carbon edition than working with a carbon fiber part that will be painted. An average week at the factory sees four regular GTs and one special edition leave the factory.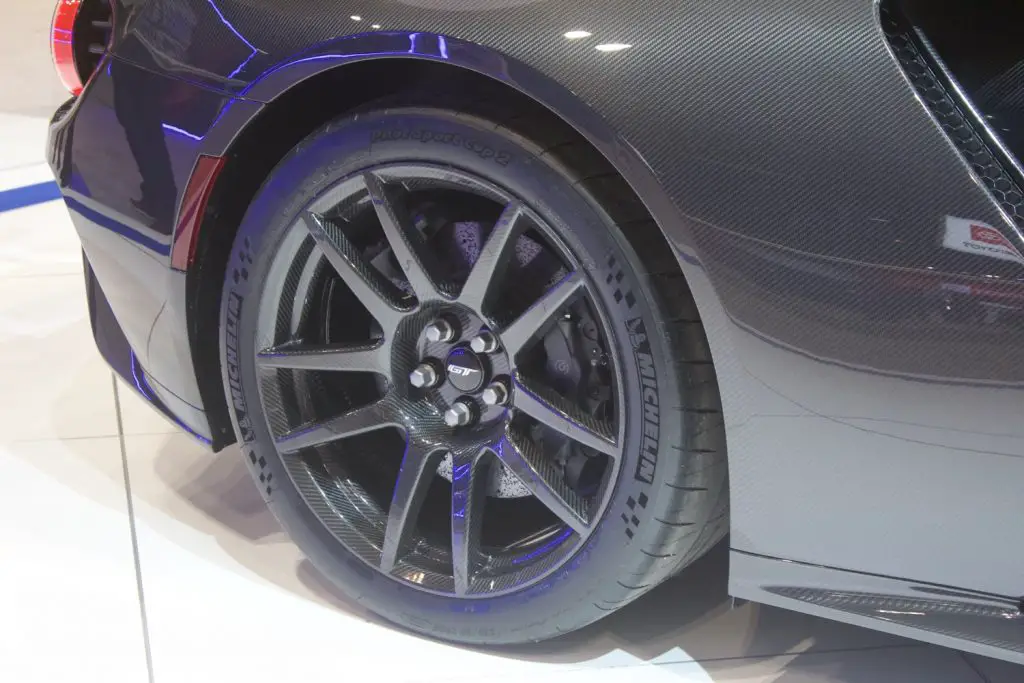 The company can build a single GT per day. Ford notes that those who are already on the list will have the opportunity to order the specialty model when their number comes up. Ford also notes that while the normal GT starts at about $500,000, the Liquid Carbon special edition is priced at around $750,000. Check our photo gallery of the Liquid Carbon special edition in the flesh.
Subscribe to Ford Authority for more Ford GT news and around-the-clock Ford news coverage.
Source: MotorTrend