One of the most iconic vehicles that Ford has ever made is the first-generation Bronco. The iconic vehicle is making a comeback with a new generation of Bronco set to debut next month according to rumors. What many fans of the first-generation Bronco may not know is that one of the men who helped design it was Ford's first African American designer. The designer's name was McKinley Thompson Jr., and Ford hired him after he graduated from the ArtCenter College of Design in Pasadena, California, with a degree in transportation design in 1956.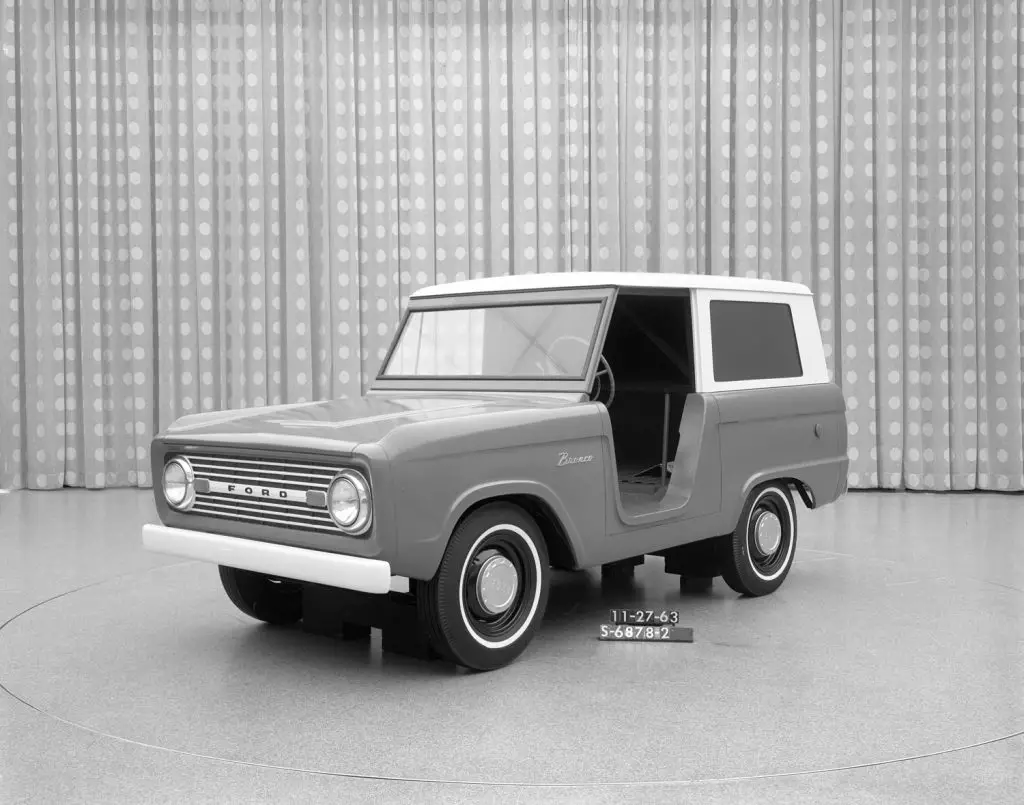 Thompson was one of the first African American designers in the entire automotive industry. His first assignment at Ford was working at the advanced design studio in Dearborn under George Walker, vice president for design. Among the projects that Thompson took on under Walker included concept sketches for the Ford Mustang and the GT40. Thompson also had a hand in designing the Ford Gyron, a two-wheel concept car displayed at the Century of Progress exhibit at the Ford Rotunda in 1961.
Thompson is credited as breaking the color barrier in the world of automotive design and helping to create some of the most iconic consumer products in history. Those products include the Ford Mustang, Thunderbird, and Bronco. Those products were more than important to Ford alone; the designs are timeless and have been studied by generations of designers.
McKinley Thompson Jr. worked for Ford until 1984 when he retired and moved to Arizona. Thompson died on March 5, 2006. Thompson is credited with paving the way for other designers who might not have had an opportunity to express their talents without him. Thompson also served in the Army Signal Corps during World War II, where he learned drafting and worked as an engineering layout coordinator.
Subscribe to Ford Authority for more Ford Bronco news and around-the-clock Ford news coverage.