One of the biggest villains in the UAW corruption probe that has come to light so far is a man called Mike Grimes. Grimes was a UAW administrative assistant and executive board member for the UAW-GM Center for Human Resources. In September, Grimes pled guilty to conspiracy to commit wire fraud and money laundering.
The investigation found that Mike Grimes pocketed more than $1.5 million and was described by prosecutors as a shakedown artist who squeezed money out of UAW vendors. Recently the defense attorney representing Mike Grimes tried to portray him as a man who took the bribes out of grief, trying to fill the gap left in his children's life left when his first wife died of cancer with material things. The court didn't feel sorry for Grimes and sentenced him to a 28-month prison sentence after his attorney had appealed for leniency because he had cooperated with the investigation and sought a prison sentence of one year and one day.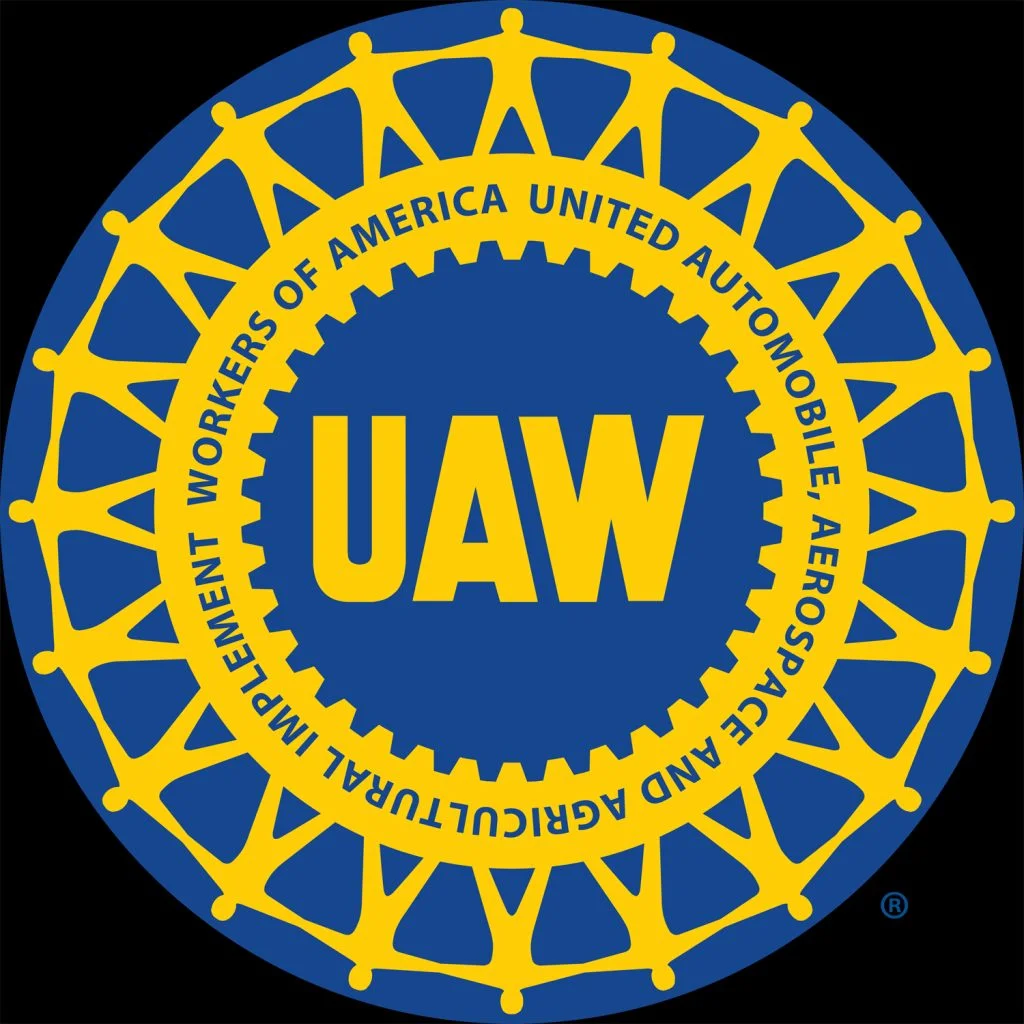 The court delivered a verdict in sentencing of more than twice what the defense team wanted. Grimes apologized in court stating, "I just want to say I'm sorry." He also asked union members, including one union member present in court to "remember the good I did" as a union representative over a 28-year career. The union member who was in court came to explain how corruption had robbed her family of good healthcare because of what had been bargained away.
Grimes also gives up personal property that was acquired with the money he took in the corruption scandal. He has agreed to forfeit a lake house worth almost $600,000 in Fort Myers Florida, a timeshare, a 2017 Jeep Wrangler, a 1998 Jeep, a 22-foot pontoon boat, and a fishing boat. He will also forfeit a four-wheeler and various jewelry. Grimes's attorney also set the record straight that his client did not embezzle UAW funds, he was convicted of taking bribes from a vendor.
Subscribe to Ford Authority for around-the-clock Ford news coverage.
Source: Detroit Free Press