NASCAR racer David Ragan didn't compete behind the wheel of a car in the second race of the NASCAR Cup Series for the first time since 2006. 2006 was the year before his rookie season in the series. David Ragan retired from full-time competition in 2019 but was behind the wheel of a race car for the Daytona 500 where he finished in fourth place driving the No. 36 Select Blinds Ford.
He had no ride for the second race of the season but that doesn't mean he's out of the NASCAR family altogether. Ragan recently confirmed that while he won't be a full-time driver for the 2020 season but he will continue to work with Ford Performance spending time in the simulator to assist teams and helping with the development of the coming Next Gen NASCAR racer.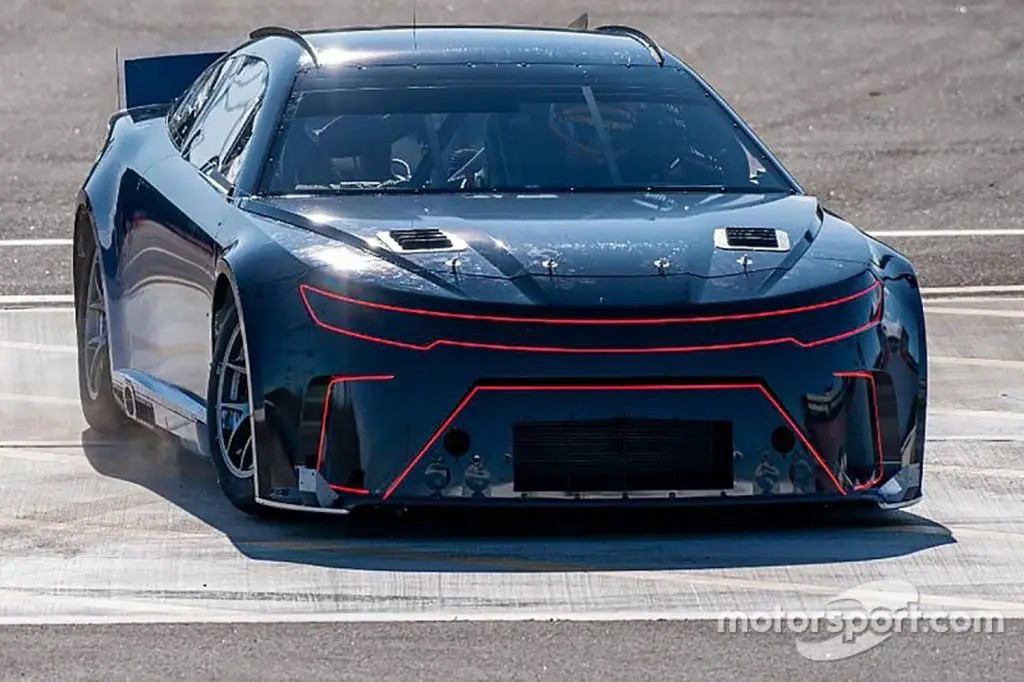 Ragan said that his full-time job this year was with Ford Performance noting that he would be doing a lot of testing on the simulator, some part development, and some stuff or other Ford teams in the Cup Series. He said he was already performing some of those tasks during the off-season. The next-generation NASCAR racer will be rolled out in 2021.
Ragan said he would be doing "all the testing" for the Next Gen car later on this summer at different tracks. He still plans to get behind the wheel of a racing car several times during the year in several different race series. The racer also noted that he owns a Legends car and may run a few races at the Summer Shootout in Charlotte or Atlanta. Ragan's bio on his personal website also notes that he will continue to be a driver analyst for the Fox Sports team. Between 2006 and the end of the 2019 season Ragan competed in 606 races in the top three divisions of NASCAR.
Subscribe to Ford Authority for more NASCAR news and around-the-clock Ford news coverage.
Source: MRN