Late last year, Ford reached a development deal for the site of a former St Paul Ford plant that had been derelict for decades. Ford had been working to clean up the plant and the land will be converted to a huge new residential and business section for the city. While much of the former St Paul Ford plant site is cleaned up and approved for construction, there is a smaller portion that is still unclean.
That smaller section is called "Area C," and Ford used it until about 1960 to put barrels of paints and solvents into the ground. When the automaker stopped using the site to bury storage drums, it capped the existing barrels with a cement slab and piled construction debris on top of that cement. After many years of stacking debris on top of the cement slab, the area is polluted, and the debris stack is seven stories high and three football fields wide.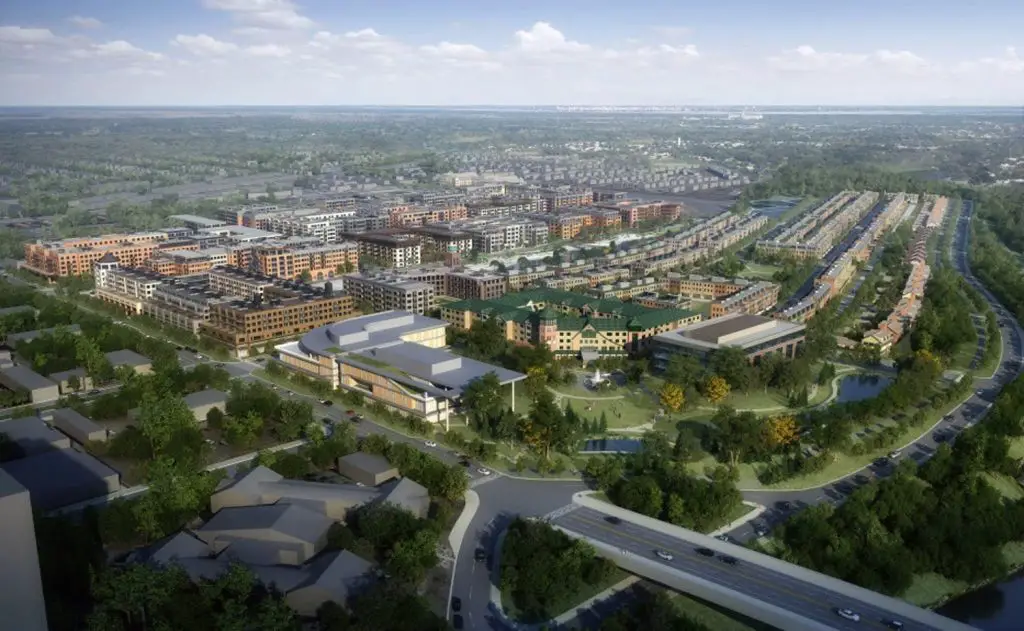 Residents are pushing for Area C to be cleaned. Area residents have told the Minnesota Pollution Control Agency that they want the debris removed and the entire site cleaned up. Ford has said that it's adding two more testing sites for wells. Residents say none of the waste material should be there because it is a threat to groundwater and the river. There has been no harm to the river or groundwater at this time, according to the Minnesota Pollution Control Agency, but area residents still fear the unknown.
The pollution agency and Ford have met with area residents to reassure the residents that they are watching the area closely and they take any potential floodplain issues seriously. Area C doesn't impact the larger Ford plant site construction and planning has already begun focusing on what to do with Area C.
Subscribe to Ford Authority for around-the-clock Ford news coverage.
Source: KSTP