Ford Motor Company surprised many people when it announced earlier this month that Jim Farley would be promoted to chief operating officer, and Joe Hinrichs would be retiring. The automaker is seeing sales plummet and profits fall as its stock price is at its lowest level in many years. Despite the difficulty the company is having, some are upset that along with his new position as COO, Farley is also getting a massive raise worth millions of dollars. Jim Farley is now saying that there is a "sense of urgency" at Ford.
Farley is attempting to calm investors while emphasizing that his top priority is to ensure the major vehicle introductions this year go as planned. Rumors have suggested that the reason Hinrichs retired was due to the botched launch of the 2020 Ford Explorer. Farley said that everyone at Ford knows the situation the company is in.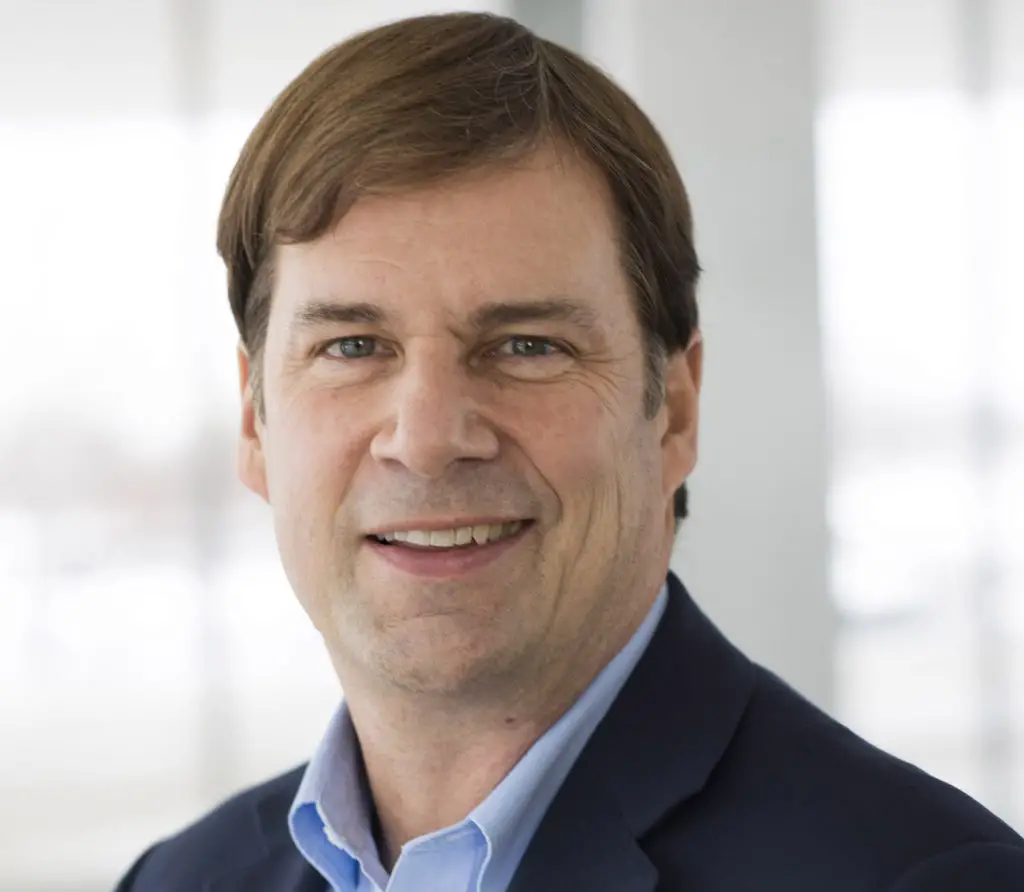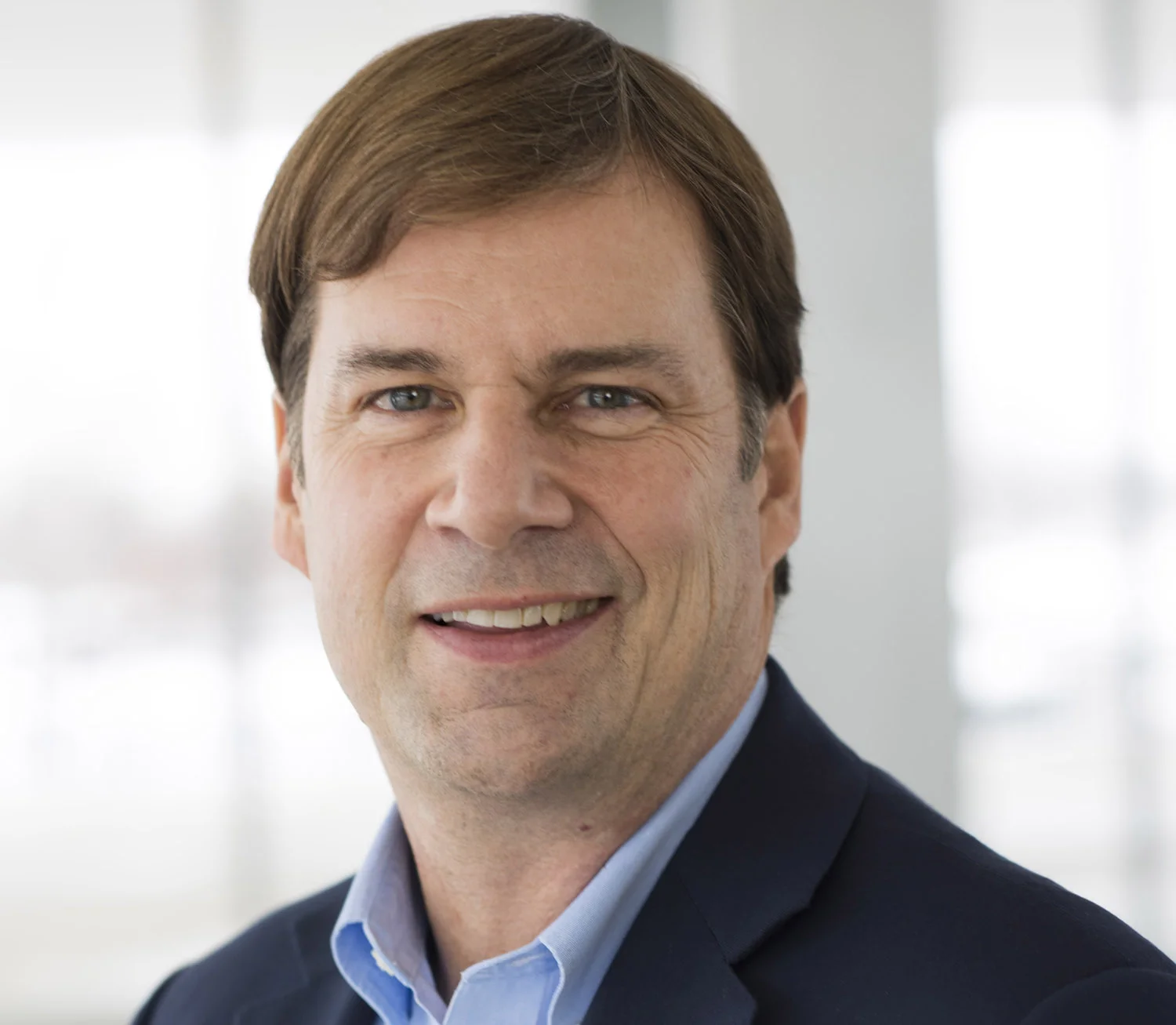 While the automaker is struggling and focusing on pulling off its new product launches this year, it's also facing a continued downturn in sales, particularly in overseas markets. The Chinese auto market has been hit particularly hard hit due to the coronavirus. Farley says that the coronavirus crisis will "handicap" the automaker and impact its financial guidance for the year. He did note that it's too early to tell how much earnings will be impacted.
Also hurting Ford's financial performance are quality issues on older vehicles that have led to increasing warranty costs to the tune of an extra $1.5 billion in 2019. Overall warranty costs rose last year to $5 billion for the automaker. Farley says one key to solving that problem is vehicle connectivity and analytics that will help to ensure the vehicle is operating correctly. He also noted that there is an opportunity to use the software to identify quality issues by adding date and time stamps when problems do occur.
Farley also admitted that there is a "monetized data business" that is emerging at Ford. Ford recently announced that owners of its connected vehicles could opt to send data to Nationwide insurance for potential discounts. Farley went on to say that Ford was fixing issues with a "sense of urgency." Many wonder how much time CEO Jim Hackett has before the board has him retire.
Subscribe to Ford Authority for around-the-clock Ford news coverage.
Source: Detroit News