We've been told by our sources to expect the Ford Bronco to debut in April. Our sources said that the 2021 Ford Bronco would be unveiled in April at the 2020 New York International Auto Show. A new rumor is going around that claims dealers were invited to a meeting in Las Vegas recently at the NADA Show, and at that meeting were told the regular Bronco would launch in March, and the smaller Bronco Sport will launch in April.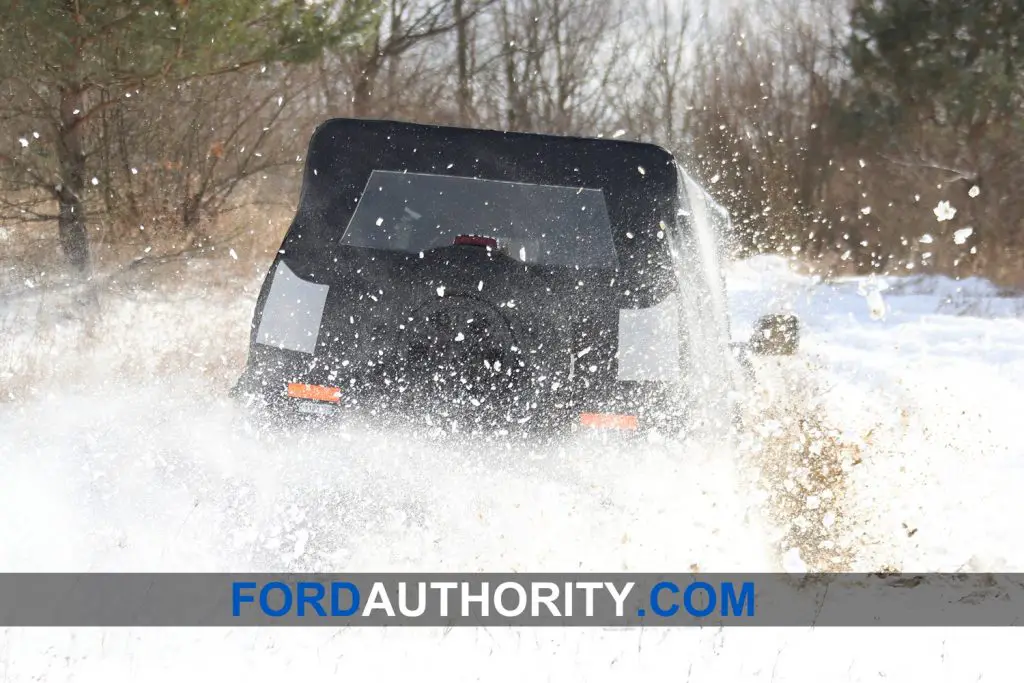 Ford executives reportedly told dealers at the meeting on Sunday that sales of the Bronco family vehicles, including a two-door and four-door version of the full-size vehicle along with the Bronco Sport. The executives expect to hit at least 200,000 units sold in 2021 as they aim to ramp volume to challenge Jeep and its segment-leading Wrangler.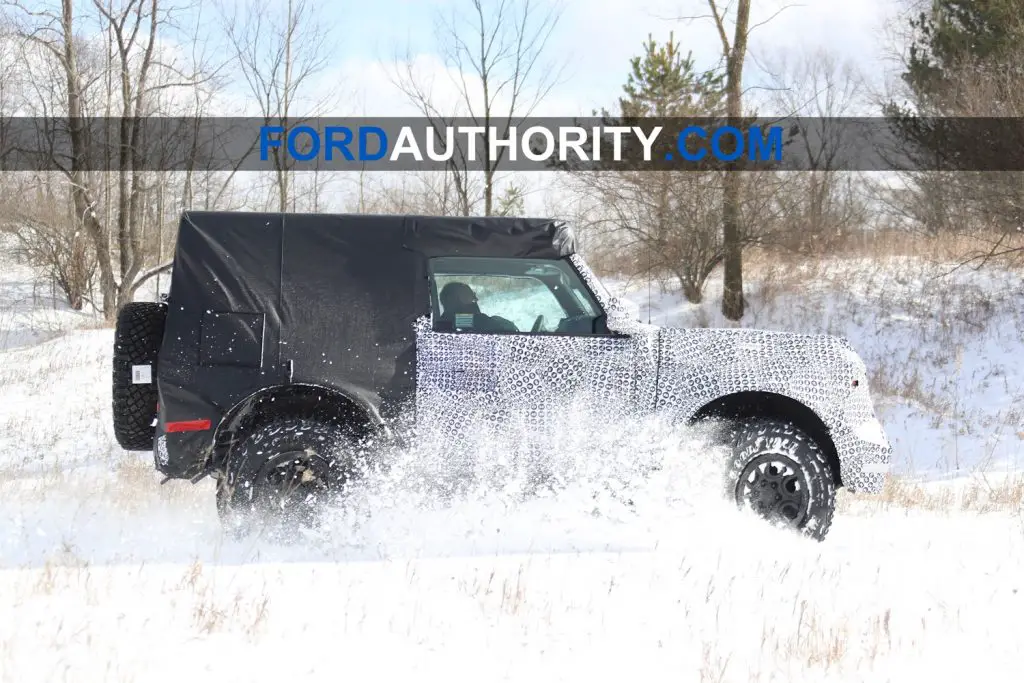 The report also claims that the Bronco Sport will go on sale later this year while the regular Bronco won't be available until early 2021. Ford also plans to make many accessories for the Bronco to help boost profitability. MOPAR certainly does that with the Jeep Wrangler as do many aftermarket companies. The launch of the Ford Bronco is hugely important to the automaker, if the Bronco and Bronco Sport miss their marks, it would be very bad for Ford.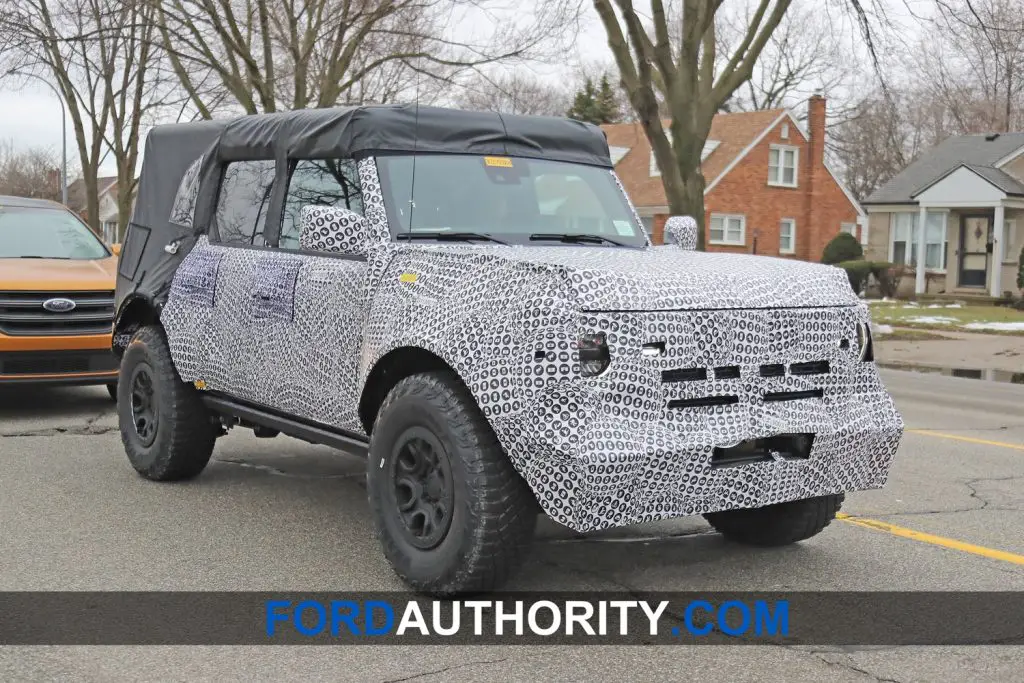 Ford has reportedly made changes to its accessories business following the launch of the Ranger pickup to ensure that parts will be available at launch. 2020 and 2021 will be big years for Ford as it has several new and very important models coming to the market. Ford has a redesigned F-150 pickup coming next year that is critical for the brand along with the Mach-E electric SUV. Many dealers believe that the Bronco will be among the most important launches in recent years, possibly more important than the new F-150 and Mach-E.
Subscribe to Ford Authority for more Ford Bronco news and around-the-clock Ford news coverage.
Source: Automotive News