Anyone who has seen 'Ford v Ferrari' probably watched the racing scenes and thought the same car is used for every scene you see it in. That would be incorrect according to some of the behind-the-scenes features on the Blu-ray version of 'Ford v Ferrari.' In those behind-the-scenes features, stunt driver Allan Padelford said the production ran the cars hard, and there were breakdowns.
Production couldn't stop for the car to be fixed, so there were multiple versions of the same car. That allowed a replacement to be brought in straight away if one of the cars failed while filming. There were nine Ford GT40 cars used for filming. However, only two of them were actually up to specs, while the remainder look like the GT40 on the outside.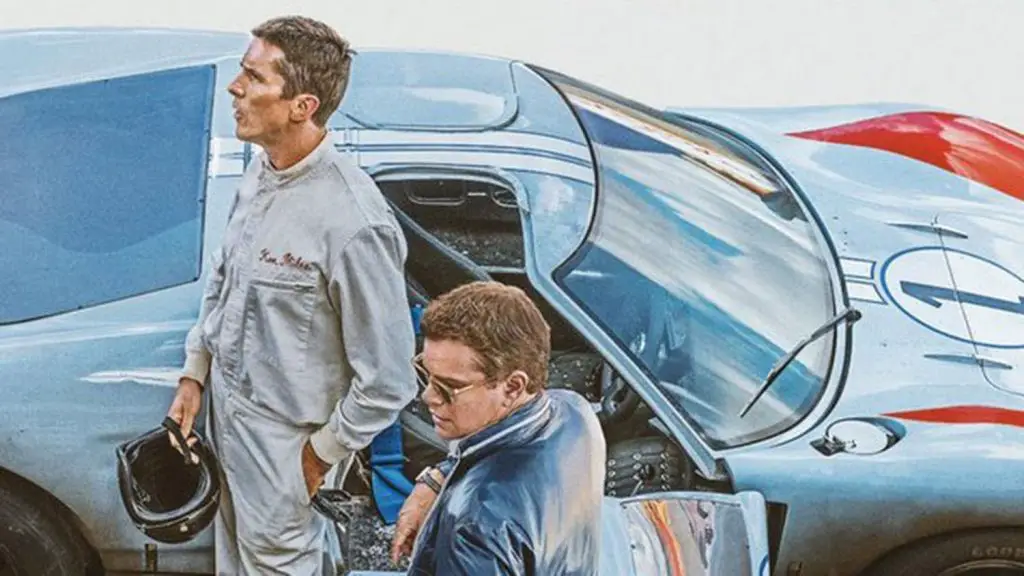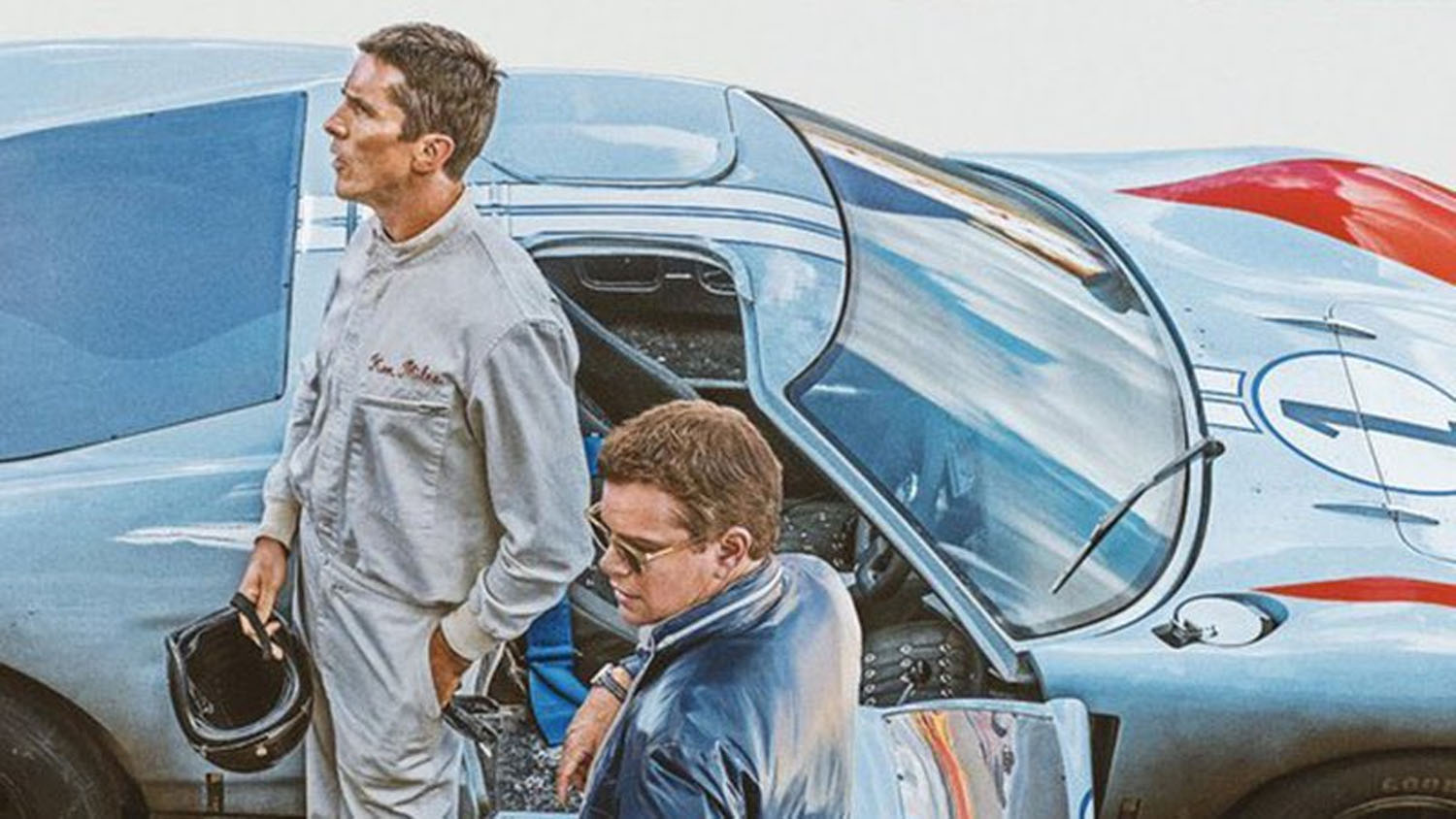 The two GT40 cars that were up to specs were both made by Superformance, and the rest of them were said to be chassis made up by a vendor. Car coordinator Rick Collins said that the vendor made each of the other GT40 bodies and everything else was built in their shop with the cars playing several different vehicles during the Le Mans race scene after getting new paint and stickers. The same cars also played some of the vehicles on the track at the Daytona race in the film.
The production also had a fleet of other vehicles, including seven Corvettes ranging from 1956 to 1963 year models. The production also had a trio of Porsche Speedsters that were built by JPS Motorsports. Superformance also built the replica Shelby AC Cobra cars. 'Ford v Ferrari' fans who live in the Detroit area will get a chance next weekend to see some of the cars used in the film on display.
Subscribe to Ford Authority for around-the-clock Ford news coverage.
Source: Cheat Sheet