Back in December, federal investigators announced that they were looking into the UAW Solidarity House fire. The reason they are looking into the fire is the convenient timing of the destruction at the facility and presumably documents during the UAW corruption scandal and investigation. Within a couple of days of the fire at the UAW Solidarity House, federal investigators had issued a subpoena for video footage and visitor logs as they sought to determine if the fire was an attempt to cover up evidence.
Months later, the cause of the fire remains undetermined, but the investigation is continuing. Currently, the focus of the investigation is on whether computer batteries may have started the fire. The source of the fire was pinned to the IT department. Reports indicate that the batteries have been sent out for testing.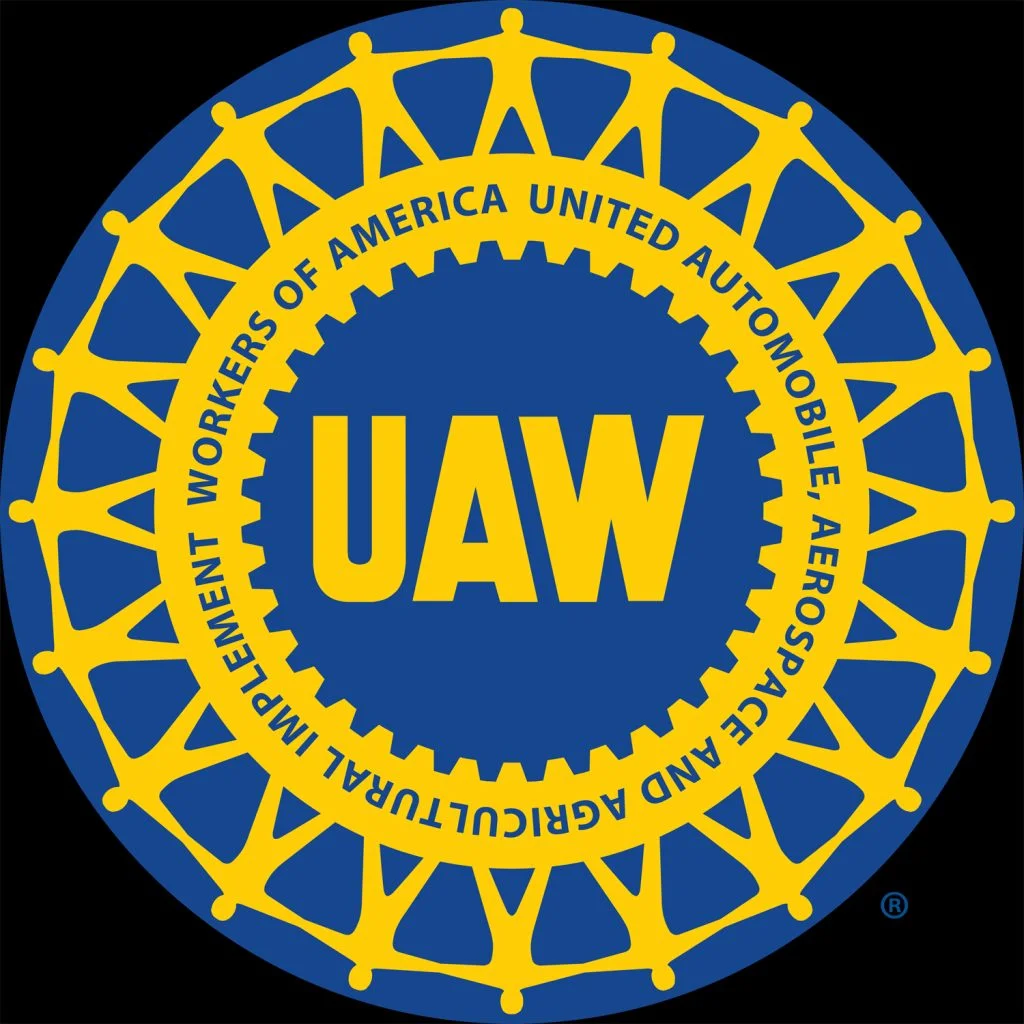 The building fire forced union business to an office in Southfield and seven months after the fire, the building remains boarded up. Images and videos have surfaced that show significant amounts of damage along with standing water left by firefighting efforts. It remains unclear if a cause for the fire will ever be discovered. Patrick McNulty, chief of the Detroit Fire Department's Fire Investigation Division, has stated plainly that they don't know what caused the fire.
He said, "sometimes you just can't make a determination." He did say that the fire was perplexing but also acknowledge that trying to make sense out of any destruction is perplexing. What we do know is that so far, no empirical evidence of arson has been found. There have been no traces of accelerants or timing mechanisms discovered amongst the remains of the charred building. The federal investigation into UAW corruption continues. The latest former UAW leader to be sentenced to prison time was Mike Grimes, who was recently sentenced to 28 months in prison for taking bribes.
Subscribe to Ford Authority for around-the-clock Ford news coverage.
Source: Detroit Free Press