The mid-size truck market is hot right now with Ford offering the Ranger, Toyota offering the Tacoma, Chevrolet offering the Colorado, and Jeep offering the Gladiator. As popular as the Ram pickups are, the brand has no mid-size offering to compete in the segment. In days past, there was the Dodge Dakota pickup. Ram reportedly wants its own mid-size truck.
Ram recently beat out Chevy as the second best-selling full-size pickup in the segment, and it wants to fight the other automakers in the smaller truck market. Phil Bivens, chairman of the FCA National Dealer Council, thinks that Ram can do more to sell more pickups. He specifically wants a mid-size truck that could compete with the Ranger, Tacoma, and Colorado, among others.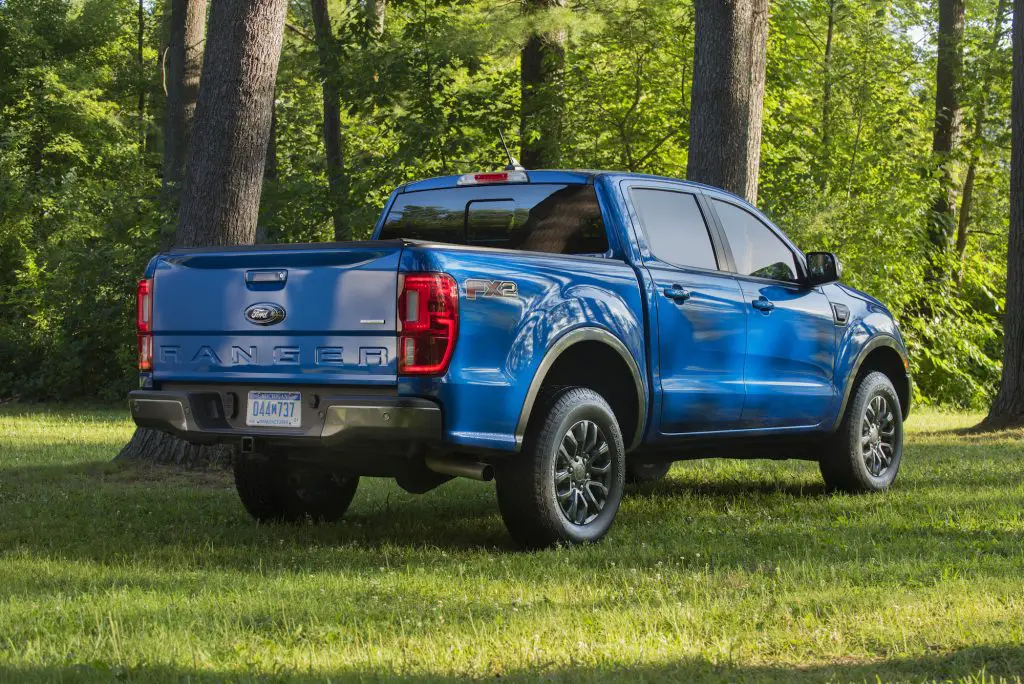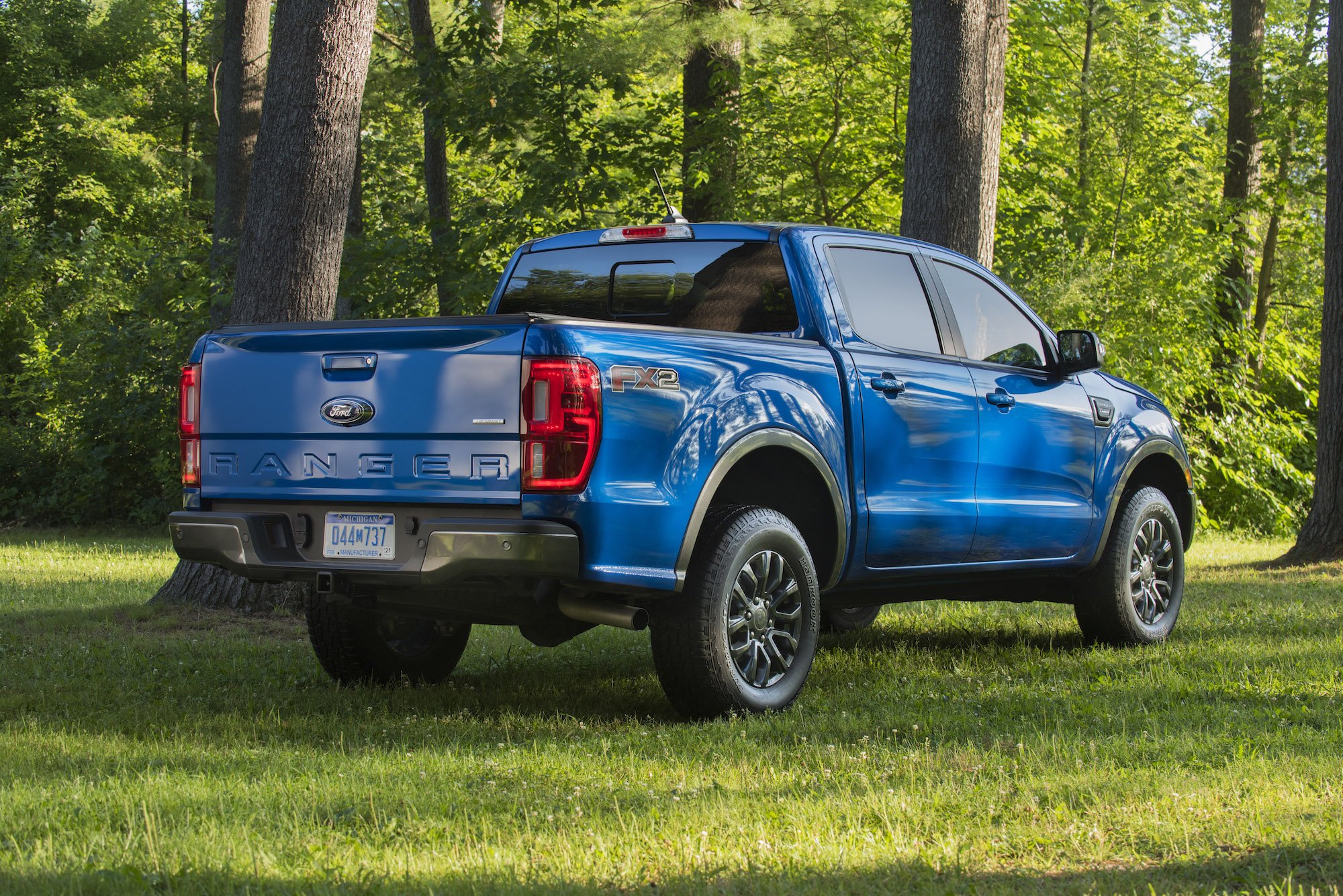 FCA CEO Mike Manley has also said in the past that the auto maker is missing a mid-size entry noting that that was a "clear hole" in the pickup portfolio that needs to be addressed. When the Dakota was on the market, it was a Dodge branded truck, which was dropped in 2011. Since Dodge no longer makes trucks, any mid-size truck would certainly slip into the Ram line.
Bivens admits that he doesn't know what a mid-size Ram pickup would cost or what it would be called. It could be called the Dakota but could certainly have a new name since the truck wouldn't be a Dodge. As for price, if Ram wants to compete in the segment, it would have to be close to the same price as the other vehicles. In the mid-size segment, the competition is really between GM's offerings of the Colorado/Canyon, Tacoma, and Ranger as the Gladiator isn't seen as a mainstream offering. We would love to see Ram get a mid-size truck. The more competition in the segment, the better the vehicles get. The Ranger was able to outsell the Chevy Colorado in Q4 2019.
Subscribe to Ford Authority for more Ranger news and around-the-clock Ford news coverage.
Source: Automotive News