Early this month, we mentioned that Koch Industries had sponsored the NASCAR Ford Mustang driven by Ryan Newman for the 2020 Daytona 500. On the last lap of the race, Newman was involved in a horrific accident that many watching the race feared could be fatal. It took a long time for the race safety team to cut Ryan out of the car, where he was immediately shipped to the hospital with serious but non-life-threatening injuries. Reports now indicate that Newman is awake and speaking with family after the crash.
Both Roush Fenway Racing and Ford Performance have issued statements on Newman's condition. As of yesterday, Roush Fenway Racing said that doctors at Halifax Medical Center have said that Newman is in serious condition but that his injuries are not life-threatening. The team says that it appreciates the thoughts and prayers of fans and asked that everyone respect the privacy of Ryan and his family during the difficult time. The team says that it appreciates patience and cooperation and that it will provide more information when it becomes available.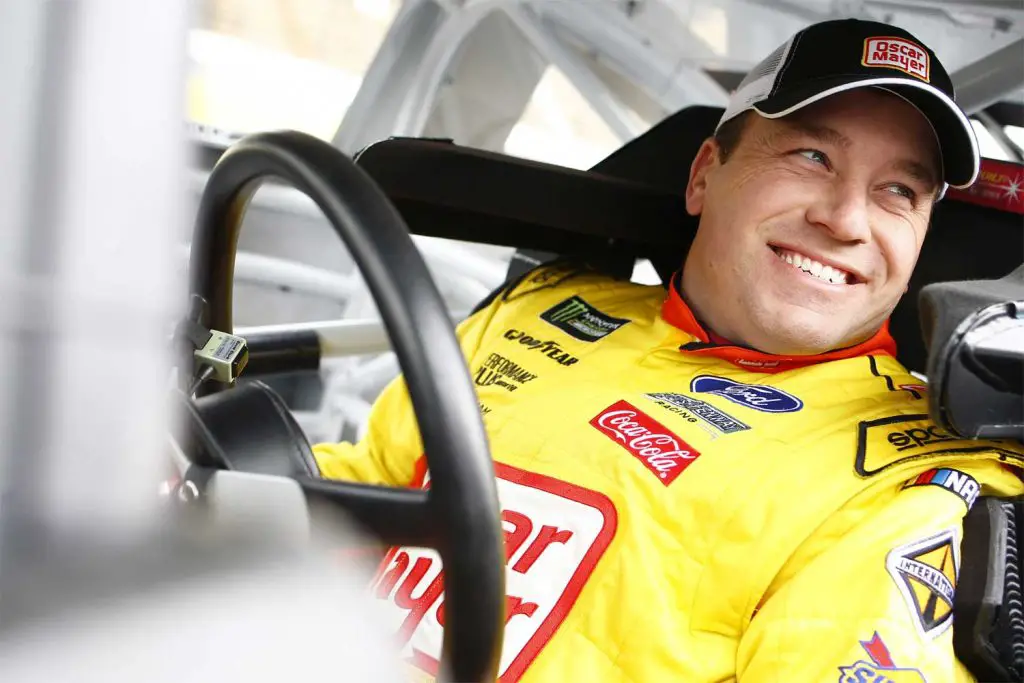 Ford Performance tweeted that it was glad to hear positive information about Newman's condition. Ford Performance also said that Ryan had been an important part of his race team and the Ford NASCAR program in the past year, noting that he was respected for being a great competitor by everyone in the sport. Ford Performance said the entire Ford family is sending positive thoughts for recovery and that its first thoughts remain with Ryan, his family, and the team.
Before the horrific accident happened, Ryan Newman looked in place to win the 2020 Daytona 500. He had won the event before back in 2008 and considered that when one of the biggest accomplishments of his career. The fact that Newman could survive such a violent accident proves the safety systems and build quality of the cars that run in the NASCAR series.
Subscribe to Ford Authority for more NASCAR news and around-the-clock Ford news coverage.
Source: Roush Fenway