NASCAR fans were thrilled to hear that Ryan Newman was released from the hospital last week after a terrible accident at the Daytona 500 race to kick of the season. Newman walked out of the hospital, accompanied by his wife and two daughters. We also learned last week that Newman wouldn't be going straight back to the No. 6 Ford Mustang for Roush Fenway Racing as he was being replaced in the car for an undetermined amount of time by Ross Chastain.
This weekend the president of Roush Fenway Racing, Steve Newmark, made an announcement shedding some more light on what Newman was facing and the driver's plans for the 2020 racing season. The announcement started with Newmark reading a statement that Ryan Newman had prepared. The statement indicated gratitude to the hospital staff that treated him, fans, and the safety features of the Mustang that kept him alive in the accident.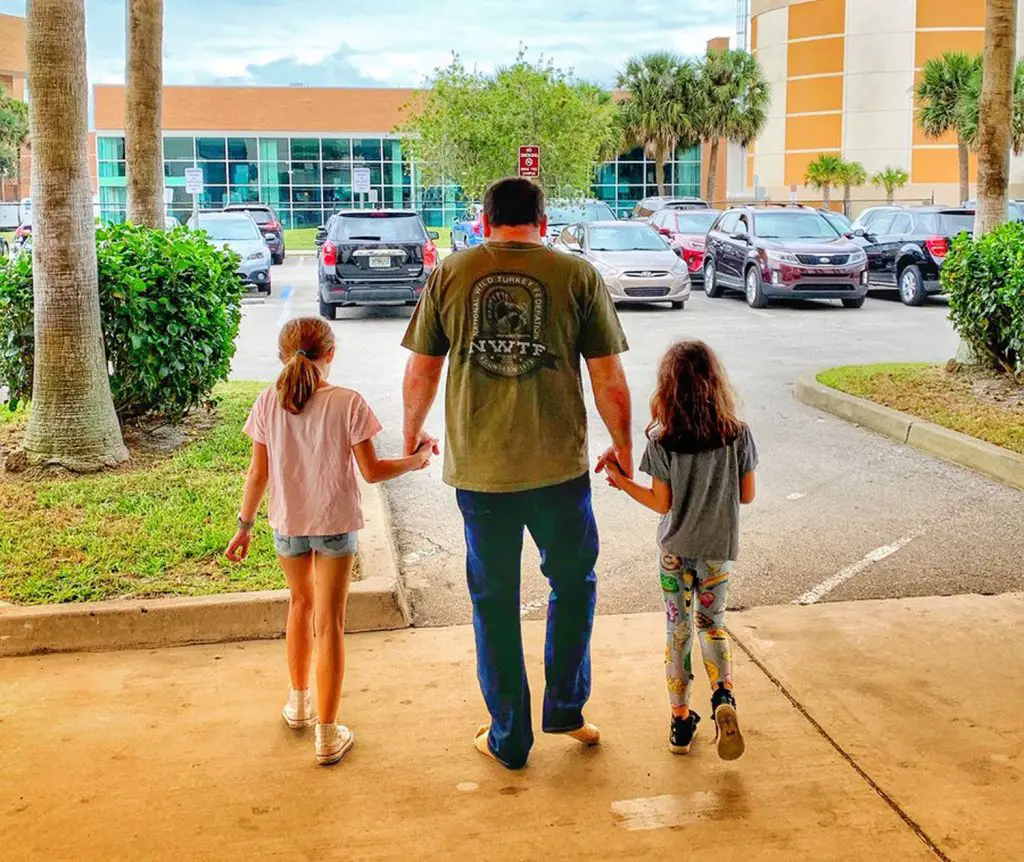 man
Newman also said in the statement that he had suffered a head injury in the crash and was continuing to undergo treatment. As we suspected when seeing him walk out of the hospital, Newman says he didn't suffer any broken bones or internal organ damage. Newmark said that there is no timetable for Newman to return to racing at this time. Newmark indicated that there are "hoops" that Newman must jump through before he can return to racing, noting that the team is taking it one step at a time.
Newman wants to be back in the car according to the race team president, who also noted that Ryan's "objectives have not changed this year" and that he "still wants to win the 2020 Cup championship." As for Ross Chastain, Newmark said that talks of putting another driver into the No. 6 Mustang didn't start until the Tuesday after the wreck when the team knew Newman had non-life-threatening injuries. After that, the team first sought permission from Chip Ganassi Racing owner Chip Ganassi for Chastain to race the car until Newman returns. Newmark noted the arrangement with Chastain is that if the team needs him, he will be available.
Subscribe to Ford Authority for more NASCAR news and around-the-clock Ford news coverage.
Source: MRN