Spin is a company that rents dockless electric scooters all around the United States, particularly near college campuses and in downtown areas. Not long ago, Spin talked about how it was scaling up to dominate the segment and is part of that scale up the company has now announced it is expanding internationally. The scooter company will launch dockless electric scooters internationally, starting first in Germany.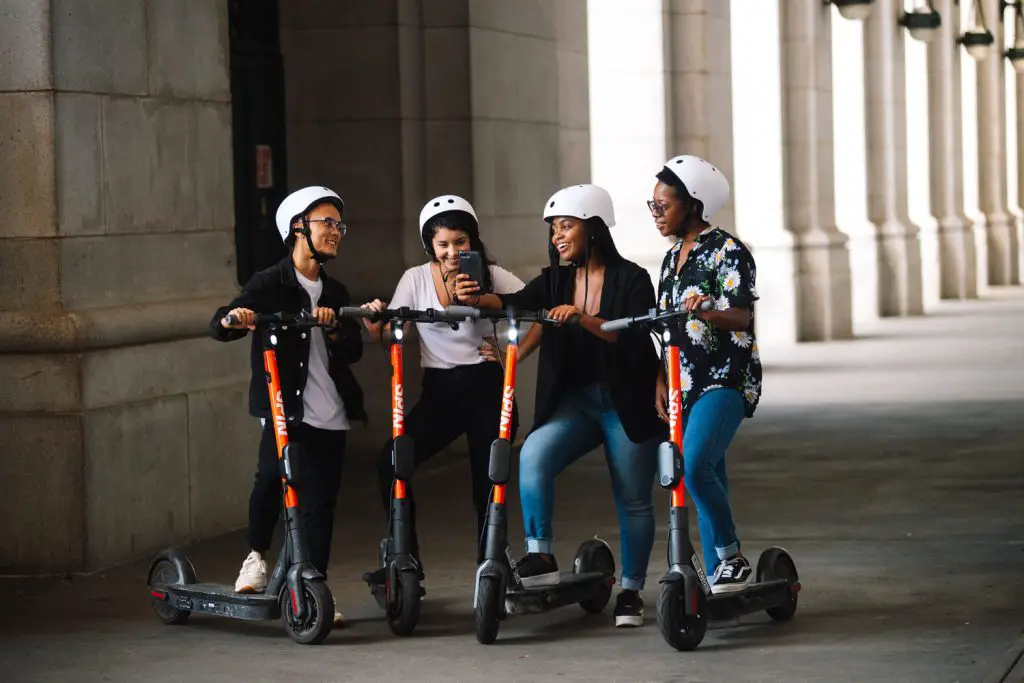 The first city in Germany to get the dockless scooters will be Cologne with other German cities following. After the German rollout, Spin will apply for a Paris e-scooter share permit in France next month and intends to explore opportunities in the United Kingdom, including private partnerships and pending E-scooter share trials. Currently, Spin has over 20 exclusive partnerships in the United States and is a trusted partner for more than 60 cities and 25 universities.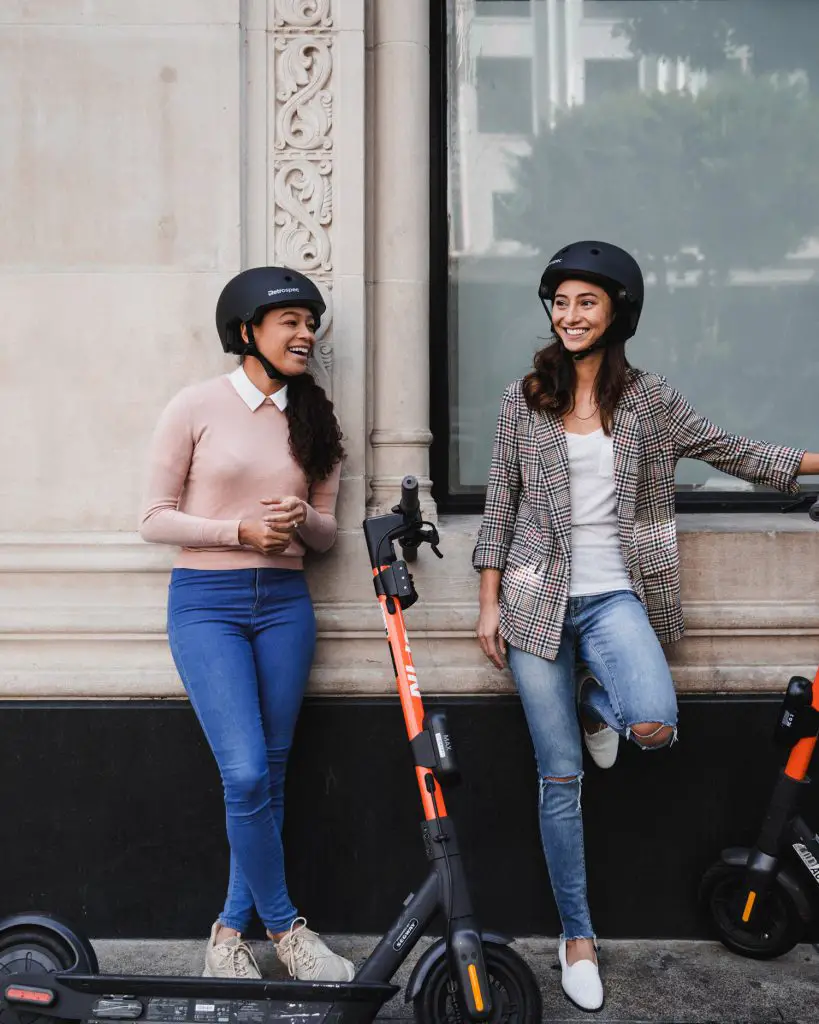 The goal was to develop a long-term affordable, and reliable alternative to commuting via cars and other public transit services. Spin has a history of working with private companies, advocacy, and local community groups to create genuine transportation solutions to address the needs and challenges of each city and college campus where it operates. The company says it thinks that community integration is integral to its long-term success. Spin was purchased by Ford in 2018, and the two companies have partnered to scale business in new markets and run Spin operations.
The plans for international expansion come after the company announced earlier this year that it would heavily invest in products and infrastructure that contribute to scooter-sharing sustainable mobility. As part of that push, Spin has installed hundreds of charging hubs across the United States, aiming to address issues like scooter clutter and the accessibility of scooters.
Subscribe to Ford Authority for around-the-clock Ford news coverage.