Car guys and gals know how it is. Often, it's not the people who make an impression that we remember, it's the car they drive. We've all been there, someone asks you if you know someone and the name doesn't ring a bell, but when you find out what they drive, you remember the person. We want to think only the most superficial people would date someone based solely on what they drive. A new study has gone around that claims an electric car could help your love life.
The study, which is attributed to Ford, claims that showing up for a date in an electric car could have an impact on a romantic relationship. According to the study, three out of four people would be more likely to date someone if the potential date owned an electric car. We wonder if this would hold true if someone pulled up in a Nissan Leaf rather than a Tesla Model 3.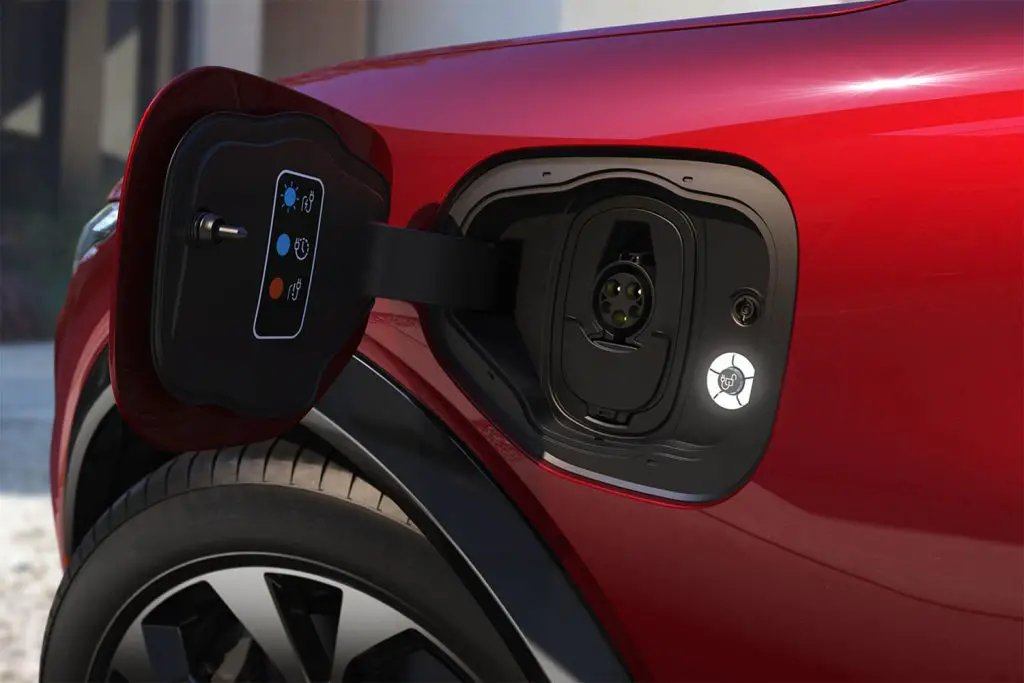 m,ach
The study says that car buyers who choose electric cars are seen as "smart" and "conscientious," which are traits people want in a potential partner. The study also claims that two out of three people would pick an electric vehicle to make a good first impression. We think most people are oblivious to cars other than a few popular models. Outside of someone pulling up in a Tesla, we doubt the majority of people would know a car was electric or not.
Ford has several electric cars coming to the market, including the Mustang Mach-E. Some new details on the coming Mach-E recently revealed in an interview with Ford's Jason Mase. In that interview, he said that Europe would get the Mach-E first. He also noted that all 50 states would see deliveries of the new Mustang electric vehicle.
Subscribe to Ford Authority for more Mach-E news and around-the-clock Ford news coverage.
Source: Clickondetroit