About a month ago, we talked about Tesla and how the stock market had pushed the company to a market capitalization that was higher than both Ford and GM combined. Barely a month later, investors have pushed Tesla stock to the point where the EV maker now has a market capitalization larger than Ford, GM, and Fiat Chrysler combined. That means Tesla is worth more according to the stock market than the big three automakers together.
The surprise for many Ford fans and fans of the two other big three automakers is that Tesla ships a fraction of the vehicles that Ford ships alone much less when all three are combined. Currently, GM has a market cap of about $50 billion, Ford's is about $36 billion, and FCA is about $26 billion. Tesla has a market capitalization that is currently over $160 billion.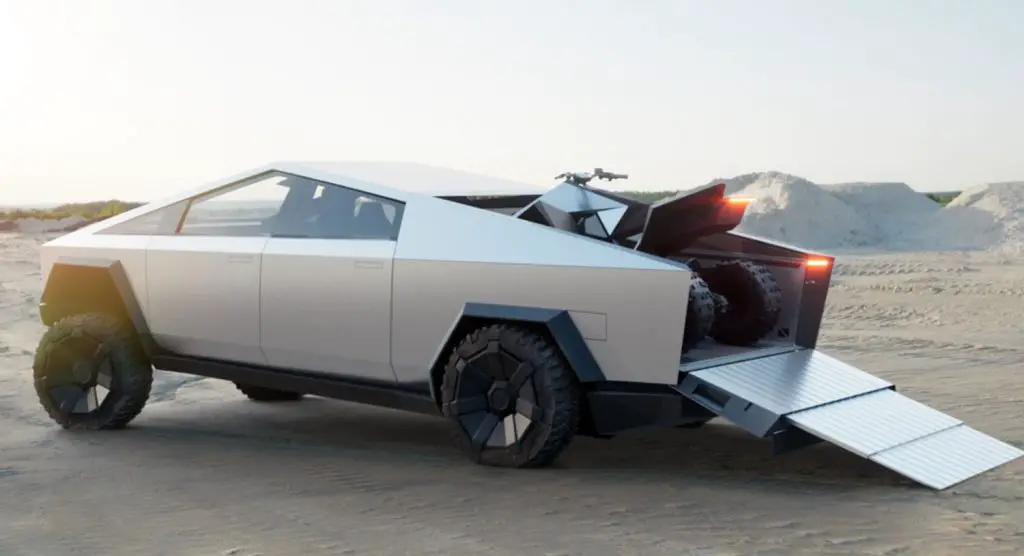 Perhaps the value investors see in Tesla isn't in its vehicles but in its technology. We wonder if Tesla would be better off licensing its technology to other automakers than building and selling its own electric vehicles. The company has a history of poor quality and poor service networks. It remains to be seen how well Tesla fairs when the big three are in the electric vehicle market in earnest. The big three have offered electric vehicles in the past, but they have been models that were rather unattractive and were severely lacking in driving range compared to what Tesla is offering.
Some see the first true competition from the big three against Musk and Co. as coming with the launch of the Ford Mustang Mach-E. We mentioned last month that in 2019 GM and Ford delivered over 2 million vehicles each. Tesla delivered only 367,500 vehicles.
Subscribe to Ford Authority for around-the-clock Ford news coverage.
Source: Fool.com