We've made no mystery of the fact we very much enjoyed the film 'Ford v Ferrari' in the theater. Not long ago, the movie landed on digital and Blu-ray meaning that it's run in the theaters was very nearly done. Reports now indicate that the movie has seemingly reached the end of its theater run after failing to crack the $200,000 mark last weekend.
After 14 weeks at the box office, 'Ford v Ferrari' is at the end of its theater run after posting a weekend of earning only $170,000. The numbers show between February 21st and 23rd the movie made $171,643, a massive 53.7 percent decline compared to what it earned the previous weekend. This was to be expected after the movie landed on DVD and streaming platforms last month.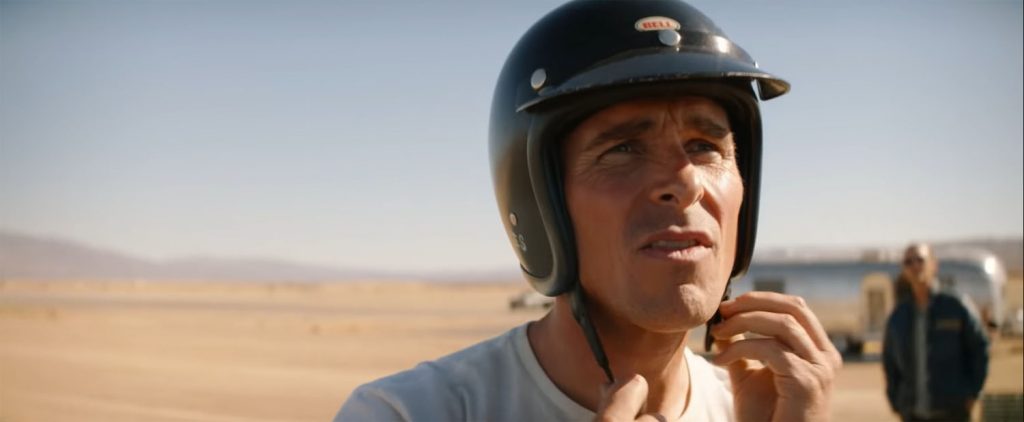 The decline in revenue is an indication that the movie has essentially disappeared from theaters around the country. Last weekend, 'Ford v Ferrari' was airing in 214 venues across the country, which is a decline of 79 venues compared to the previous weekend. The average per theater revenue earned for the movie declined from $1264 to just over $800. Forbes says that signals the film has experienced its last days in the theater.
While the film may be done in theaters, it had an excellent run making significantly more than its $98 million budget. The movie earned $31.5 million domestically on its opening weekend, averaging $8921 from each of the 3528 theaters it was showing in. The film earned multiple award nominations and won several during its run. The movie needed only 35 days to surpass the $100 million mark. You can bet the movie will continue to earn on digital and Blu-ray, and we hope we see more films in the genre hit theaters. The movie also got Christian Bale addicted to driving race cars.
Subscribe to Ford Authority for around-the-clock Ford news coverage.
Source: Forbes