Anyone's ever been around a forced induction car knows that you need to use the right fuel with the proper amount of octane for the best performance. Putting low-quality fuel in a forced induction car could mean a blown engine. In Australia, buyers snapped up all 500 units of the Mustang R-Spec, and vehicle developer Rob Herrod is reminding buyers that the fuel you put in the car matters.
Herrod brings up fuel requirements to buyers after seeing a supercharged car arrived at the shop from Western Australia, where it had been filled with 98RON fuel. When the car was run on the dyno at the shop, it was 100 kW down in power from what the car was supposed to produce at 552 kW. The team tracked the problem down to fuel quality and drained the fuel tank.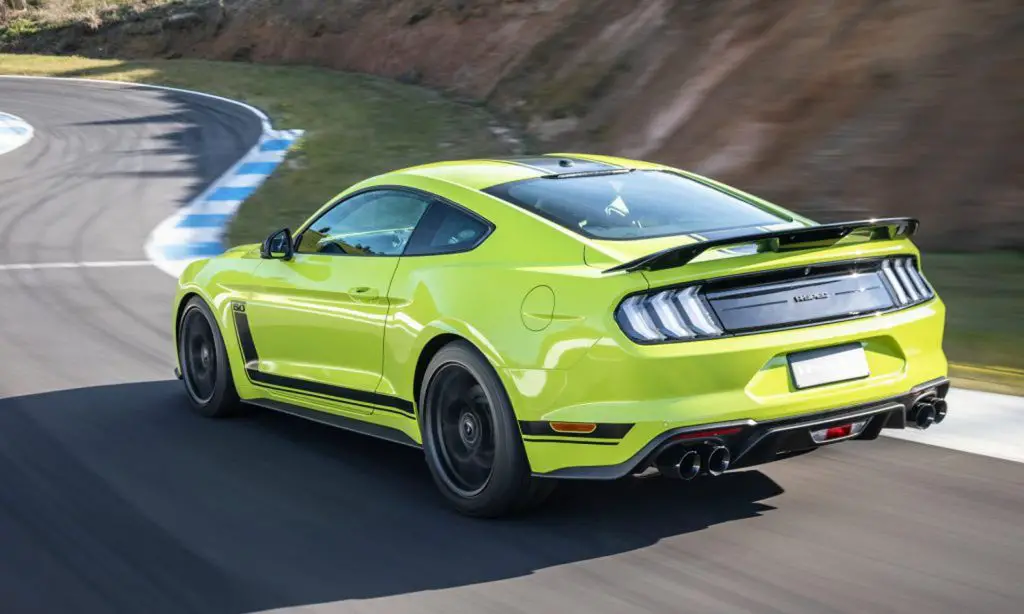 r-spec
After the tank was drained, it was refilled with Shell V-Power, and the missing 100kW of power was restored. When the Mustang R-Spec senses improper fuel, the car defaults to a safe tune to prevent engine catastrophe. To help keep drivers on the road with such a powerful car, the Mustang R-Spec also limits peak power in the first couple of gears.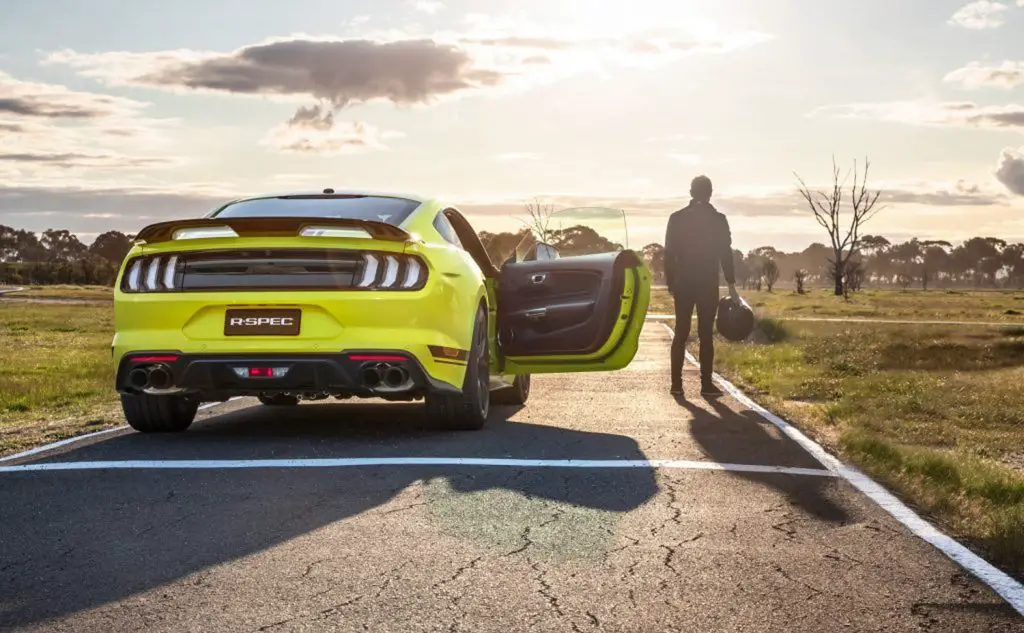 Limiting power in the first couple of gears isn't going to be a big deal for a car that makes so much power. For those wondering, 552 kW is about 740 horsepower. With the wrong fuel in the car, the missing 100 kW equated to about 134 horsepower. The moral of the story is if you own an R-Spec or a supercharged car in general, don't go cheap on the fuel.
Subscribe to Ford Authority for more Mustang news and around-the-clock Ford news coverage.
Source: WhichCar