Back in the early days of the Ford Motor Company, Henry Ford had factories spread around the country where the iconic Model T was produced. One of those buildings is in Minnesota and sits on University Avenue. It was originally one of two dozen branch factories built by Henry Ford, and its future is in limbo. Some wanting to preserve its history and others want to tear the building down.
After the building was constructed in 1914, it was operated as a car plant for the next two decades. In the early 1970s, the building was purchased by the state of Minnesota and used for government office space until 2004. From 2004 until now the building has sat vacant. The state legislative session kicked off this month, and one of the things on the agenda is what to do with the derelict building.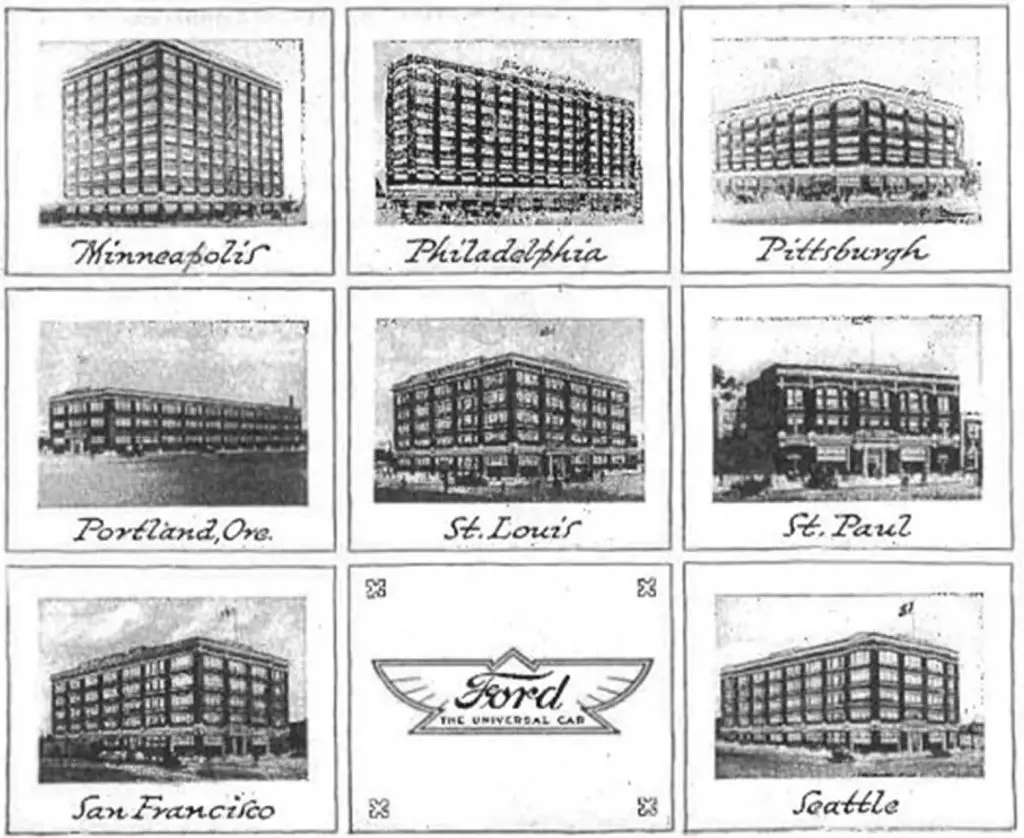 There is currently an official request from the state legislature from the Department of Administration seeking $1.7 million to tear down the historic Ford building. In December 2019, the National Park Service, which controls the National Register of Historic Buildings, put an application for the Ford building to join the National Register on hold. On hold means that the request to be on the National Register isn't denied, but it's not approved either.
The decision leaves the building in limbo, and some say the building being in limbo makes its demolition more likely. Brian McMahon, preservationist, and historian who helped write the application to put the building on the National Register, said that if there was ever a "slamdunk," this is it. McMahon says he has expressed his displeasure with the building being placed in the on-hold category and notes that in his 50 years of experience as a historic preservationist, the building being placed into the on-hold category is extraordinary and "not the way things are done." While the building is structurally sound, it has been vacant for about 15 years, and all major systems would need to be replaced. If torn down, the state believes they could build a facility that could accommodate 900 employees plus parking on the land.
Subscribe to Ford Authority for around-the-clock Ford news coverage.
Source: Minnpost