The curators at The Henry Ford Museum have been busy acquiring new exhibits and getting the museum ready to lure in visitors in 2020. Not long ago, the museum announced that it had an exhibit coming called "Marvel: Universe of Super Heroes." The Henry Ford has now announced that it has acquired a new permanent exhibit in the form of the extensive product design archive of Michael Graves.
Graves is credited with spearheading three design movements. The Henry Ford will create an extensive design archive of permanent and temporary exhibits from the new product design collection. Celebrating its acquisition, the museum has a collection of 21 artifacts on display inside the Henry Ford Museum of American Innovation. Museum president and CEO Patricia Mooradian says that in its entirety, the Michael Graves Design product archive tells a 39-year history of art, culture, and commerce along with stories about the power of design.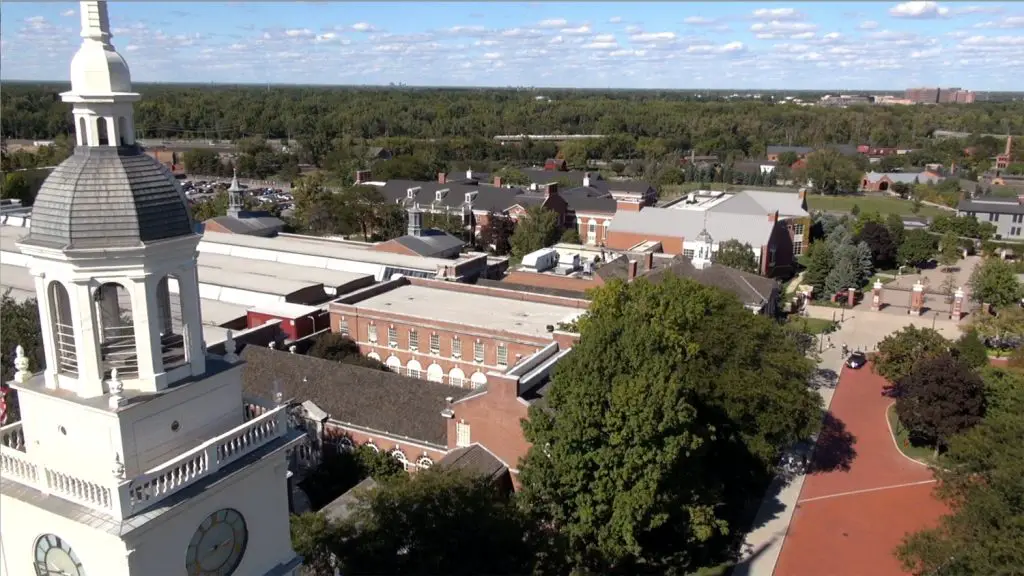 The collection includes finished products, models, prototypes, and production samples that span the career of Graves. The archive includes 2,500 pieces and represents Graves' partnerships with Alessi, Target, Stryker, Disney, Steuben, Swid Powell, Sunar, Lenox, Dansk, Duravit, and Dornbracht, among others.
When looking for a place to house the collection, Michael Graves Design looked for a cultural institution interested in becoming the permanent home of its comprehensive product archive. Graves' partnership with Target dates back to 1999 and resulted in more than 2,000 products coming to the retailer across 20 categories, including kitchen electrics, gadgets, cleaning supplies, home décor, storage & organization, and more. The partnership is credited with transforming mass merchandising strategy. While the first 21 artifacts in this collection are on display now, it's unclear when more will be shown.
Subscribe to Ford Authority for around-the-clock Ford news coverage.