Ford has been teasing off-road fans for months with visions and promises of what the Ford Bronco will be. Ford has a lot to lose if it fails to deliver on what Bronco fans expect at the premiere of the vehicle in April. Ford Brazil has a very interesting off-roader that is everything Ford fans hope the Bronco will be, and it's called the Troller TX4. We think the two-tone color scheme is very cool even if brown/orange and blue don't sound as if they would make the most attractive vehicle.
Ford Brazil has a new version of the Troller that is called the Troller TX4. For the 2020 model year, the vehicle gains a six-speed automatic transmission to supplement the standard six-speed manual. The automatic transmission comes directly from the Brazilian-market Ford Ranger pickup. In Brazil, when you buy a manual transmission Troller, it's festooned with the T4 badge.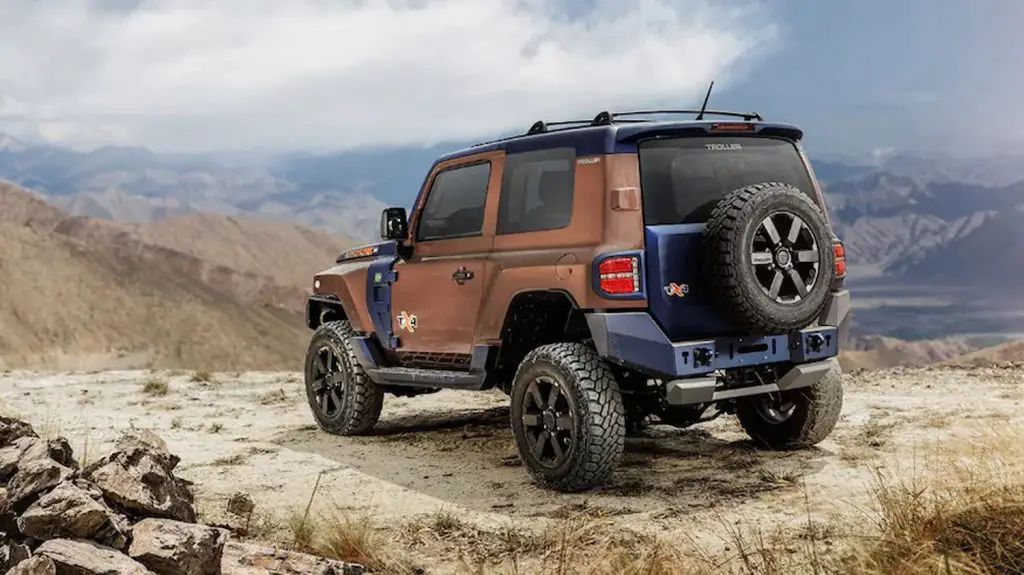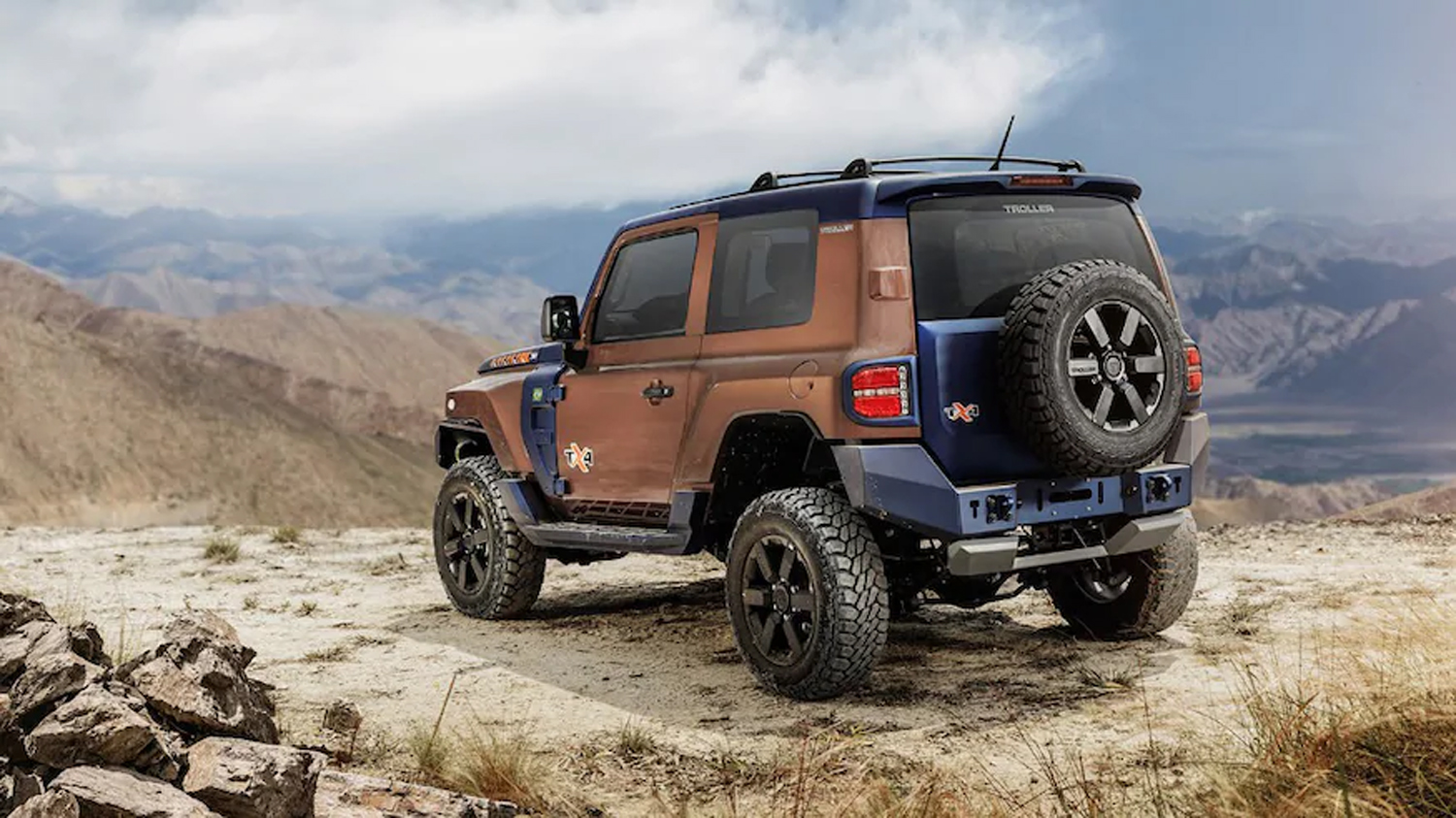 The TX4 badge denotes the automatic transmission version. Buying a Troller TX4 does get drivers more than an automatic transmission alone. The model also includes a snorkel intake, steel bumpers, Pirelli Scorpion MTR tires, Hella auxiliary lights, orange trim on the interior, and an electronically activated locking rear differential. The base price for the TX4 is $39,000, making about $6,000 more expensive than a standard Troller T4.
The standard engine in the new TX4 is a 3.2-liter turbo-diesel inline-five that makes 200 horsepower and almost 350 pound-feet of torque. All that torque comes on at only 1,750 RPM. The SUV also has a two-speed transfer case and live axles front and back. It also features dual-zone climate control and a 7.0-inch infotainment screen with support for Android Auto and Apple CarPlay. We sincerely wish Ford would bring the Troller to the United States. With its features, at that price, it would be a serious competition for the Jeep Wrangler.
Subscribe to Ford Authority for around-the-clock Ford news coverage.
Source: Automobilemag