Back in 2012 and 2013, the Mustang to have for many people who were interested in road racing and heritage was the Ford Mustang Boss 302. Both years the car came in a standard street version and a more track-focused version called the Laguna Seca that ditched the backseat, among other things. Those cars were rare, with the Laguna Seca model built in very low volume.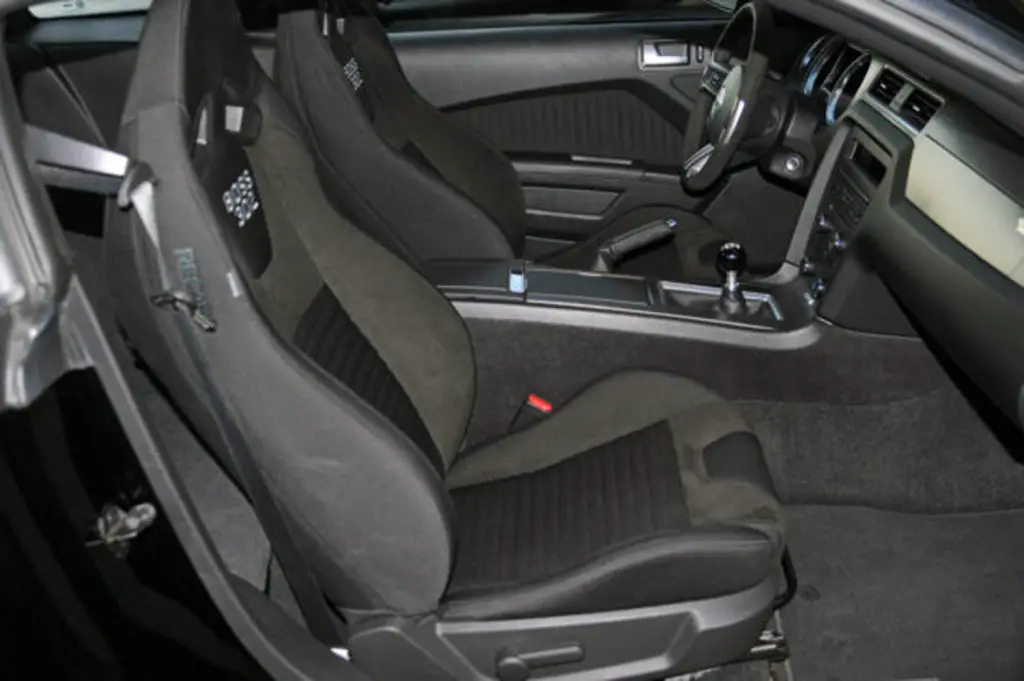 When new, many of these cars commanded massive dealer markups and barely a handful of years later, it appears the market hasn't been kind. Case in point is this 2013 Ford Mustang Boss 302 Laguna Seca that was on Bring a Trailer. The car was being auctioned with a reserve price, and we have no idea what the reserve price was. We do know the car was only bid up to $30,250, and it came with a slew of additional parts, including three sets of wheels.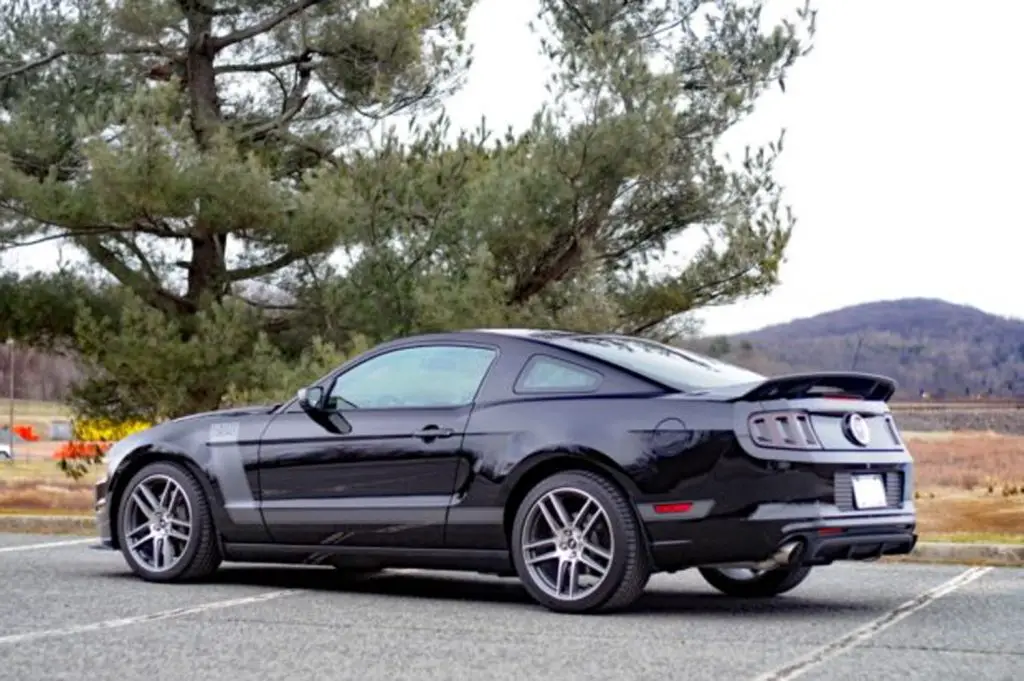 Many thought these rare and limited-edition collectible Mustangs would command significant prices on the reseller market, and a lot of collectors snapped them up to sit on. The car was being auctioned with its window sticker, factory manuals, spare parts, car cover, TracKey, service record, and a clean title. It had only 3,700 miles on the odometer. Perhaps potential bidders were thrown off by the fact that the car had never had its factory components, like the front splitter or brake cooling ducts installed. It also came with a pair of what the seller called "comfort" seats in the form of what appears to be a pair of standard Mustang leather front seats.
The 2013 Ford Mustang Boss 302 Laguna Seca in this auction was black with gray hockey stripes down the sides and was said to be number 638 out of 747 built for that model year. It has a 5.0-liter Road Runner V8 common to all Boss 302 models, and the same six-speed manual transmission that all Boss 302 models came with. Perhaps these cars will appreciate down the road, but as of now, the market seems a bit flat. We can't help but wonder if the flat market on this car is because a typical Mustang GT fitted with the performance pack can offer the same level of performance today. Check out the test between a Laguna Seca and a Shelby GT350R to get an idea of how far Mustangs have come.
Subscribe to Ford Authority for more Mustang news and around-the-clock Ford news coverage.
Source: Bring A Trailer