We've all seen modifications made to cars before that make you scratch your head and wonder what people were thinking. This Ford Focus is a perfect example. Whoever owns the car appears to have put a lot of effort into building custom fiberglass spoiler uprights and rear diffuser for their car. We can tell they were all in on the modification because they had to cut the bumper cover of what appears to previously have been a very clean Ford Focus.
From what we can tell looking close at the images, it looks like fiberglass was used to make the diffuser and then it appears to have been wrapped in some sort of carbon fiber-like material. We see custom metal piping attached to the metal uprights to secure the giant wing that are also wrapped in the same fiberglass/faux carbon fiber material.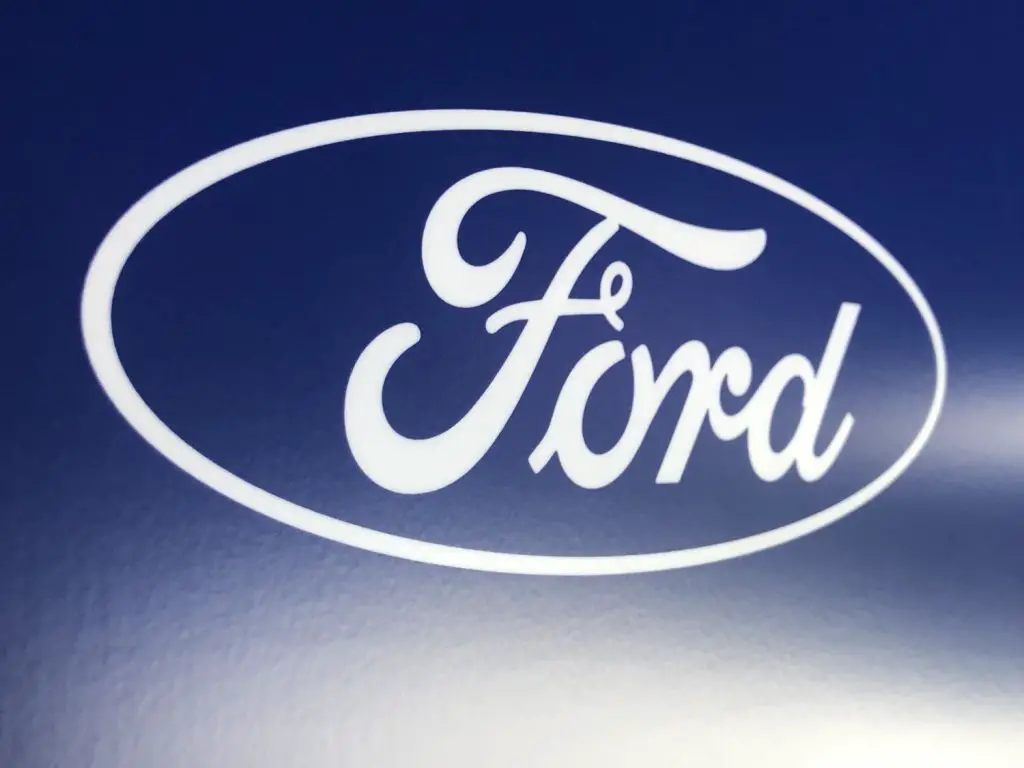 The rear wing appears to be a legitimate wing that can be used on a track car or racing car. As strange as these uprights look on a Ford Focus, we've seen something similar cooked up for dedicated track cars at track days in the past. The goal for such a modification, rather than simply bolting the spoiler to the trunk lid, is to get the spoiler out in clean air.
We aren't sure why this person cooked up such a horrible looking modification for their car, but to each their own. Perhaps this is the only car the person has and they like track days. We do see a harness bar inside the car, so our money is on DIY aero mods for track driving. As you might imagine with this modification turning up on Reddit in the r/Shi*ty_car_mods sub-Reddit, the comments are brutal. Judging from all the military people standing around, we assume the image was taken at a military base somewhere. We've wondered what people were thinking with their car modifications before. We certainly wondered what the owner of the Mercury Comet with the Ford Taurus front-end was thinking.
Subscribe to Ford Authority for around-the-clock Ford news coverage.
Source: Reddit