In early January, a very exciting rumor surfaced that claimed Ford Australia was set to cram the 5.0-liter V8 engine from the current generation Mustang under the hood of the Ranger Raptor pickup. The resulting animal would be called the Ford V8 Ranger Raptor. While the truck is still a rumor, for now, it is said to have Ford's approval with engineering handled by an external firm.
The name of the firm that was supposedly going to handle the conversion is unknown at this time. The V8-powered Ranger Raptor would reportedly be sold through Ford dealers and have a standard warranty. While the Ford V8 Ranger Raptor is firmly in rumor land right now, Australian company Tickford is already thinking about what it could do to make the pickup even faster.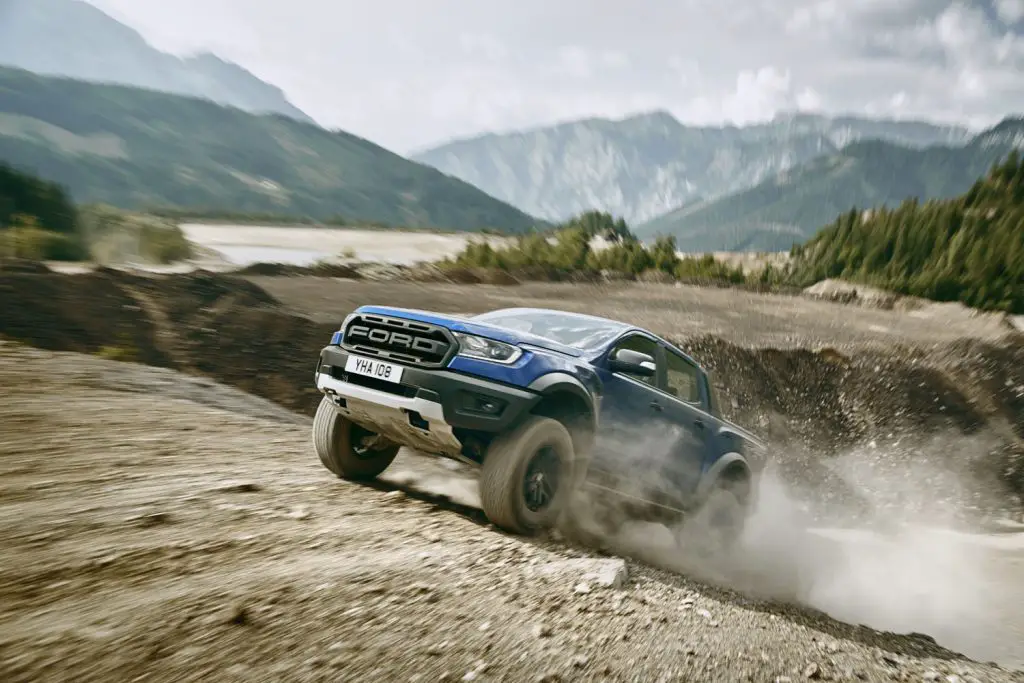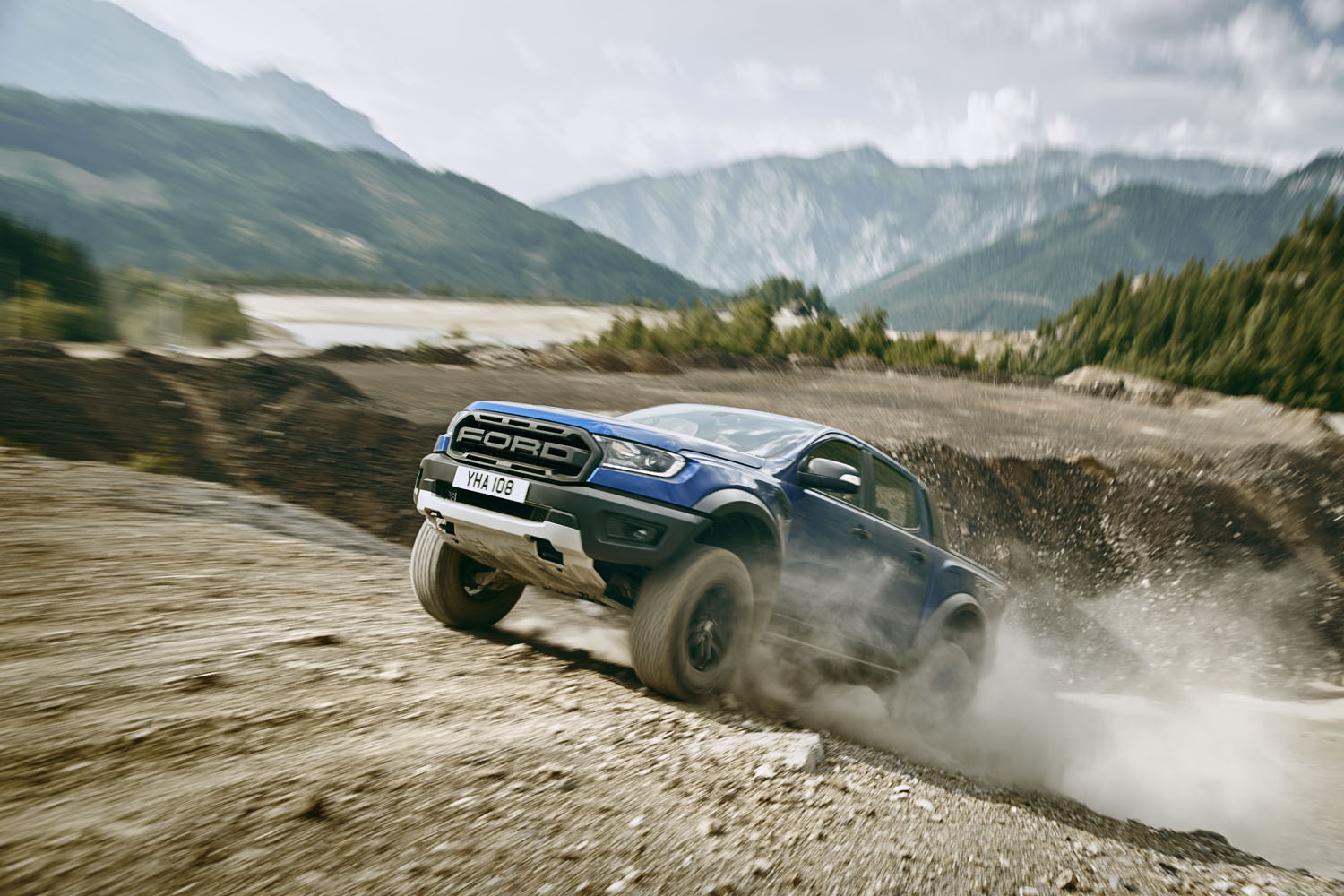 There is no shortage of supercharger kits for the 5.0-liter Coyote V8 engine that is used in the Mustang GT right now. With that same engine allegedly going into the Ranger Raptor, Tickford thinks that it could take one of its Roush supercharger kits and bolt it to the V8 under the pickup's hood. Tickford group commercial director Andrew Philpott says that the company is ready to apply a supercharger to the pickup. He says that he knows people will come to Tickford and tell them to supercharge the pickup, and they will comply.
The supercharger addition isn't cheap proposition in the Mustang world with what Tickford calls the Supercharger Power Pack – Stage 1 listed at $17,995. That price includes all the parts and a warranty. If pricing was similar for the V8 Ranger Raptor, the truck is expected to cost somewhere around $120,000 (presumably AUD). Whether or not Tickford supercharges the truck depends on if it gets built and the demand for supercharging the vehicle.
Subscribe to Ford Authority for more Ranger news and around-the-clock Ford news coverage.
Source: Carsguide