Ford fans all around the world are excited about the brand-new Ford Bronco and are looking for any information they can find on the vehicle. Over on the Bronco6G forums is a person who goes by the name Sunny Joe and claims to be a truck driver. According to Joe, he was working when he pulled up to a loading dock and on the dock sat an actual four-door 2021 Ford Bronco raw, unpainted body shell without any "add-ons" whatsoever. He has shared a few things he remembered about the vehicle and notes that the observations are for the four-door version only.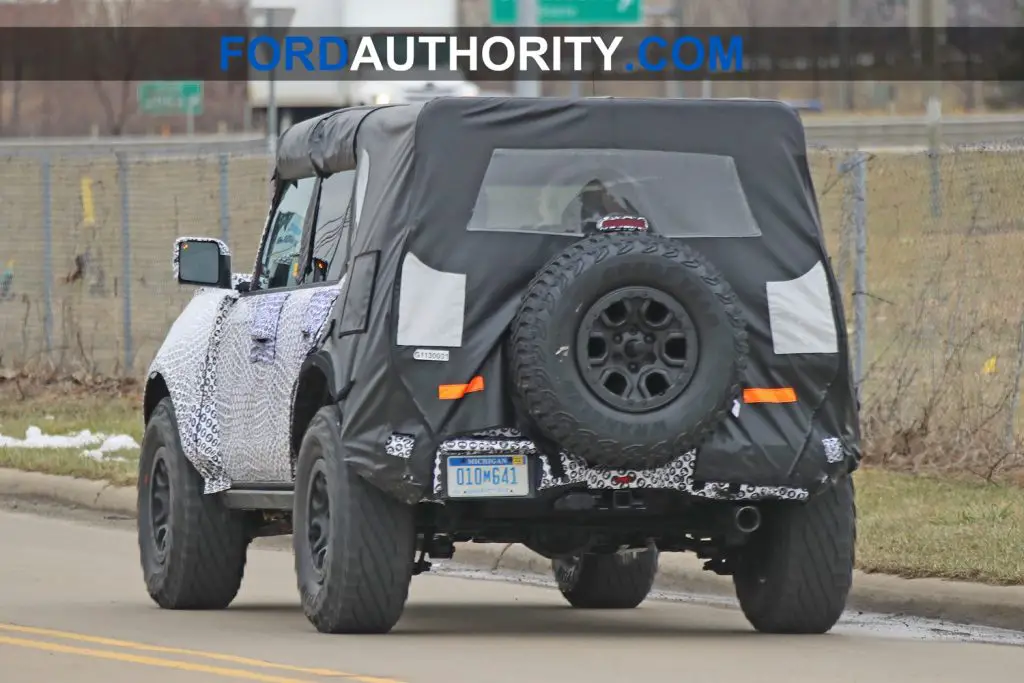 Joe says that the body shell was similar in size and width to the current 2020 Ford Ranger, which makes sense. He says that the four-door Bronco was longer than he expected and that he had poked his head in the passenger side window, and the vehicle seemed "fairly roomy." He noted that the mirrors would definitely be mounted in front of the windshield as there was a square hole located where the antenna would be on the 2019 Ford F-150 that he owns.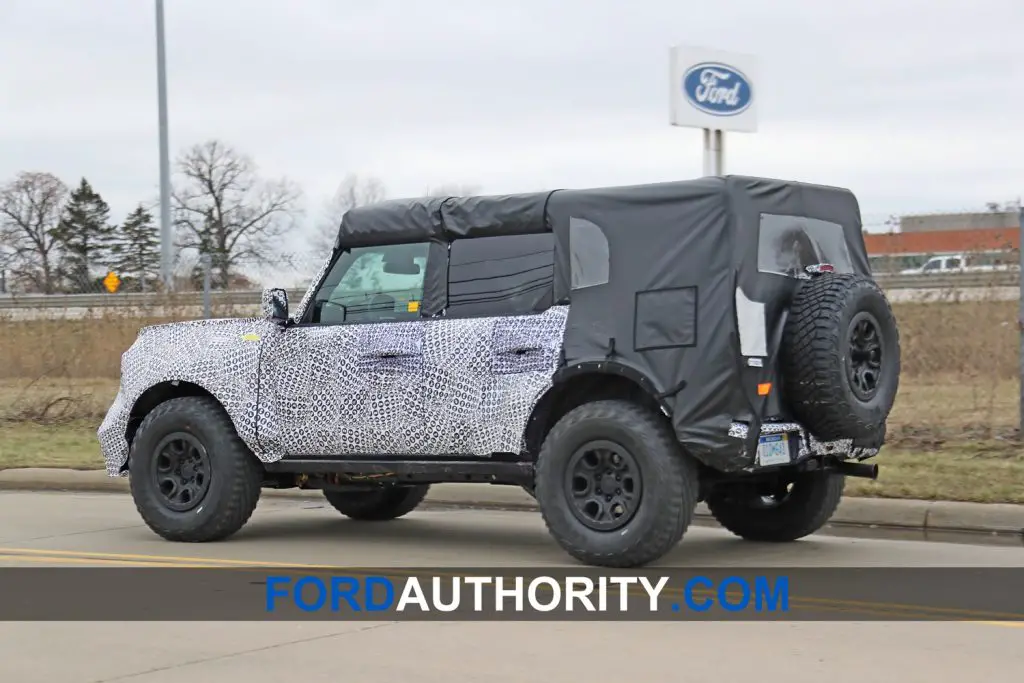 Joe also noted that the windshield is the most vertical part of the vehicle and that the hood is long, wide, and flat. That very flat hood is something the original Bronco featured. He also says that the "hood side flares" could be seen from the front of the vehicle, noting that they were pronounced and played a big part in the styling. The rear window/tailgate window pillar isn't vertical, he says it has a slight lean to it giving it a slight fastback style.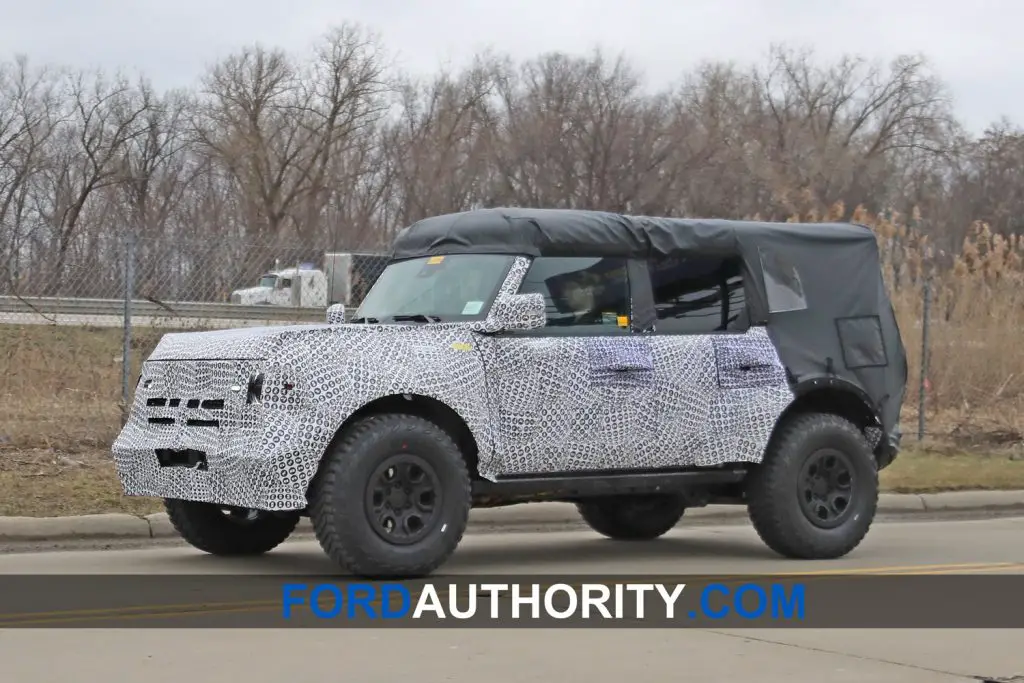 The greenhouse window height is similar in relation overall to a four-door Jeep Wrangler. Noting that the body shell he saw had no front or rear fascia, pacing the length of the vehicle off came out to almost exactly 16 feet with Joe noting that his 2019 F-150 regular cab, short bed is about 17.5 feet in length. With the front and rear bumpers and spare tire added the four-door Bronco is going to be about the same length making it a large vehicle.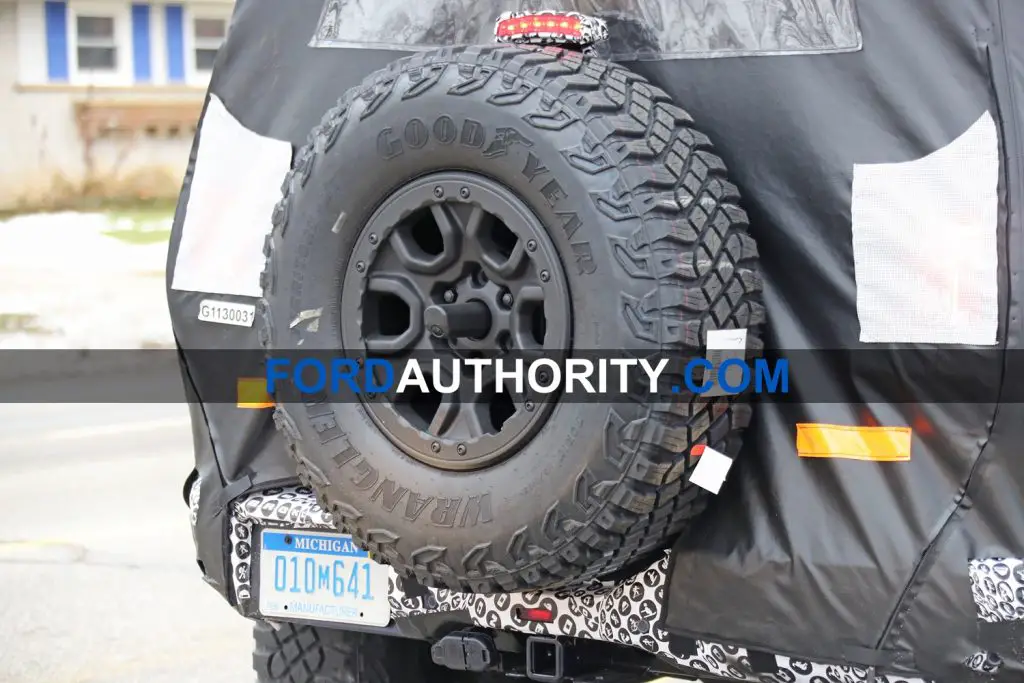 Sadly, Joe didn't remember if the roof appeared to be removable noting that he was in the presence of shipping staff at what he describes as a "world headquarters for a large automotive supplier that plays a major role in the final appearance of the vehicle," and was unable to take a picture. We aren't sure what Joe saw, but rumors suggest the 2021 Ford Bronco will be unveiled next month, and we are ready.
Subscribe to Ford Authority for more Ford Bronco news and around-the-clock Ford news coverage.
Source: Bronco6G