Car thieves are targeting the vehicles that Ford workers are driving to work at the Kansas City Assembly plant in Claycomo, Missouri. The thefts have workers at the Kansas City Assembly Plant concerned for their personal property and about security at the plant. One man clocked out after his shift and went to get in his truck, and his truck was gone. His wife spoke to a Kansas City Fox affiliate and said that the truck was nowhere to be found when he went out to the parking lot. She said that her husband was upset about it and that there was no broken glass where the truck was parked.
The woman also notes that her husband didn't leave the keys in the truck. The fact that there was no broken glass or evidence of a break-in led them to believe the thief knows what they are doing. The stolen vehicle is a white 2005 Ford F-250, and it had been missing for weeks.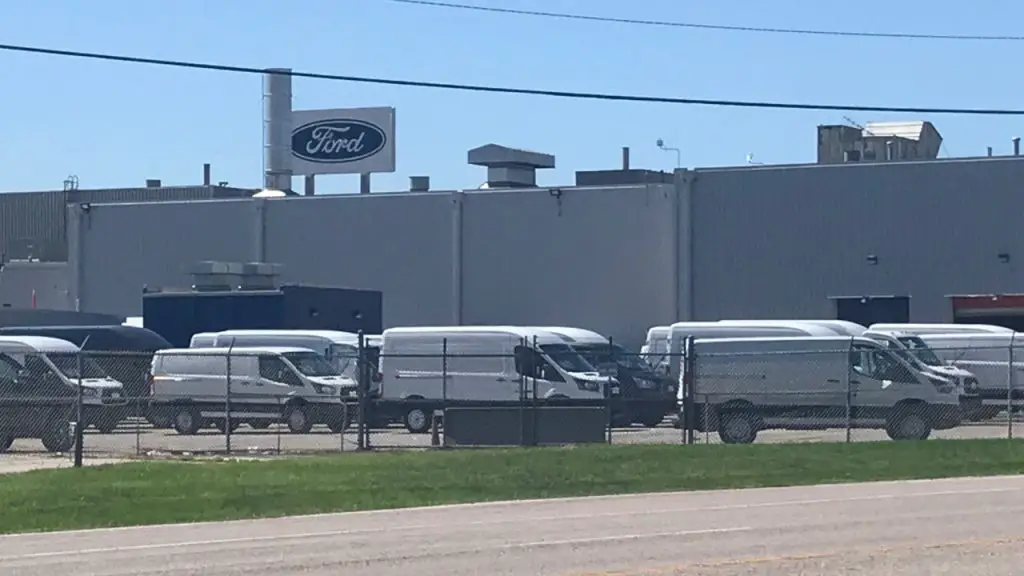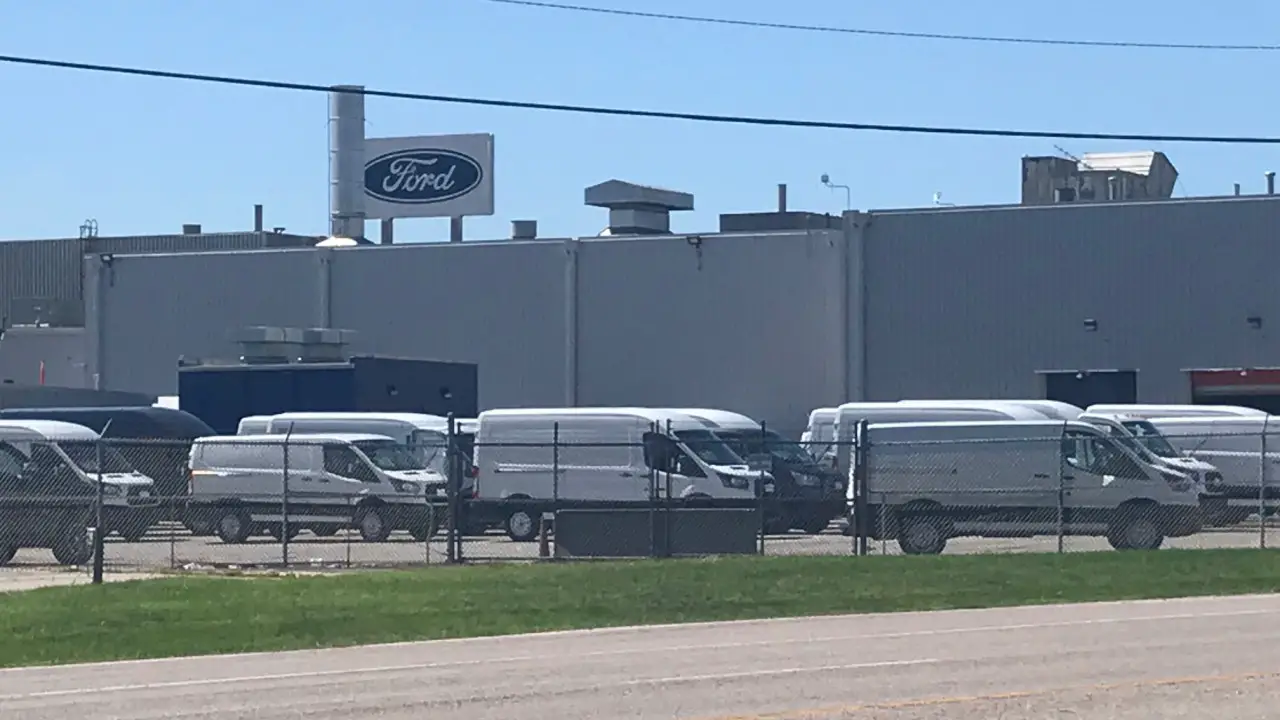 Between July 2019 and January 2020, there were at least five vehicles stolen at the plant, according to the local police department. The police did note that one of the thefts was a civil matter. Fox4 KC reached out to Ford and asked what security measures were in place on the site to prevent thefts. Ford sent a statement that noted they have onsite security officers that patrol parking lots.
Some don't feel that Ford is doing enough and believe that Ford should do more to enhance security on the property. Ford trucks of that vintage are some of the most stolen vehicles in America, along with Honda Civics and Honda Accords. Ford has made no indication that it intends to increase security at the facility. Ford did announce with the UAW contract that it was investing $400 million into the facility.
Subscribe to Ford Authority for around-the-clock Ford news coverage.
Source: Fox4