Back in the day, it seemed like everywhere you went, there were Ford Aerostar vans all around. It was a very popular vehicle in the day. Out of all those Aerostar vans we saw, never did we see one of these 1997 Ford Aerostar GTRV camper vans. It has a pop-up roof and was ready to give you a place to sleep wherever you might end up. This example is for sale on Craigslist in Portland, Oregon.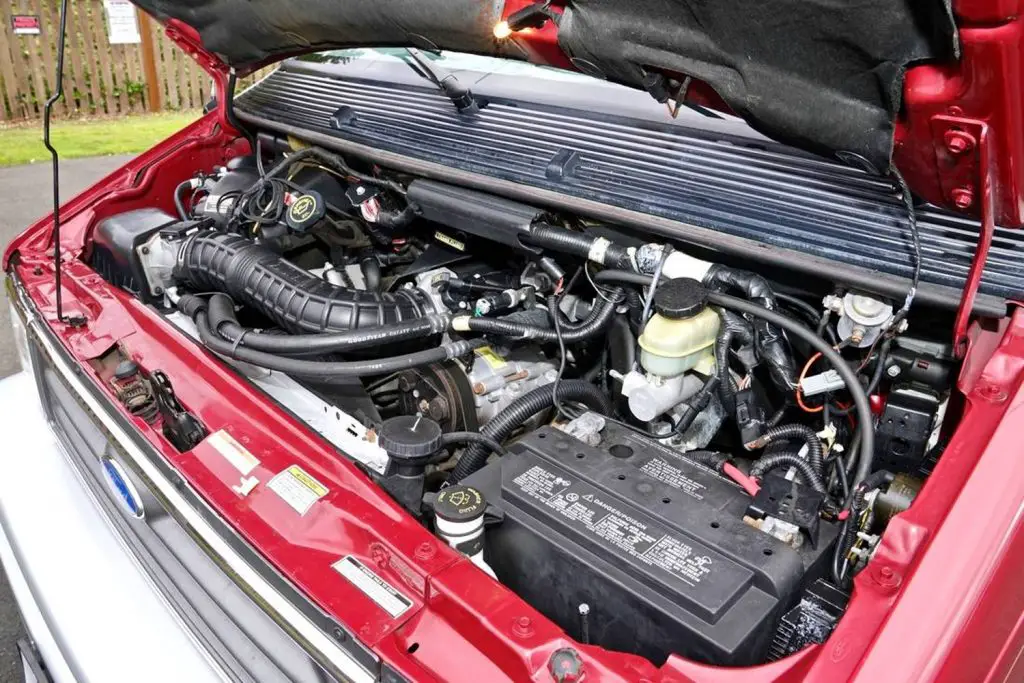 The seller says that the 1997 Ford Aerostar GTRV camper van has a dash that is in excellent condition because it was covered since new. There are no cracks, peeling, or fading, which is an issue with some cars of the '90s today. The door panels, plastic trim, and glass are all in great shape, says the seller. The front captain's seats and rear seat are all in excellent new shape with no rips, tears, stains, fading, or burn holes.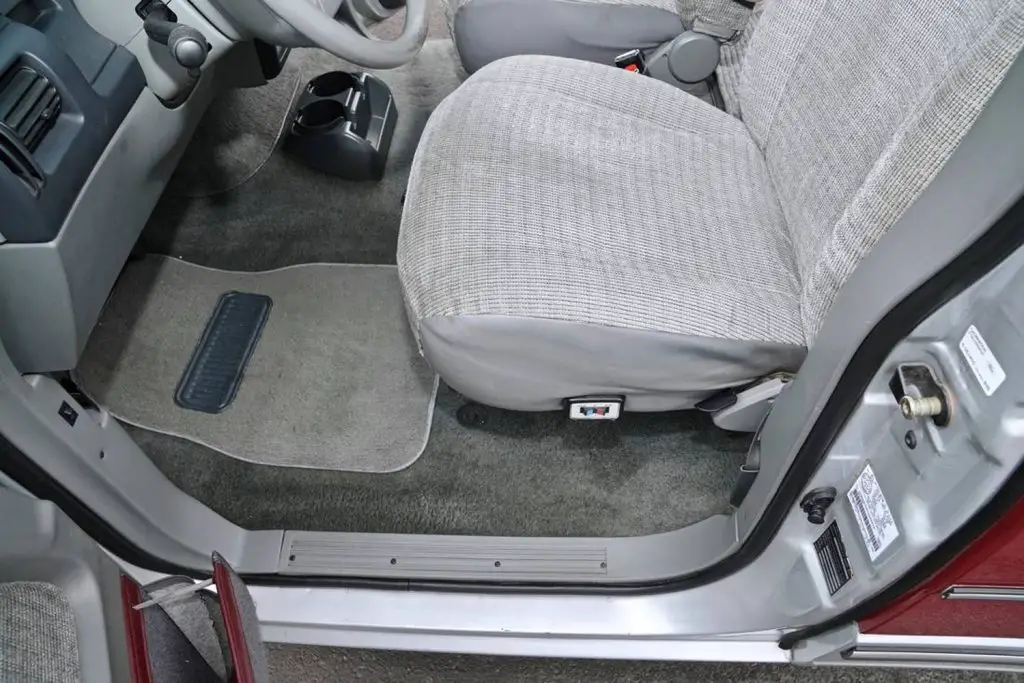 Sadly, the seller offers not one single image of the rear of the camper van where the important bits of a camper are. The seller does say it was never lived in, smoked in, and no pets were ever in it. It is said to be clean with no damage or repainting in its life. The pop-up tent is said to be in excellent shape with no rips or tears. That is good because we'd wager finding a replacement tent would be impossible.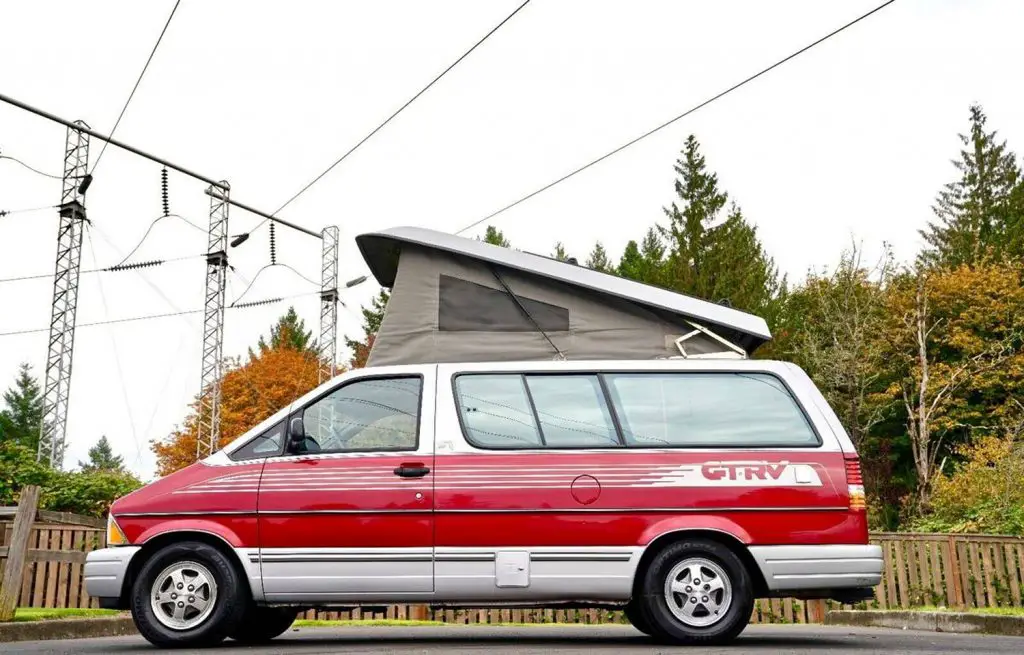 There is no indication in the ad if the camper has a sink or fridge, but we do see side vents that indicate there may be standard camper gear inside. We'd wager that rear seat folds down into a bed. Anyone looking for a camper on the cheap might want to check this one out for the $5,500 asking price. It's a class B RV and has an automatic transmission. Mileage isn't mentioned in the ad. The coolest camper we have seen in a long time is the F-350 with the custom cabin in the bed.
Subscribe to Ford Authority for around-the-clock Ford news coverage.
Source: Craigslist