The car you see here is a 1932 Ford Roadster, and its biggest claim to fame is that it has an original Ardun head V-8 engine equipped with a blower. According to the seller, one of the biggest questions he's asked is how he found an original Ardun for the car. He says that you don't find them, they tend to find you. He found the engine in the 1932 Ford Roadster from a guy in Illinois who had pulled it from a 1933 Ford roadster.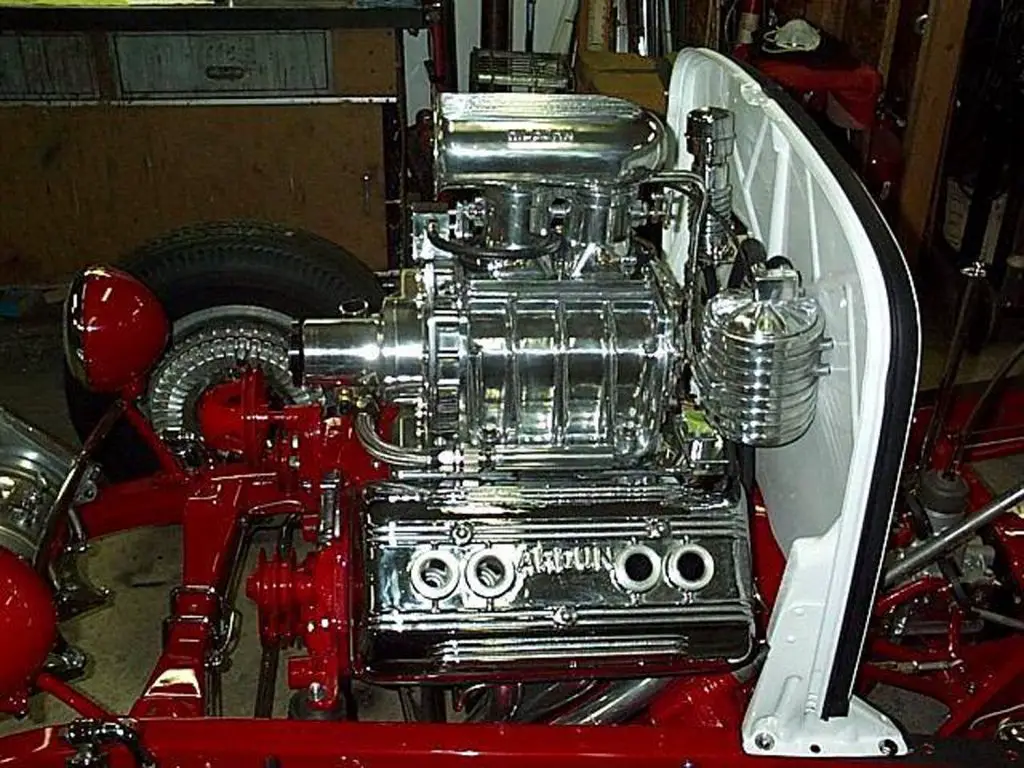 The goal of the build was to create a vintage 1933 Ford roadster hot rod with correct vintage hot rod parts from the 50s in combination with original Ford and Brookville parts to create a Bondo-free car. The seller says that it took many years to round up all of the rare parts in the vehicle. Those parts include vintage Halibrand Quick Change magnesium wheels, Hilborn injection 471 blower, a one-off Art Chrisman intake manifold, Duvall windshield, and a close drive transmission with overdrive so that the car was streetable.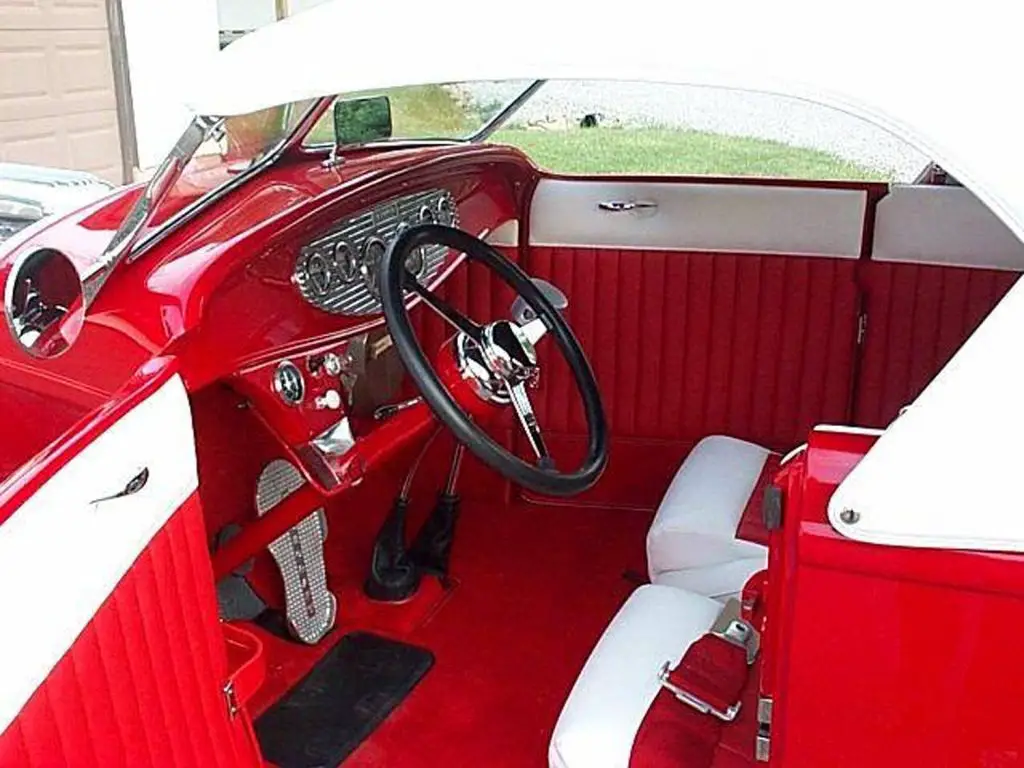 The seller says that he has driven the car thousands of miles in multiple configurations, and the car has won awards at multiple shows. He warns that finding cars like his and all the parts is an expensive proposition. He claims this is one of only a handful of original running Arduns that he has seen in the over 40 years he has been into hot rods. He also notes that the hand-painted "Belmont Super Service" logo on the door could be removed.
Anyone who's tried to sell something online knows that the most annoying question received is "is the car still available." The seller says if the ad is still up, the car is still available. As rare and expensive as the car is, it's likely to be available for a while as the asking price is $174,500. Not that the car isn't worth it, but it's going to take a buyer into this sort of hot rod and the specialty parts that command that price. Check out this wild 1932 Ford with a Ferrari V8.
Subscribe to Ford Authority for more Ford classic news and around-the-clock Ford news coverage.
Source: Hemmings